Scotland boss Alex McLeish has confirmed he will include Scott McTominay in his squad for the upcoming friendly against Costa Rica, after being convinced by the Manchester United midfielder's "passion" to play for the Tartan Army.
McTominay recently announced his intention to represent Scotland at international level, rather than England - the country of his birth, after qualifying for the national side through his Scottish grandparents.
McLeish confirmed he will call up the 21-year-old for the game against Costa Rica on March 23, and believes Scotland have "nailed it" by beating England to the midfielder.
"He will be in the squad," said McLeish, who is preparing to take charge of Scotland for the first time since his reappointment in February.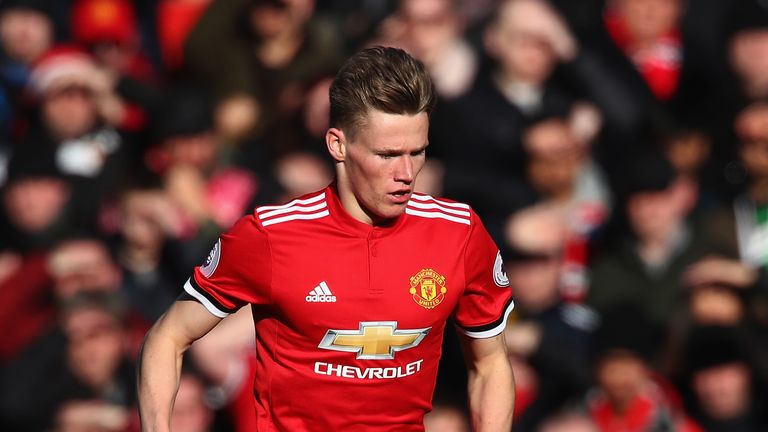 "I don't think that's the world's best kept secret at this particular moment.
"Scott was very receptive. I looked him in the eye and he gave me passion about playing for Scotland. I saw the passion and I really felt that we had nailed it that day."
McTominay would still be eligible to represent England in the future, even if he features against Costa Rica, until he plays a competitive fixture for Scotland.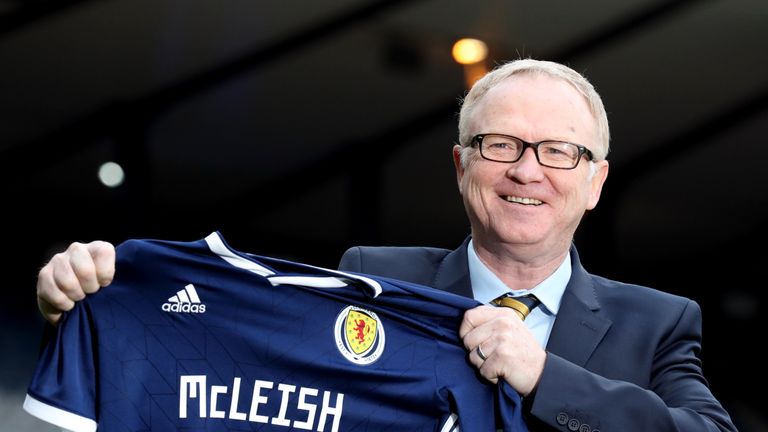 "Of course he has to play a competitive game but if we can get him playing in the friendlies, he can see what it's all about," said McLeish.
"We can hopefully have some good performances. Obviously winning is the big thing and then Scott can be a part of it.
"He's had some great games with Jose Mourinho at Manchester United. He's only 21, he's not got all the answers - I'm 59, at my last count, and I've not got all the answers but hopefully he'll get more right than wrong."