Kilmarnock manager Steve Clarke says he has ambitions to manage Scotland
By Greg Grimes
Last Updated: 19/04/19 5:11pm
Kilmarnock boss Steve Clarke says he has ambitions to manage Scotland "at some stage".
Alex McLeish was sacked on Thursday afternoon and Clarke is one of the favourites for the vacant role.
Clarke has cast doubt over his future at Kilmarnock during the season despite leading the club into third position in the Premiership table with just five games remaining.
He said: "Yes, at some stage. Whether it is now or not is a matter for you guys to talk about and speculate. I am fully focused on finishing the season well here at Kilmarnock.
"I don't speculate, there is no point in doing that. I know how football works. I am fully focused on this job here."
Clarke confirmed he has had no contact from the Scottish Football Association and did say that he would "at this moment in time, probably" prefer working day-to-day at club level rather than with an international side.
The former West Brom manager has also been linked with a move to England, with Fulham and QPR reportedly interested.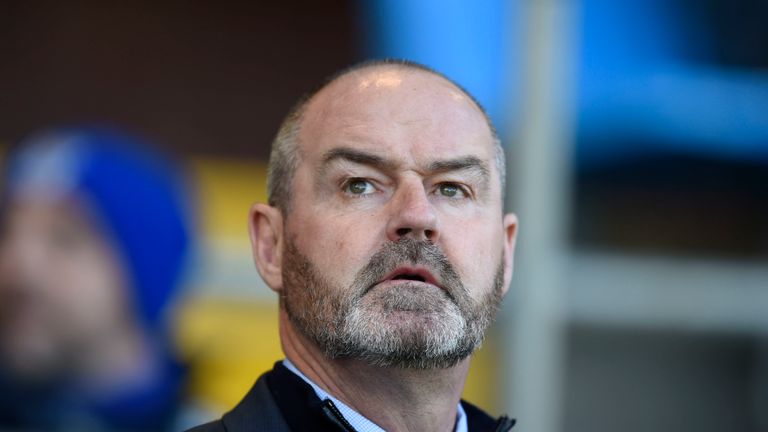 Clarke added: "Whether [the SFA] get in touch or not will be down to them. They will do their due diligence. They will get their list of candidates and then they have to decide what to do.
"It is not that long ago since the Scotland job was available, they didn't speak to me then so I have no reason to think they will speak to me now.
Midfielder Gary Dicker hopes the East Ayrshire club can keep Clarke a little longer than the rest of the season.
Dicker said: "I think the manager is the most important thing at a football club. I think nobody else could have done what he [Clarke] has done at this club.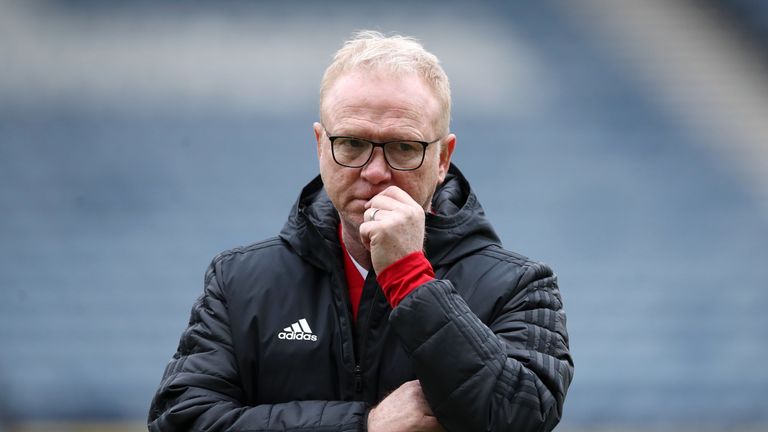 "We want the manager and to keep our best players. I am not too sure about Scotland to be honest. I already told him outside I ruled him out of the job.
"I think he is more hands-on and too young to be an international manager because he likes to be out on the grass and coaching.
"I'd be surprised but you never know."
The Kilmarnock players are aiming to secure a European place this season in a battle for third with Aberdeen, who they play on Saturday afternoon.