International news: Mark McGhee invites Steven Caulker to play for Scotland
Mark McGhee is hoping Cardiff defender Steven Caulker will turn his back on England and play for Scotland.
Last Updated: 12/11/13 8:49pm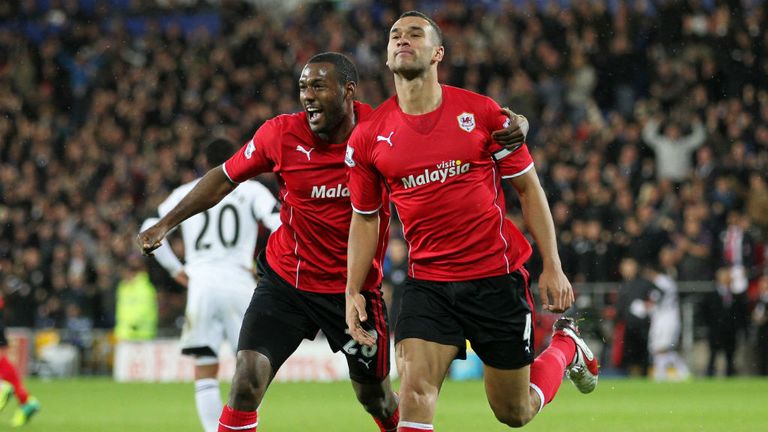 Caulker, who joined Cardiff from Tottenham last summer, is eligible for Scotland as he has a Scottish grandmother.
And although the Feltham-born centre-back played in a senior international for England against Sweden last year - scoring a goal in the process - it was a friendly, not a competitive match, and therefore would not prevent him switching allegiances.
Scotland assistant boss McGhee said: "He's someone who does fit the criteria as I understand it.
"We know who the boy is, we knew about him before he was at Tottenham. We're interested in looking at all players who meet the criteria."
McGhee admits Scotland are casting their net as wide as possible in a bid to uncover further players whose ancestry may make them eligible.
"I don't think there are many players around who we don't know about who do fit the criteria. We'll consider all options. Really it's down to the manager. We work within the rules.
"Saying that, if there are any Scottish players out there we don't know about please phone us."