Wales' big social media winners after Euro 2016 heroics
By Patrick Surlis and Charlotte Marsh
Last Updated: 08/07/16 12:09am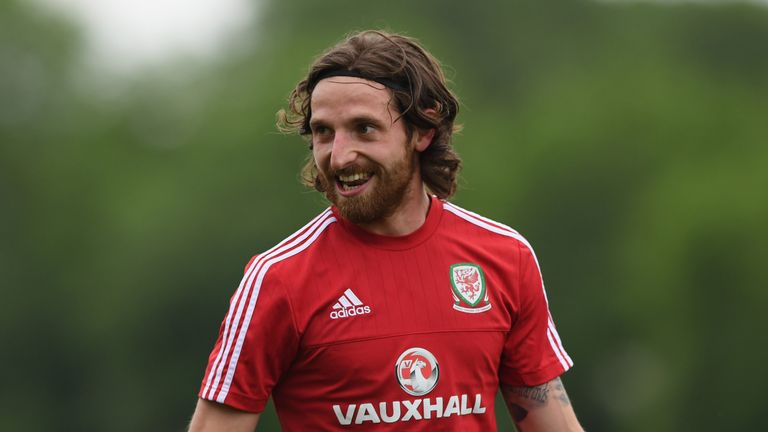 All 23 members of Wales' squad returned as heroes following their remarkable run to the semi-finals of Euro 2016 - but some players generated more online buzz than others.
Liverpool midfielder Joe Allen was the big winner, according to Brandtix, an analytics platform that measures a player's social media reach and brand value.
Using an algorithm that combines player performance with social media appeal, Brandtix creates a Sport Index value to rank the biggest movers and shakers in the football world.
By looking at the Wales squad before and after Euro 2016, we asked them to pick out a few key trends…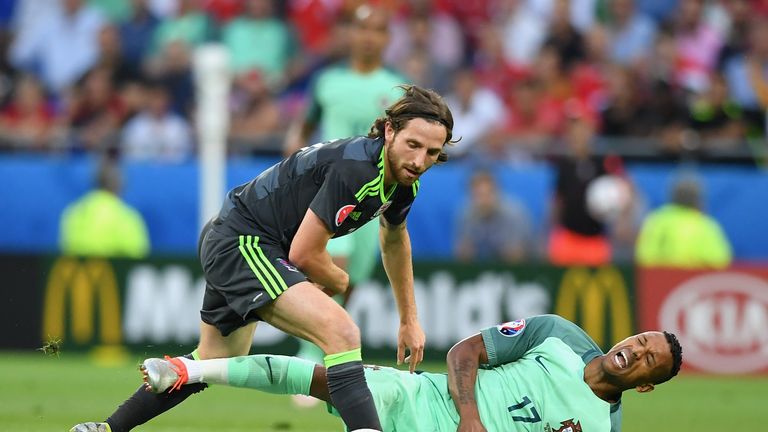 A pivotal player in Wales' midfield, Allen's impressive performances in France led his Sport Index value to increase by 46 per cent over the course of the tournament - the biggest rise of all players at Euro 2016 so far.
Gareth Bale was already the star of the side before his Euro 2016 goals, but he received a social media bump too as a result of Wales' progress.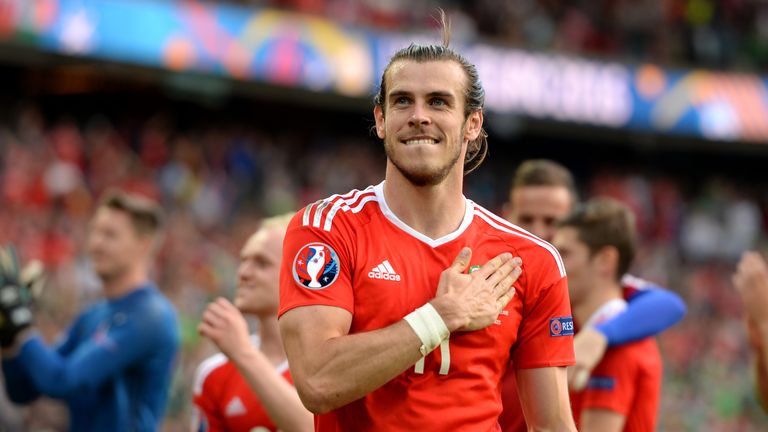 Bale now has an extra 2.3 million followers compared to his total before the opening game of the tournament, putting him second to Portugal forward Cristiano Ronaldo on the list of most marketable players. Wales' vanquisher in the semi-final has gained 7.3 million more social media followers during Euro 2016 to date.
Other big winners include Arsenal midfielder Aaron Ramsey, who is Wales' second highest profile player behind Bale, and has recently become Arsenal's fourth most valuable individual. Alexis Sanchez, Mesut Ozil and Laurent Koscielny are the players ahead of him in the list.
James Chester, part of a Wales back-three that conceded just four goals en route to the semi-finals, became something of a fan favourite for the travelling Welsh supporters. 
The West Brom defender was mentioned a whopping 600 times during Wales' win over Belgium in the quarter-finals, 574 per cent more than average.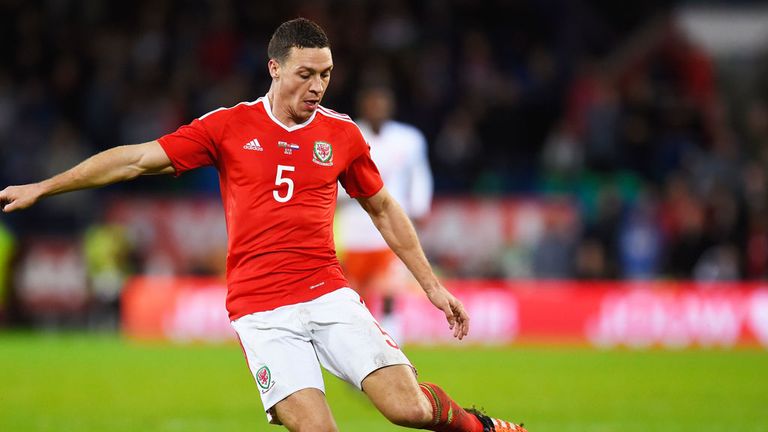 He has also seen the largest percentage increase in his fan base in the Wales squad, acquiring 30 per cent of his social media following since the start of Euro 2016.
His fellow defender and captain Ashley Williams also had a successful Euro 2016 on and off the pitch. His Brandtix Sport Index value has increased from 390 to 429, making him the third most marketable player in the Wales squad behind Bale and Ramsey.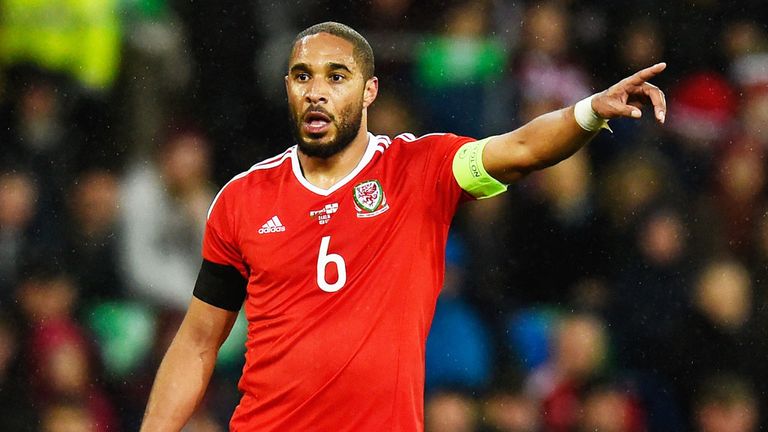 The solid centre-back also picks up another third-place finish, and is now the third most marketable defender in the Premier League and the second most marketable player in the Swansea squad after Poland goalkeeper Lukasz Fabianski.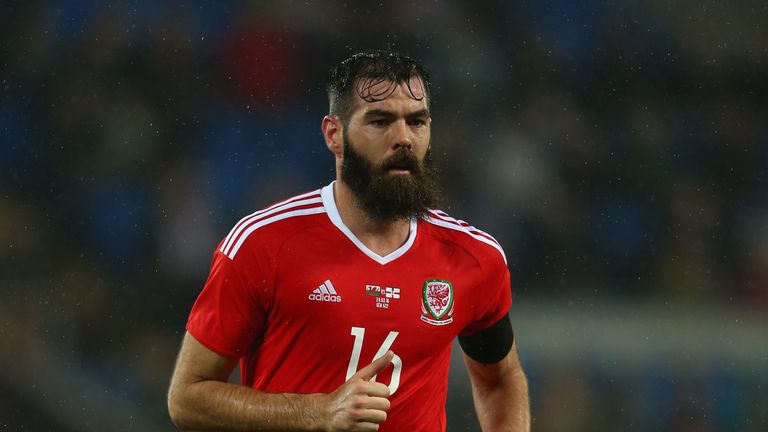 Joe Ledley - whose dance celebrations attracted plenty of love on Facebook and Twitter - has seen his fan base grow by 32,000 since the competition started, with 84 per cent of conversation mentioning the Crystal Palace man in a positive rather than negative way.
For all the latest on the Brandtix Sports Indexes and who's making the waves on social media and beyond, head to the official Brandtix.com website.