Ryan Giggs believes Gareth Bale should remain at Real Madrid beyond the summer, despite talk of a move back to the Premier League resurfacing.
Bale became Wales' record goalscorer in Giggs' opening game in charge of the national side - a 6-0 China Cup victory over the tournament hosts - on Thursday.
The former Tottenham player has struggled to earn a regular starting spot under Zinedine Zidane this season but Giggs insists the 29-year-old winger is well placed at the Bernabeu.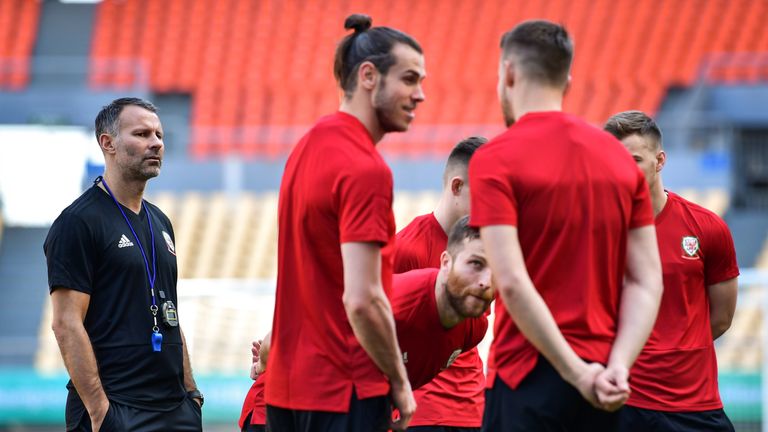 Asked whether Real remains the best place for him, Giggs said: "Yes. I went to see him against PSG [in the Champions League last-16].
"When you go there the aura around the club, there are only a handful of clubs who have got that.
"So, of course, you want to stay there. He's won three Champions League titles, the proof is in that.
"When you are at clubs like that you are always going to win things."
Giggs admits he is still adjusting to the solitude of management despite a short interim stint as manager of Manchester United after David Moyes' sacking in 2014 and enjoying two years as Louis Van Gaal's assistant.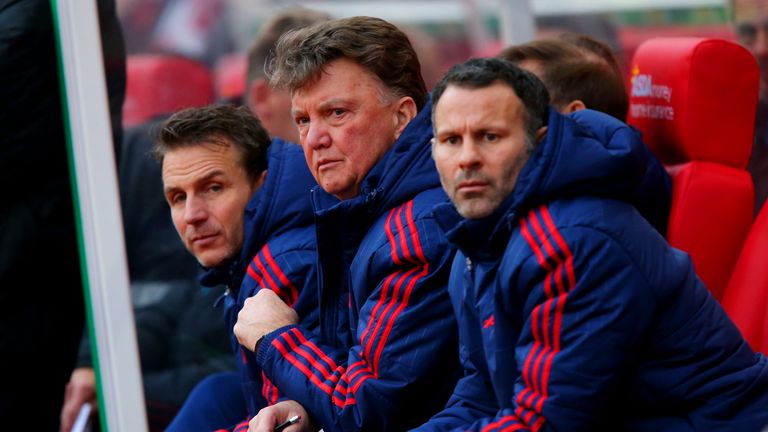 "I learned a lot when I was (United) manager for the four games and about how lonely it was," he added.
"When you shut the door of your office and everyone else has gone home, you're on your own.
"Of course it's good to have good people around you who you know, and you want those people to be the ones you trust. But it can be a lonely place."
The Manchester United legend, who retired aged 40, says he sought the advice of fellow managers - including leading figures from other sports - prior to his Wales appointment.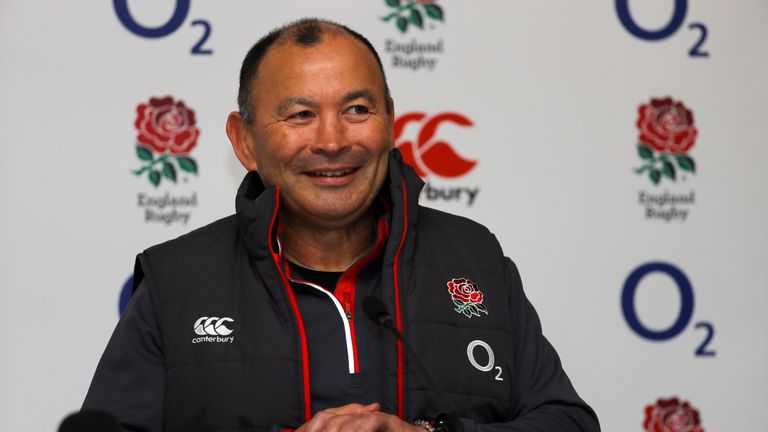 "I was in between Antonio Conte and Eddie Jones at a dinner and trying to get stuff out of them," Giggs said.
"But that was a nightmare actually as Eddie was trying to ask me questions about Sir Alex and I wanted to get everything out of him!
"I learned a lot under Louis, but I was always playing catch-up as a coach because I played until I was 40.
"I did my licenses while I was playing, but until you get on the pitch coaching and training every day you don't get the experience.
"I am not a naturally outgoing person. "That's where the pro-licence and opposition analysis with the United players helped. Everything just comes with that little bit of experience."