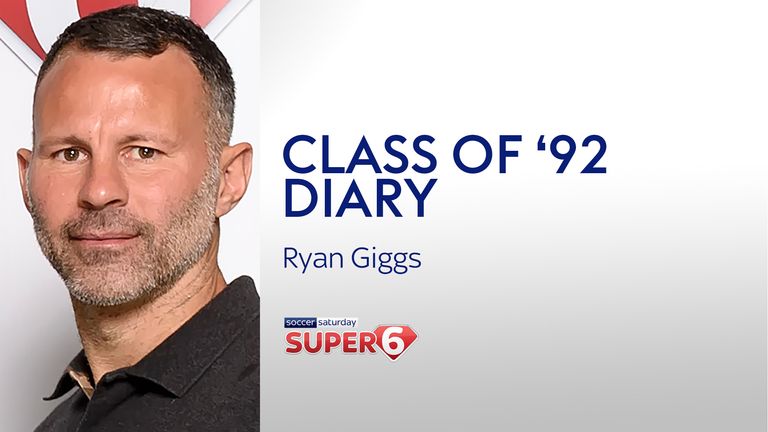 In the latest Super 6 Class of '92 Diary, Ryan Giggs discusses his managerial debut with Wales, Gareth Bale's impressive contribution and Salford's four-goal comeback.
Wales dugout nerves
It was a huge moment for me, managing Wales for the first time against China. I can't really say I loved every minute though because I was so nervous.
Obviously, it was a great result beating China 6-0 and a brilliant moment, one which I tried to enjoy afterwards because, after all the work, it was more of a relief just to win.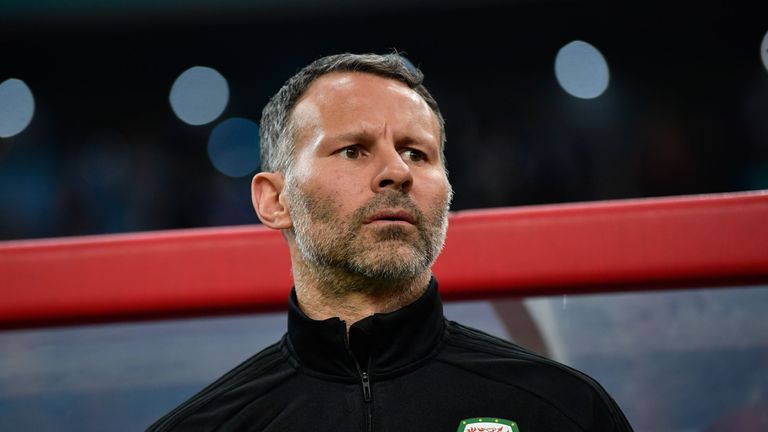 I was much more nervous than for any game I played in. It was a long time coming having been in the job two or three months without any games, so it was tough to enjoy because you put yourself under such pressure.
You just want to get a win but to get a clean sheet, score six goals, such good goals - including one where every player touched the ball including the goalkeeper - was great. I was just delighted as we put in so much work.
Bale at his best
Gareth Bale looked really good, really sharp and fit. As an international manager, you are always watching the games the week before, so it was the best case that he only had 20 minutes and scored in his last game for Real Madrid.
He got to China a little later than anyone else but he was really good and a great professional for other players to be around. He's at a fantastic club, he's won three Champions League, so he's happy where he is.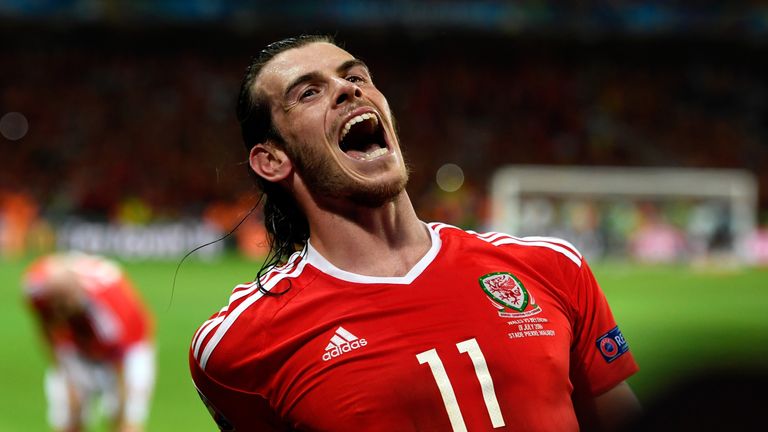 As a player, you're always battling for your place, no more so than at a big club where it isn't just about 11 players. But without a shadow of a doubt, when Gareth is flying he can get into any team in the world.
He's among the top players in the world. There's Lionel Messi and Cristiano Ronaldo and then there's the next tier of players and he's up there with the best of the rest.
I think he's coming to a stage where you really know your body, where you know when you can train and when you have to take a down day. It isn't easy but you just have to manage yourself. I was 28 or 29 when I started to get to that stage in terms of having to listen to your body and Gareth has to do the same.
No Swans slip-up
It's not going to be easy for Manchester United against Swansea on Saturday. United have not got a great record against them, having been beaten twice away from home in 2015, while they got a draw at Old Trafford last season.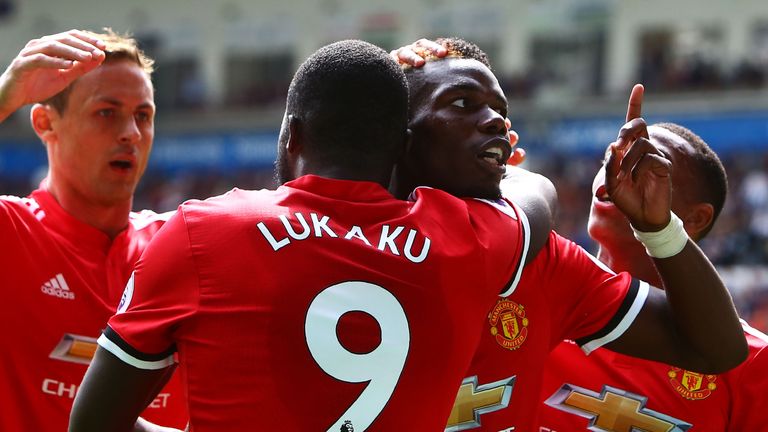 Obviously we beat them emphatically earlier this season, when Paul Pogba scored a great goal, so hopefully the players will show their quality again and get the job done.
You'd expect them to do that against a side struggling and further cement that top-four place, with either Chelsea or Tottenham set to drop points on Sunday.
Brighton 2-1 Leicester
Man Utd 2-0 Swansea
Newcastle 1-1 Huddersfield
Watford 2-2 Bournemouth
West Brom 0-1 Burnley
West Ham 1-1 Southampton
Four-goal comeback heroics
I'm obviously in the Salford group chat so was keeping a close eye on the 4-4 draw against Kidderminster while I was in China - Gary and Phil kept us all updated!
You naturally give up hope at 4-0 down but it is games like that which can change the season, with the momentum you gain from salvaging a 4-4 draw from that position.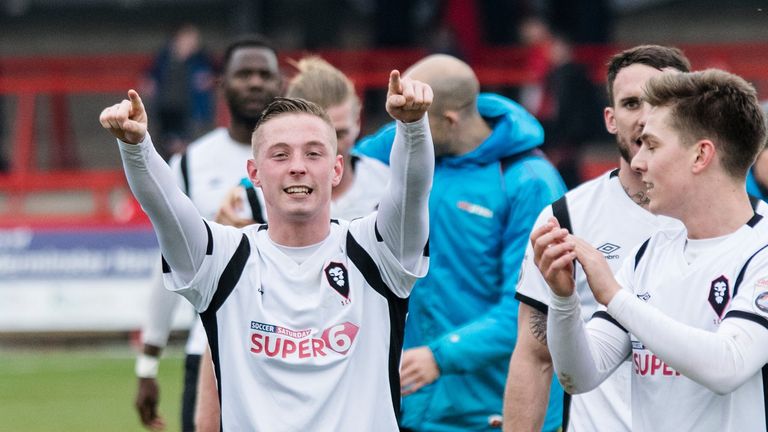 We've not scored a lot of goals this season, meaning our goal difference is not as good as Harrogate and Brackley, so to go on and beat Blyth 4-1 on Tuesday night, scoring eight goals in two games, shows great character.
It is in Brackley's hands if they win their three games in hand, but you'd rather have the points in the bag because it is always difficult to claw back at this stage with no margin for error.