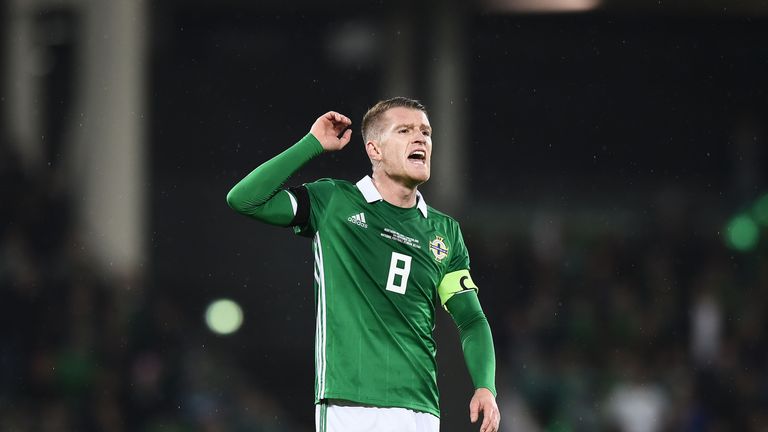 Northern Ireland captain Steven Davis has been ruled out of Saturday's friendly with South Korea.
The 101-cap midfielder has missed Saints' last five games with a hamstring injury and remained in England rather than linking up with his Northern Irish team-mates.
Davis was pictured in training with Southampton earlier this week so could be back for Mark Hughes' first Premier League game in charge at West Ham after the international break.
Northern Ireland boss Michael O'Neill also has concerns over Niall McGinn, Kyle Lafferty and Stuart Dallas for the Windsor Park friendly.
It means the Northern Ireland boss could turn to the U21s to swell his squad as they have home fixtures with Spain and Iceland on Thursday and Monday.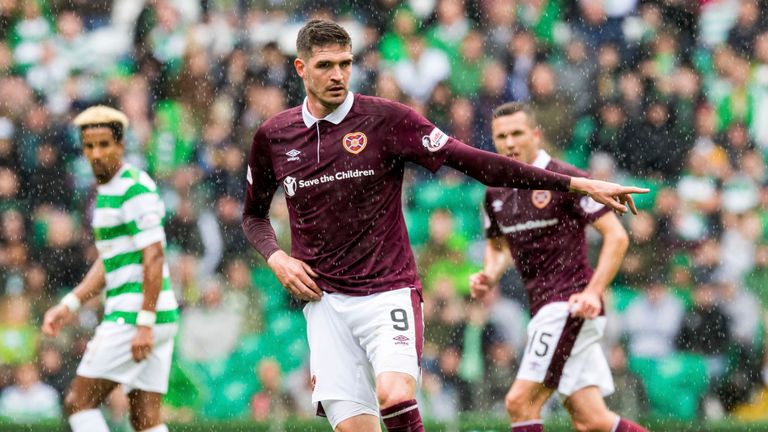 However, O'Neill is unsure if he would actually select any of Ian Baraclough's players to feature given the seniors' game is sandwiched between two huge qualifiers in the U21s' bid to reach Euro 2019.
Explaining his injury situation, O'Neill said: "It's been a wee bit tricky. Davo [Davis] is out, we've doubts over Niall, we've doubts over Kyle and checking a little bit on Stuart as well.
"We have to be careful with the players given the time of year it is and the nature of the game.
"The game will provide an opportunity for some of those players like Jordan Jones and Jamal Lewis and one or two others.
"The U21s play on Thursday so there is always the opportunity to add one or two of those players from that squad into the senior game as well.
"We're not high on numbers. There are one or two we hoped would have been with us but unfortunately they are not.
"If an U21 player or players come in, it won't just be for the experience. It will be because we believe they can contribute as well. They also have a game on Monday so we also have to balance that.
"We'll see how the Spain games goes first before we see how we balance that situation but there is a good chance one or two of the U21s will be in the squad, whether that's just on the bench or not.
"Potential game time is hard to say at the minute, though."