Martin O'Neill has backed the Republic of Ireland to find a way past Denmark
By Mark Crellin
Last Updated: 14/11/17 7:20pm
Manager Martin O'Neill says the Republic of Ireland will be looking to beat Denmark outright on Tuesday night rather than rely on a penalty shoot-out.
And O'Neill says his side have proved in recent years that they have what it takes to deliver the goods in such crucial encounters.
The first leg of the World Cup qualifying play-off finished 0-0 on Saturday night, and the same scoreline at the Aviva would lead to extra time and penalties.
But O'Neill knows a goal for either side would change all that and his side may, therefore, adopt a more aggressive approach.
O'Neill said: "I think you have to try and cover all eventualities. But it only takes a second to score a goal, so the minute the goal is scored in the game, that eradicates a lot of things.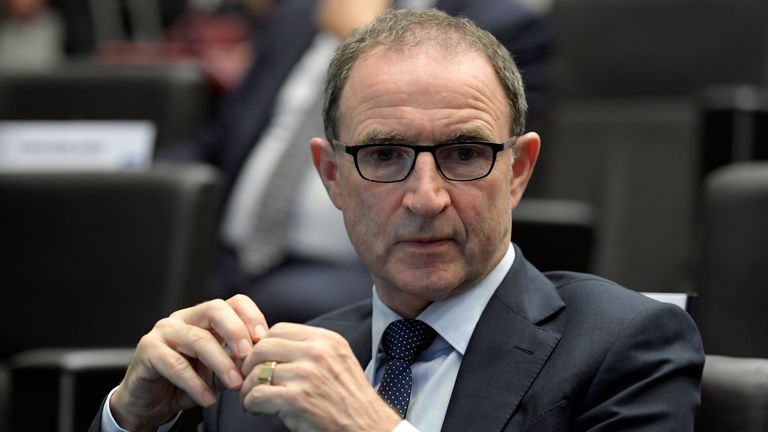 "It eradicates extra-time, it eradicates penalty kicks, so we are going to try and score a goal.
"And we may need a couple of goals - to keep out Denmark for two games might be tough.
"We will try and be a bit more expansive if we can, try to deal with the ball a bit better.
"But we are going to try and win a game. We have to find a way to win the match and these players have been able to do that in the last couple of years."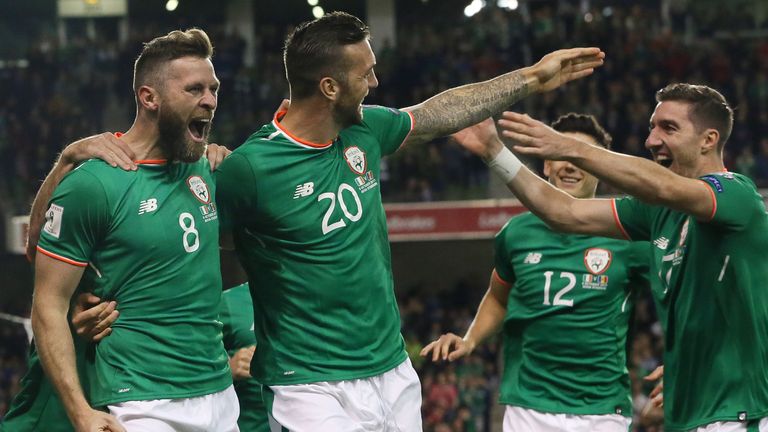 The Republic of Ireland needed a play-off to secure their place at Euro 2016, beating Bosnia 2-0 at home on a memorable night at the Aviva following a 1-1 draw in the first leg, and O'Neill is hoping history repeats itself.
"We've had the experience of a couple of years ago almost to the day," he said.
"The evening in Dublin was really fantastic against Bosnia.
"I think some of the players can draw on part of that, but I think they'll probably try to create their own experiences.
"The crowd have been important at all the matches at the Aviva and they've given us phenomenal support."