Declan Rice sets heart on Republic of Ireland following debut
The youngster will opt for Republic of Ireland over England, and received the plaudits of returning skipper Seamus Coleman.
Last Updated: 24/03/18 9:57am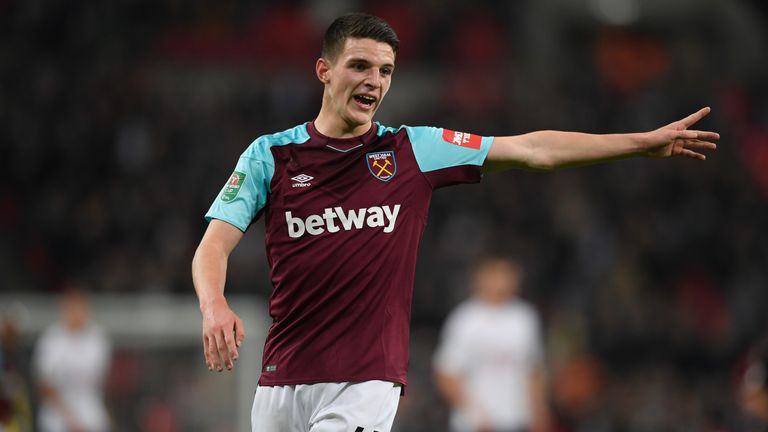 Declan Rice has insisted his heart remains with the Republic of Ireland, rather than England, after he made an impressive senior debut in Turkey.
The 19-year-old West Ham defender still has the option of representing the country of his birth, England, as he is yet to play a competitive game for Ireland.
Having already indicated his desire to play for the Republic of Ireland, Rice reiterated his stance at the Antalya Stadium following Friday night's 1-0 defeat to Turkey.
Asked if he might have a change of heart, he replied: "Nothing. I've come away, played in the game and loved every minute of it.
"I've loved being around the team and at the moment I'm fully focused on playing with Ireland."
Rice turned in assured display both in defence, where he started on the left side of a back three, and then in midfield after a second-half reshuffle.
He did not know he was playing until an hour before kick-off, but took the game in his stride to win the praise of manager Martin O'Neill.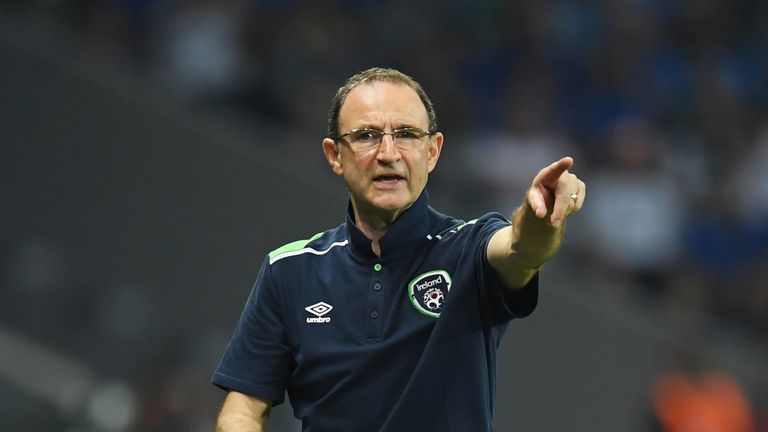 Rice said: "It was actually an hour before the game. He didn't name the team until we got in there.
"Personally, I usually like hearing the team, but this was something different and when I heard it, I was buzzing and fully concentrated.
"I knew I needed to give a good performance. You only get one chance and you have to take it.
"I thought I did well for only being 19 years old on the international scene, I was proud of myself and thought I performed well."
It proved an emotional night for Rice, who qualifies for Ireland through his paternal grandparents, both of whom died two years ago, and they came to mind as he sang the national anthem before kick-off.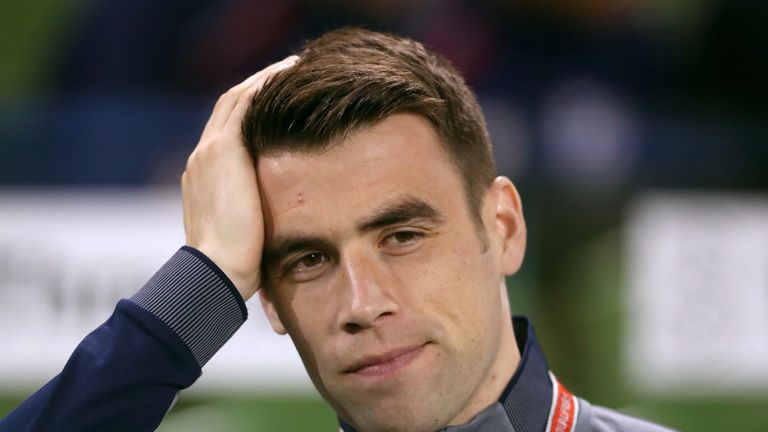 He added: "It brought a little bit of a tear to my eye singing it and (remembering) my nana and grandad. It was a special moment."
Captain Seamus Coleman returned to the fray almost a year to the day after breaking his leg against Wales, and was impressed with Rice.
"He was fantastic. He's a great lad first and foremost, all week in training, he really stood out and I was delighted to see him play so well there tonight.
"I thought he was very comfortable on the ball and for a 19-year-old, he drove us on a lot of the time, so long may that continue as well."