Martin O'Neill urges Graham Burke to embrace Republic of Ireland call-up
By Saurabh Shankaranarayan
Last Updated: 10/05/18 5:58pm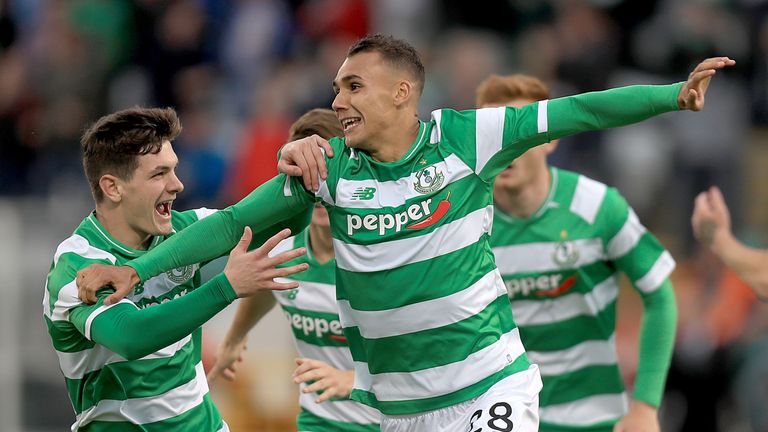 Republic of Ireland manager Martin O'Neill has challenged Shamrock Rovers striker Graham Burke to embrace his first senior call-up.
Burke joined Rovers in January after spending two seasons with Notts County and has immediately hit the ground running, scoring 14 goals in 11 games for the club
"He has nice ability," O'Neill said. "Sometimes when you are looking at a game and someone is standing out in a particular match, then you think 'is he capable of doing that?' Let's say, for instance, in the Premier League."
O'Neill believes Burke has improved as a player since his early days at boyhood club Aston Villa, where he failed to make a single Premier League appearance.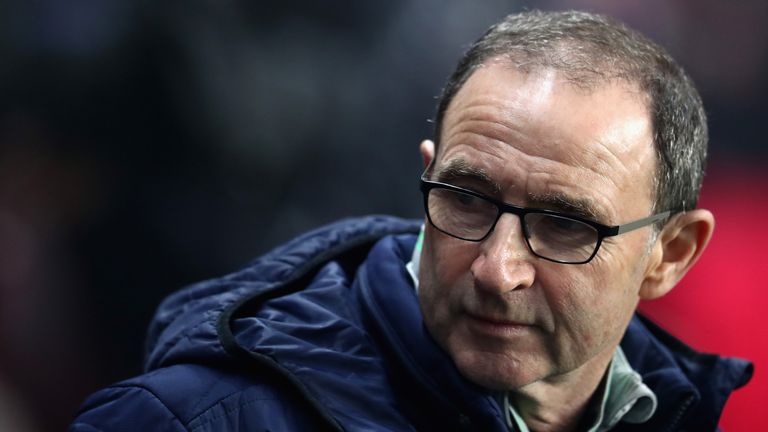 He said: "He has come back from Villa, that might be for a number of reasons. It might be homesickness, maybe he didn't get the proper break - I really don't know.
"I have, during my time, put some players into the squad that have made a peripheral squad and then dropped out."
The Republic of Ireland play friendly games against Celtic on May 20 before a trip to Paris against France on May 28 and a third fixture against the United States in Dublin on June 2.
The friendlies will be the final games for retiring captain John O'Shea.