Republic of Ireland manager Martin O'Neill admits he is facing biggest challenge of his reign
By Joe Shread
Last Updated: 18/10/18 8:29pm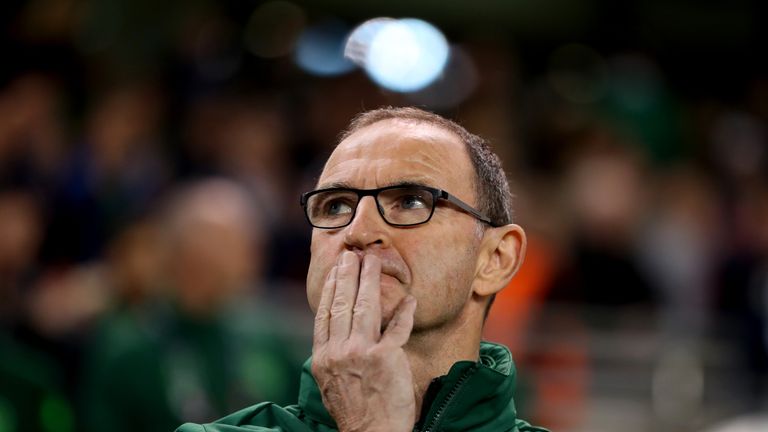 Martin O'Neill admits he is facing his biggest challenge as manager of the Republic of Ireland, but says he is confident of turning their fortunes around.
Ireland lost at home to Wales on Tuesday to leave them on the brink of relegation from their Nations League group, extending their current run to just one win in their last nine matches.
The pressure has intensified on O'Neill, with former Ireland international Keith Andrews heavily criticising him in the wake of the Wales defeat, and telling him to stop "moaning".
When asked whether he was facing up to the biggest challenge of his near five-year reign, the manager said: "Of course. Absolutely. It's definitely a challenge and it's a challenge I'm up for.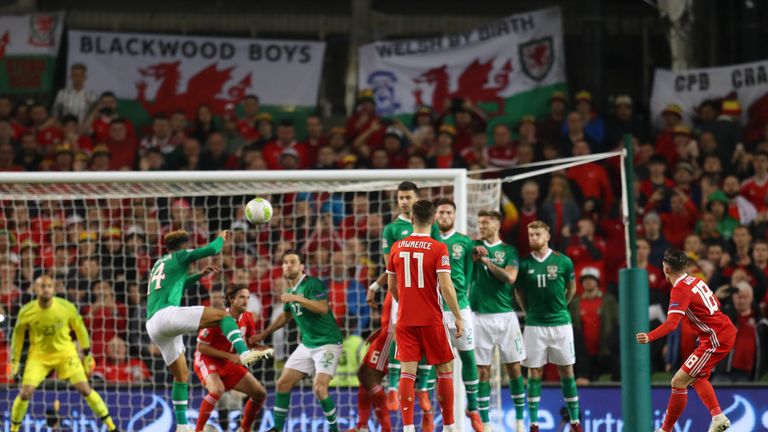 "Regardless of what people think, I've never shirked the responsibility. I've never really turned on my players - not that I need to, not with the effort they put into the games, which is phenomenal.
"We're short of some things, but in terms of spirit, drive and determination, it's absolutely there. We can turn the corner."
Relegation from their Nations League group would lead to a lower seeding for the 2020 European Championship qualifiers, but O'Neill is convinced Ireland will reach their third successive continental finals.
When asked why he was so confident, he replied: "Because I'm good.
"I don't think I could have made a career out of management if I didn't have hunger and determination, the same approach I had as a professional player.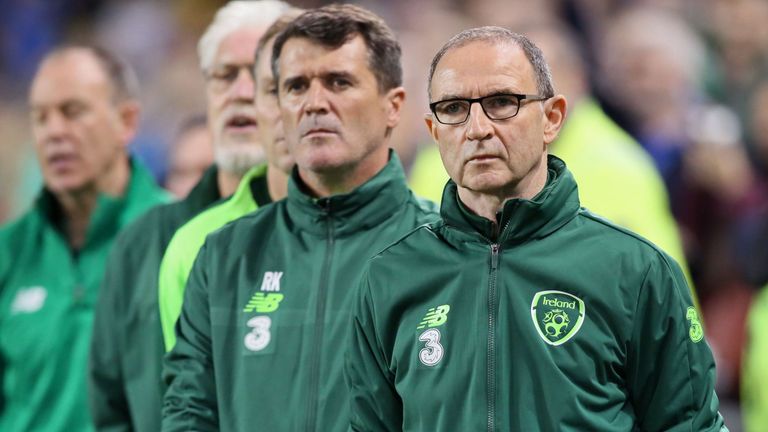 "We were fourth seeds in the World Cup and we got through to the play-offs, so it hasn't been a real problem.
"You look at some of the sides who might be seeded third and you could turn around and think there's not a phenomenal difference.
"All I know is in my time here, in the World Cup draw and the Euros, the draws are difficult for us anyway. But I don't think it will make a significant difference."