Ruud Gullit warns big Premier League clubs may be harming development of Dutch players
By Yinsu Collins
Last Updated: 23/03/18 2:16pm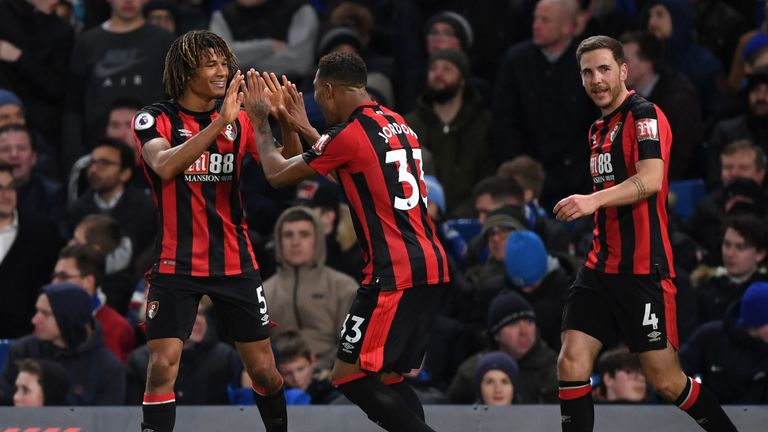 Ruud Gullit has warned that big Premier League clubs could be harming the development of the Dutch national side.
The ex-Netherlands captain and Euro '88 winner believes a lack of game-time for young internationals currently with the "big five or six" clubs in England is hindering the early part of their careers.
Gullit cited as an example Nathan Ake, who signed for Chelsea in 2011 but did not make his senior international debut until last year following a successful loan spell at Bournemouth, for whom he signed permanently last summer.
The Netherlands face England on Friday in Ronald Koeman's first friendly as head coach, after failing to qualify for this summer's World Cup in Russia, and Gullit told Sky Sports News: "We (the Dutch national side) don't really have an exceptional player at the moment.
"There are a lot of youngsters coming up. (But) we need to be cautious because, when there is a youngster, they're getting grabbed immediately by the English league.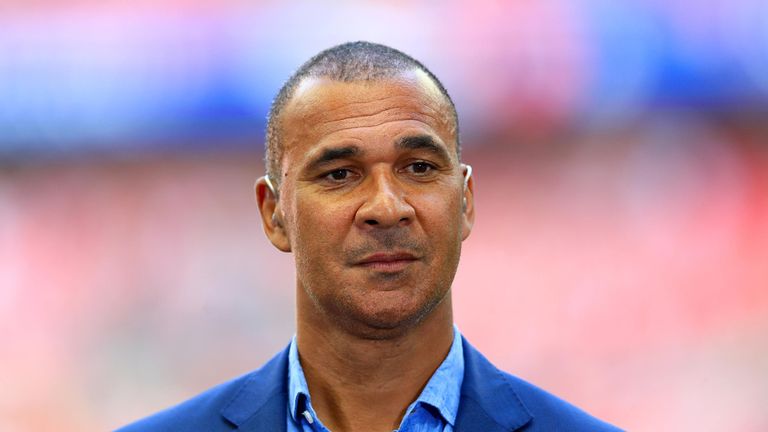 "The big five or six teams in England don't have time for a talent, they need instant success. If a talent goes there, I know already that he is probably not going to be playing first-team football and this is bad for my country.
"I don't want that. I want the young players to be able to play because, eventually, they do go to smaller clubs, but they aren't learning from the best, which I say out of my own experience.
"I've played with Johan Cruyff and I learnt a lot from him. I don't learn when I'm on the bench or if I go to a lower club with inferior players. So, if I go to the 'big six' and I am not playing with them, how do I become good?
"I remember I asked Ake if he was sure he wanted to be at Chelsea. He said 'yes I do', and he stayed all year on the bench. Eventually he went back to Bournemouth and I am happy that he plays, but that cost him three years of his career. You can only play until 34 these days, so not playing for three years is bad."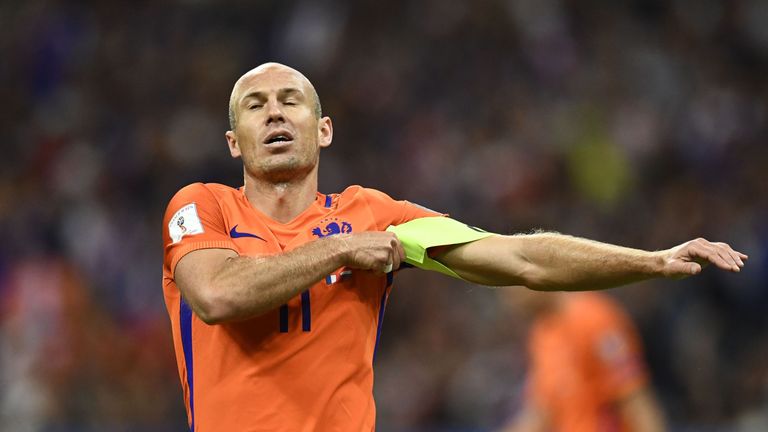 Gullit believes more young Dutch players should follow Ake's lead and join a Premier League team further down the table, tipping his hat to the career of Tottenham and Belgium midfielder Mousa Dembele.
"If I get a contract as a 16-year-old for a club like West Ham, I would have more possibilities of getting into the first team than at the biggest clubs in the league," Gullit said. "Therefore, you have to consider your options.
"For instance, who I really like is Dembele of Tottenham. He chose wisely. He could have gone to Ajax but he didn't. Instead, he went to Willem II, where he developed.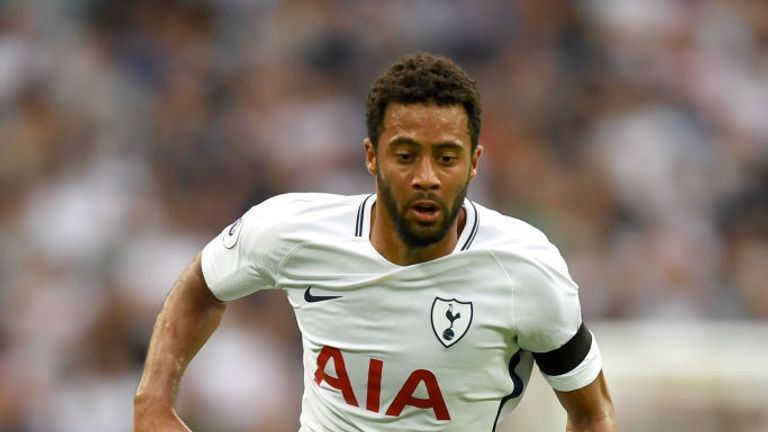 "Then again, he didn't go to Ajax but went to AZ Alkmaar, where he developed himself. Once more, he didn't go to Manchester United or any clubs like that, he went to Tottenham - and look how good he is now.
"He had a clear game plan for himself, which was very wise. He did exactly the right things for his career, which he might not have had the chance if he went straight to a big club.
"It doesn't mean that players never make it. There are, of course, exceptions. Kevin De Bruyne, for example, is one. Also Scott McTominay at Manchester United. He is very lucky because it doesn't happen often and you have to be really lucky and really good to be able to have that."