Michael Ballack questions Joachim Low contract timing after Germany's World Cup failure
Germany were knocked out in the group stages after shock defeats to Mexico and South Korea
Last Updated: 29/06/18 12:41pm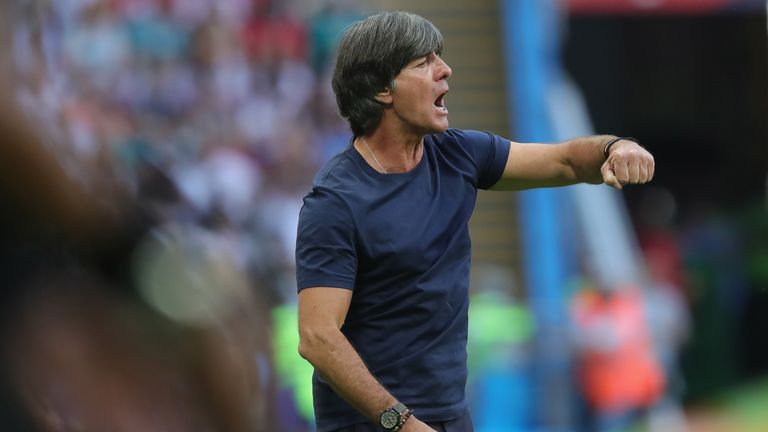 Former Germany captain Michael Ballack has questioned the decision to hand head coach Joachim Low a new contract with the national side so close to the World Cup.
Defeat to South Korea on Wednesday saw the reigning champions suffer a shock early exit from the Finals, finishing bottom of Group F after three below-par performances.
It is only the second time that Germany have been knocked out in the first round, the last coming in 1938 before the introduction of the group stage.
The former Chelsea and Bayern Munich midfielder, who won 98 international caps during his career, admits he was surprised to see Germany play so badly in Russia.
"The result from Wednesday in Kazan was a total shock for me," Ballack said.
"After a European (Championship) or World Cup, you can judge the work that has been done in the previous two years.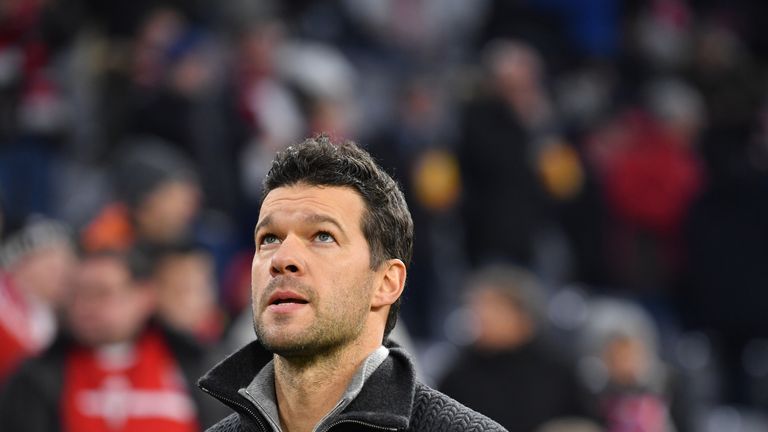 "Friendlies and tournament qualifiers for a footballing nation like Germany are not proper indicators of the state of our team.
"For this reason, it was unnecessary to give Joachim Low a four-year contract extension just four weeks before the World Cup started."
Low, who has come in for intense criticism in Germany, signed a contract extension in May to remain in charge of the national side until 2022 - something Ballack believes was a mistake by the German Football Association.
"Whether Low is still the right person to manage this team, I cannot say.
"There is no explanation as to how a team with this quality can end at the bottom of this group. How can this group of players struggle with all these basics of football?"