Lassana Diarra and Antoine Griezmann will both be included in the France squad to face England in Tuesday night's friendly at Wembley.
All 23 members of the French squad that faced Germany in Paris on Friday are expected to travel to London, according to a French Football Federation official.
The inclusion of both Diarra and Griezmann was initially thrown into doubt following Friday's terror attacks in the French capital.
Diarra's cousin, Asta Diakite, was one of the 129 people killed across in the city. Griezmann's sister, meanwhile, escaped from the Bataclan theatre, where 89 people died watching a rock concert.
But despite being offered the chance to withdraw from the squad by coach Didier Deschamps, both players have chosen to make themselves available for selection for Tuesday's match.
France's team media officer Philippe Tournon confirmed the pair's decision to play.
"All the players are coming," he said.
Diarra and Griezmann both featured in the 2-0 victory over Germany. The match at the Stade de France was also a target of the attacks.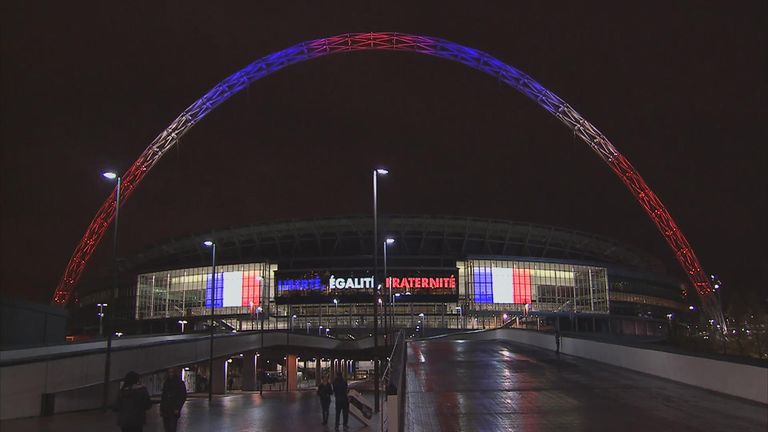 Both sets of players were forced to take refuge in the stadium overnight after security officials raised concerns about the German team's safety to travel.
In light of the events, the Football Association had offered to cancel Tuesday's friendly at Wembley. However, the FFF has insisted the game should go ahead as planned.
The Wembley Arch will be lit up in the colours of the French tricolour, as a mark of respect for the victims of the attack.
Screens around the ground will also show the words of the French national anthem, La Marseillaise, in an effort to encourage England fans to join in as a mark of solidarity.