Real Madrid defender Raphael Varane to miss Euro 2016
By Associated Press Sport
Last Updated: 25/05/16 11:32am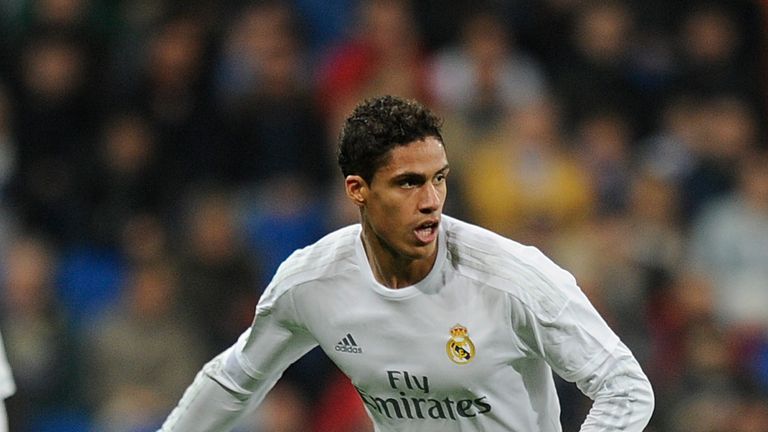 France defender Raphael Varane has been ruled out of Euro 2016 with a thigh injury.
The 23-year-old suffered the injury in training with Real Madrid and will be replaced in the squad by Sevilla's Adil Rami.
The French Football Federation (FFF) said in a statement that scans had confirmed the initial diagnosis of Real Madrid team doctors, who estimated the player would be out of action for up to three weeks.
"Given the unavailability time is considered too long for national team deadlines, (coach) Didier Deschamps decided not to retain Raphael Varane for Euro 2016," the FFF statement continued.
"As a result, the coach made the decision to integrate Adil Rami in the list of 23."
Varane will also miss the Champions League final this Saturday as Real Madrid face rivals Atletico Madrid in Milan.
Aside from Varane, Real should have a fully-fit squad, with head coach Zinedine Zidane saying on Tuesday: "I think we'll be in good shape physically."