Antoine Griezmann says France's World Cup final performance not important as long as they win
Thibaut Courtois criticised France's "anti-football" approach
By PA Sport
Last Updated: 15/07/18 12:52pm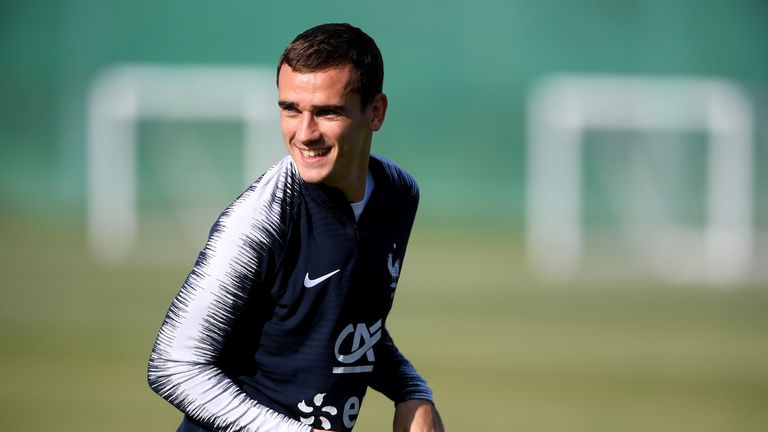 Antoine Griezmann says it does not matter how France go about trying to beat Croatia in the World Cup final on Sunday, as long as they win.
Belgium's Eden Hazard and Thibaut Courtois criticised France's display in their 1-0 semi-final win, which saw Didier Deschamps' side conceding large amounts of possession to their European rivals.
Atletico Madrid forward Griezmann, however, maintains France will do whatever it takes to lift the World Cup for a second time in Moscow on Sunday.
"Thibaut Courtois, he played at Atletico, he was a Spanish champion. With Chelsea, does he believe he is playing the football of Barcelona?" Griezmann said.
"I don't care how. I want a second star to be on this shirt, and if I have the star, I do not care about the game we have done."
Griezmann believes France's progress has been built on a collective team effort throughout the group.
"We thought we needed to be a solid block, hard to beat. It is improved over time," the 27-year-old added. "We know that we can be offensive at any moment, but the defence remains our base."
Griezmann expects coach Deschamps, who won the World Cup as a player in 1998, to be ready for the challenge ahead at the Luzhniki Stadium.
"He knows the way. We believe in him, we trust him," the forward said. "He prepares the matches well and has made strong choices in this competition, especially with Benjamin Pavard and Lucas Hernandez. His choices are paying off, and I hope it will continue."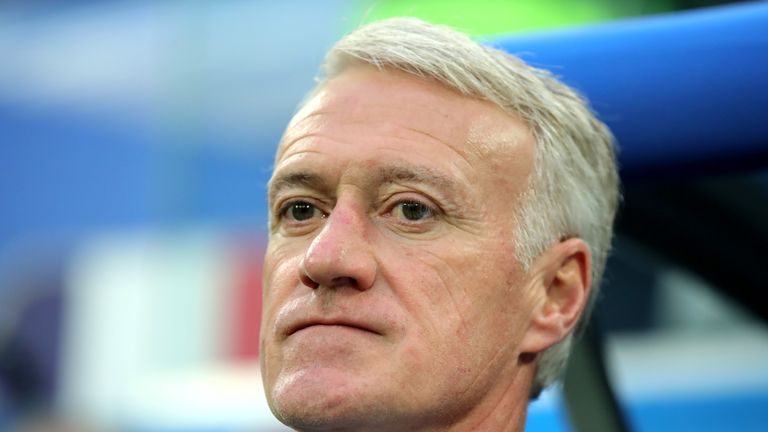 Meanwhile, Blaise Matuidi should be involved in the final on Sunday after being forced off against Belgium following a heavy collision with Hazard.
The 31-year-old reckons victory - should France achieve it - should be dedicated to the whole nation.
"The diversity that we have in this team is in the image of our beautiful country, France. We proudly represent France. For us, that's superb," he said.
"The good atmosphere prevailing in the group is reflected on the field. We fight for each other - it's our great strength. We want to make efforts for others and this has brought us to play in the final.
"Even those who play less are happy for others. This is the state of mind of a family that flows in the team."