Argentina legend Diego Maradona and the country's President Mauricio Macri have urged Lionel Messi not to quit the national team.
The Barcelona superstar left the field in tears after missing a spot-kick in the Copa America Centenario final shoot-out against Chile on Sunday.
He promptly announced his retirement from football.
Maradona told La Nacion newspaper: "He has to stay because he still has playing days ahead of him.
"He will go to Russia [2018 World Cup] in form to be world champion."
Messi is widely rated as the best player in the world, but Sunday's loss was his fourth defeat in an international final for Argentina.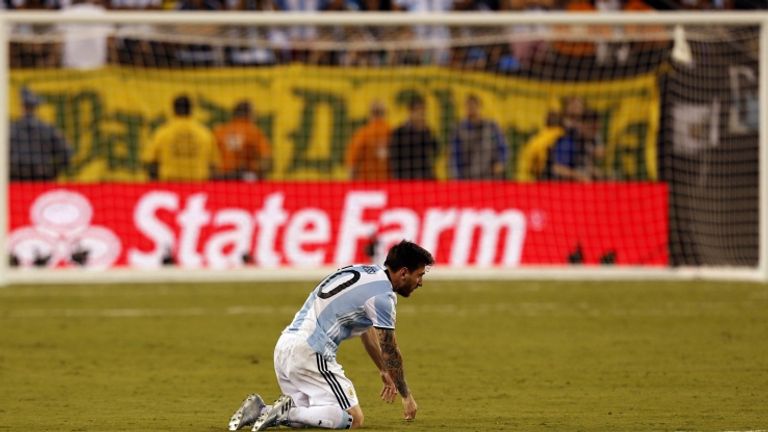 After an outpouring of disappointment by fans online, Macri joined the calls for the 29-year-old to stay with Argentina.
"He called him and told him how proud he feels of the national team's performance and asked him not to listen to the criticism," a spokesman for Macri said.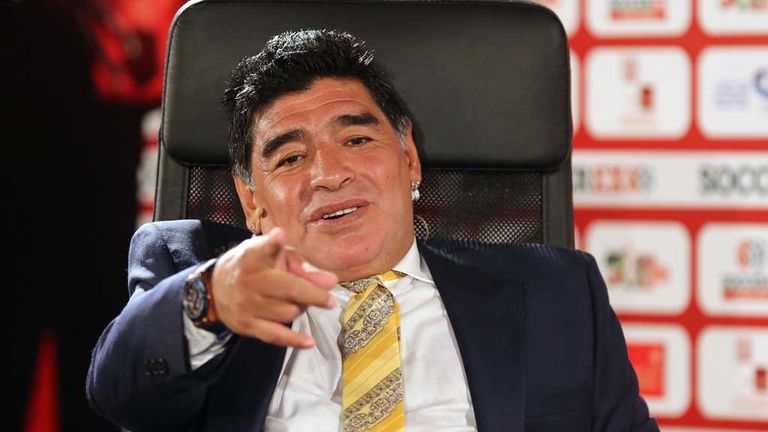 And the President tweeted: "More than ever I feel great pride for our team. I hope we can continue to have the joy of seeing the world's best player for many years."
The 1986 World Cup winner Maradona, 55, blamed Argentina's recent lack of trophies on the country's football association (AFA).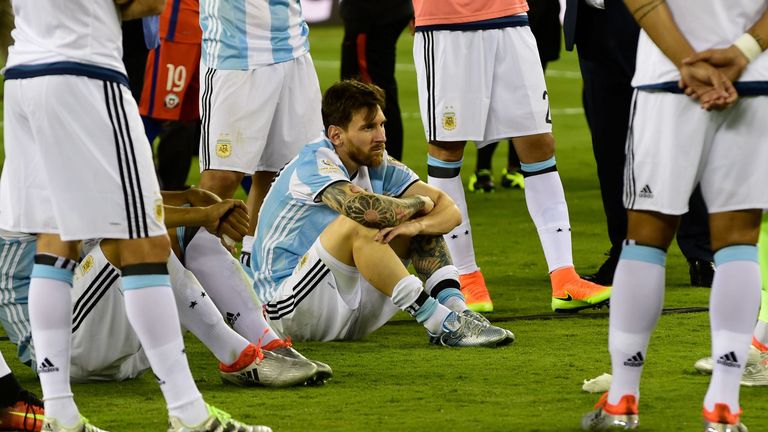 He accused it of not supporting Messi and letting him take the blame for Sunday's defeat.
"Those who are saying he should quit are doing it so that we won't see what a disaster Argentine football has become," Maradona said.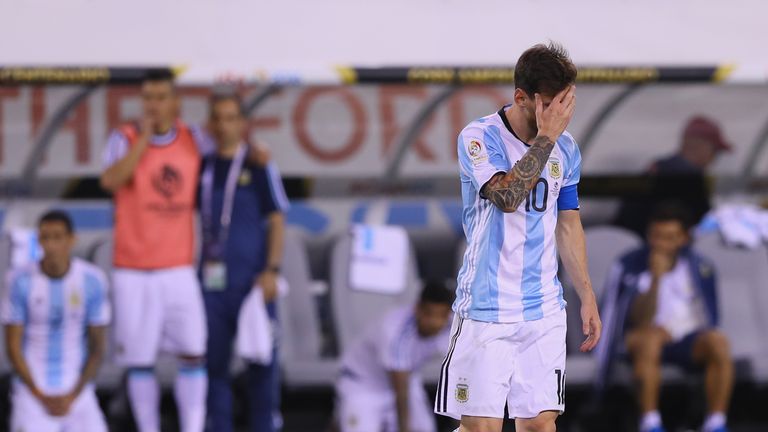 After Sunday's final, Messi's usual composure gave way to tears of frustration.
"I've done all I can, I've been in four finals and it hurts not to be a champion," Messi said. "It's a hard moment for me and the team, and it's difficult to say, but it's over with the Argentina team."