Mauricio Pochettino and Diego Simeone are among the men Argentina want to talk to about the national team coach vacancy following last month's shock resignation of Gerardo Martino.
Armando Perez, head of an Argentine FA (AFA) Regularisation Committee, also plans to talk to Lionel Messi with a view to asking the team's former captain to reverse his decision to quit international soccer.
The four-person committee, put in place by world body FIFA, was due to begin work on Friday after being sworn in on Thursday.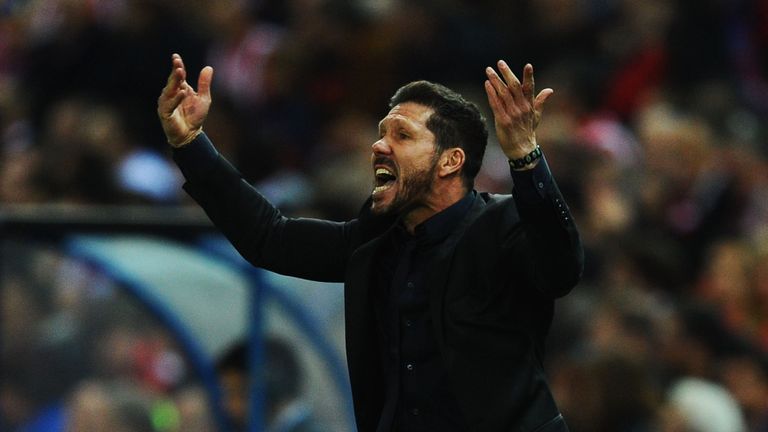 "It will take charge of administrating [the AFA] which includes choosing a national team coach," said FIFA representative Primo Corvaro.
Naming a new coach is a matter of urgency with 2018 World Cup qualifiers against Uruguay and Venezuela scheduled in early September.
The committee was set to begin interviewing candidates for the head coach's position on Friday after Argentina was rocked by the news of Messi's retirement and then manager Martino's resignation.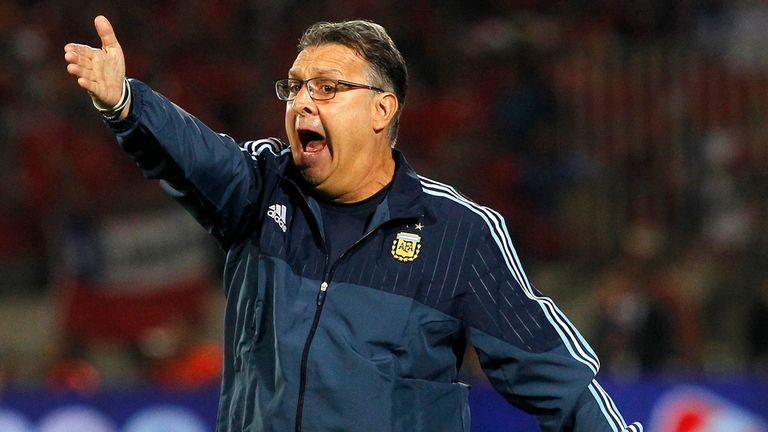 Perez plans to fly to Europe next month because he wants to hear the views of Atletico Madrid's Simeone and Sevilla boss Jorge Sampaoli. 
Both have said their ambition is to coach Argentina and would be popular choices.
Perez will not be visiting Tottenham manager and former Argentina international Pochettino in person, but plans to talk to him from Spain about his availability.
His last stop will be Barcelona for talks with Messi and Argentina vice-captain Javier Mascherano where he plans to try and convince Messi to reverse his decision to quit international football. 
"It would be gratifying for everyone to persuade Messi to desist from his decision [to quit]," Perez told reporters.