What is England's 2018 World Cup itinerary?
By Will Unwin & Anton Toloui
Last Updated: 08/06/18 10:19pm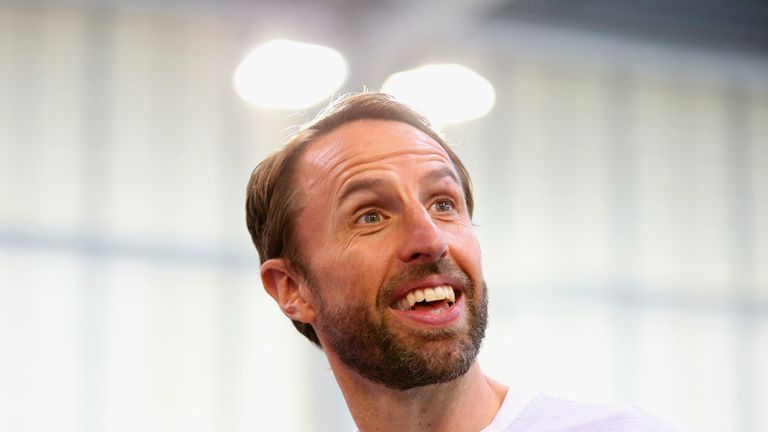 With England completing their final warm-up match against Costa Rica on Thursday night at Elland Road, all eyes are now on Russia.
When do they fly? Where are they staying? When is their opening game of the tournament? We have it all.
So, here are details of their plans for this summer's World Cup in Russia...
When is their final training session in England?
Gareth Southgate's squad will be put through their paces at St George's Park on the morning of Tuesday June 12.
When do they fly to Russia?
The 23 players and staff will depart Birmingham Airport on the afternoon of Tuesday 12 June for a small private airport not far from the team's base in the rural setting of Repino.
Where will the team be staying?
The official World Cup party will be bedding down at ForRestMix Club Sport&Relax hotel in Repino, a 45-minute drive from St Petersburg. The isolated resort is a large hotel complex with spacious rooms in the pine tree-laden forest hugging the Gulf of Finland. It has a spa, gym, sports hall and pool, as well as a small salon where England's players will undoubtedly fly out one of their trusted barbers at some point during the group stage!
The hotel is not as glamorous as some of the previous establishments to put up the national team, while the town of Repino is tiny, but is popular with a few middle-class Russians looking to get away to their dacha in the summer. It has a few restaurants, a 24-hour florist and there's what you could classify as a tiny beach with Finland somewhere in the distance.
Southgate said of the decision to stay there: "It was important to be somewhere the players can close the door and relax."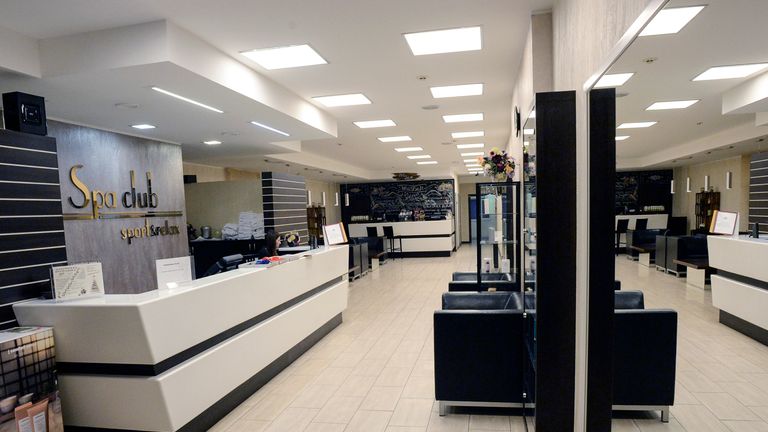 Security is important to those attending and the fact the complex is fenced off will have appealed to the FA.
The players' partners will not be allowed to stay in the hotel with the squad, but have been encouraged to come to Russia by Southgate.
Where will the players train?
England will train at the purpose built Spartak Zelenogorsk around two miles from the team hotel. The entire grounds have been renovated by the FA, with a new clubhouse and 21st century facilities for the dozens of media following the team.
When is the first match?
England will begin their World Cup campaign in earnest on June 18 against Tunisia in Volgograd, formerly known as Stalingrad. It's home to one of Russia's most famous sites, 'The Motherland Calls', a huge statue dedicated to the Battle of Stalingrad, one of the biggest battles in the Second World War.