Wayne Rooney deserves England send-off, says Gary Neville
England host the US at Wembley, live on Sky Sports Main Event
Last Updated: 13/11/18 2:17pm
Ahead of England's upcoming double header with the US and Croatia, Gary Neville discusses Wayne Rooney's international comeback and Callum Wilson's first-ever call-up to the national side.
Gareth Southgate's team host the US in a friendly on Thursday night, followed by World Cup runners-up Croatia in a crucial UEFA Nations League A, Group 4 clash three days later.
Rooney is in line to win his 120th cap as a substitute in the first of those fixtures, with the match set to be called The Wayne Rooney Foundation International in support of his charitable interests.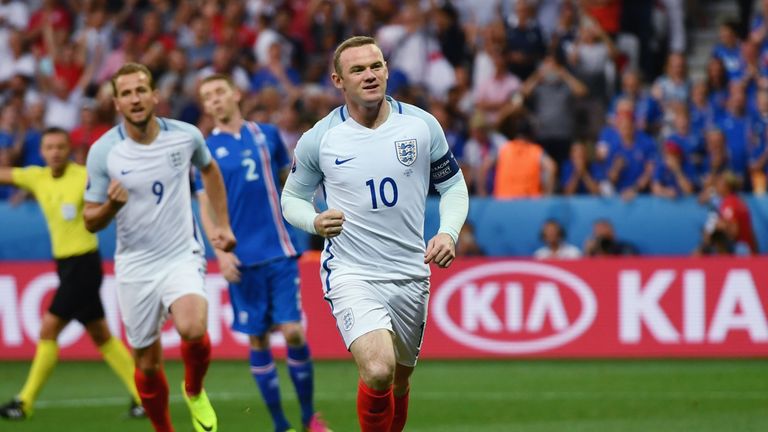 However, while surprised at the timing, Neville - who was capped 85 times by his country between 1995 and 2007 - thinks the DC United forward deserves a fitting farewell at Wembley Stadium.
"I'm surprised it has happened as I thought it was the type of thing that Gareth would not allow over the last 18 months," the former Manchester United and England defender tells Sky Sports.
"But what I would say is that 18 months ago, I think it was March 2017 when Wayne was first left out, that was the time to pick him and do the farewell.
"That was the time to put him in the squad and deal with it properly at the time, he deserved it at that time.
"I'm happy for him personally as I think he absolutely loves England and he has been a great player for England and I am looking forward to the game because of the fact that the fans will welcome it in the last 10 minutes.
"But I am surprised a little bit. I'm quite neutral on it - I'm not like some who think it is an absolute disgrace, I do not as I think Wayne Rooney deserved that send-off 18 months ago. It is just that the FA have got the timing wrong."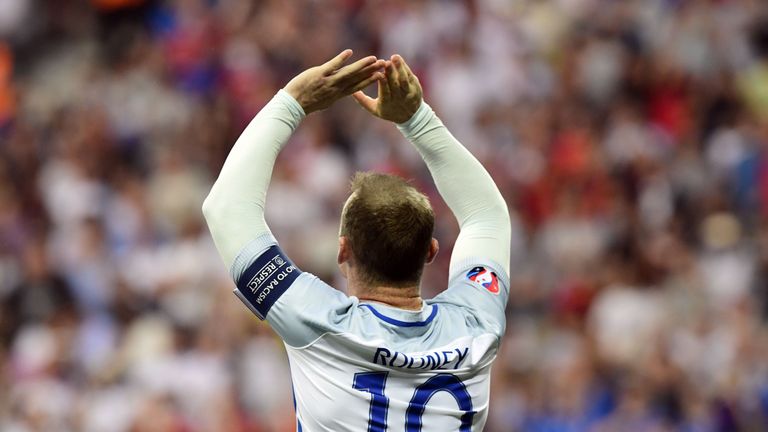 He does deserve a send-off, he is too good a player not to have one
Gary Neville on Wayne Rooney
One of the criticisms levelled against the FA and Rooney over this decision was that the 33-year-old's comeback has denied younger players a call-up of their own.
Neville, though, disagrees.
"Wayne Rooney was in the squad for so many years, he was an inspiration to young players," he says. "You look at some of those young players who will turn up and I bet he is the one player they are looking forward to being around.
"Wayne Rooney is a great professional when he trains, in the squad, and the rest of the lads will be inspired by him.
"But he does deserve a send-off, he is too good a player not to have one."
Another player included in Southgate's squad to face the US and Croatia is the in-form Wilson, whose six goals and five assists so far this season have helped propel Bournemouth to the upper reaches of the Premier League.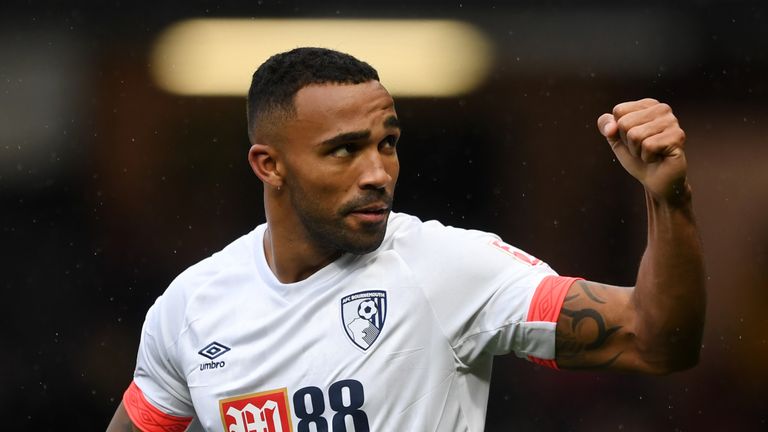 And Neville sees the 26-year-old striker's inclusion as further proof that Southgate is willing to pick players from any club, and not just the elite.
"He is playing well, in form," he says. "What Gareth has done, probably more than any manager I have seen for the last 25 to 30 years, is made players at clubs who are not playing Champions League or Europa League football feel like they can be selected for England, irrespective of who they play for or with. And this is another example of it.
"And he definitely deserves it and what we have seen in the last 12-18 months is, if you give lads a chance and develop them - and Harry Maguire is a good example - then they can shock you.
"They have that much hunger and desire to do well that actually that much extra hunger and desire, linked with the talent that he has obviously got, can make up for the potential little bit of Champions League experience that maybe one of the other players has got in the squad - that desperation just to be part of an England squad.
"So I think it is something he definitely deserves given his form and I think Gareth has made all of us see it differently in the last 12-18 months, in terms of players from other clubs who are not as advanced in the league or European football.
"So it is absolutely right that he is rewarded for his level of performance this season."