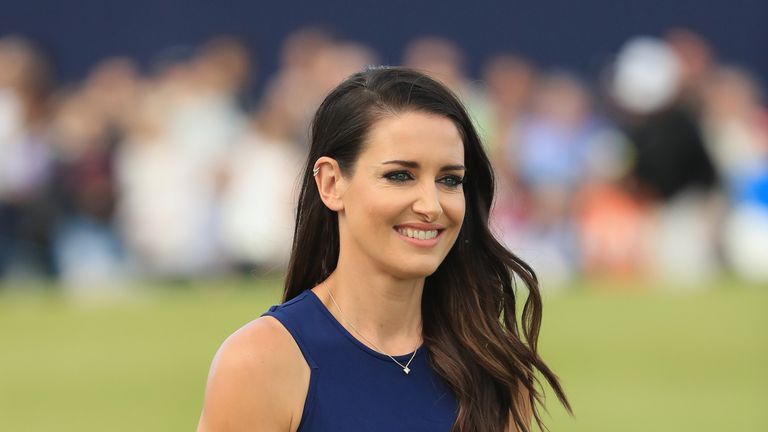 Presenter Kirsty Gallacher is to leave Sky Sports after "20 wonderful years" with the company.
Having been part of Sky's story on and off since 1998, Kirsty has decided it is the right time to do something fresh and new and everyone at Sky will miss her greatly.
She played an important role in Sky Sports News establishing its position as the home of breaking news for sport and we wish her every success in the future.
Kirsty said: "I have had 20 wonderful years at Sky and will leave with the best memories. I am excited to start a new chapter."