UEFA have banned seven-time Champions League winners AC Milan from next season's Europa League tournament.
The Serie A giants have been found to be in breach of Financial Fair Play (FFP) rules and club licencing regulations following an investigation from European football's governing body.
The Rossoneri will appeal against the decision to the Court of Arbitration for Sport (CAS) in Lausanne, stating that their legal team will be "seeking for a prompt review of the ruling".
But what does it mean for the club and how did it all happen? We take a closer look…
Why have they been banned?
AC Milan have been under UEFA scrutiny ever since their €740m takeover in April 2017 by Chinese businessman Yonghong Li, who secured a high-interest loan of €300m from American hedge fund Elliott Management to subsidise the deal and settle a €220m debt.
UEFA asked the Italian club to clarify the new owner's financial strategy and chief executive Marco Fassone requested a voluntary agreement in which the club commits to fulfil its obligation to balance its budget.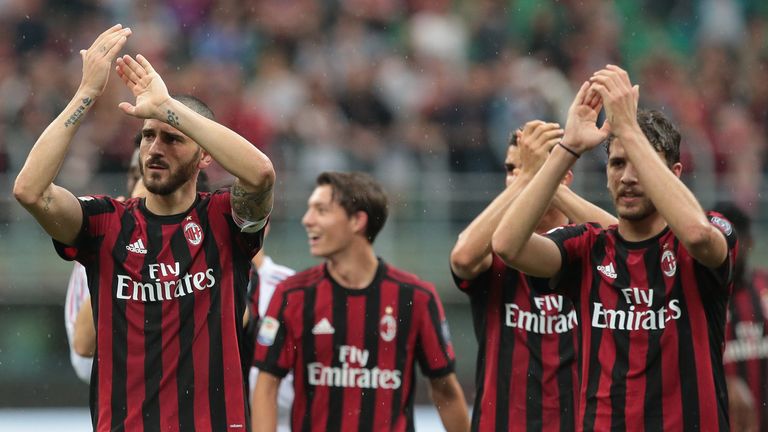 However, UEFA's Investigatory Chamber turned down the request in December, stating that there were still "uncertainties in relation to the refinancing of the loan to be paid back in October 2018 and the financial guarantees provided by the main shareholder".
The Milan board was then forced to apply for a settlement agreement - a procedure outlining strict financial directives which would have guided the club back within the parameters of the FFP - but that request was also denied in May.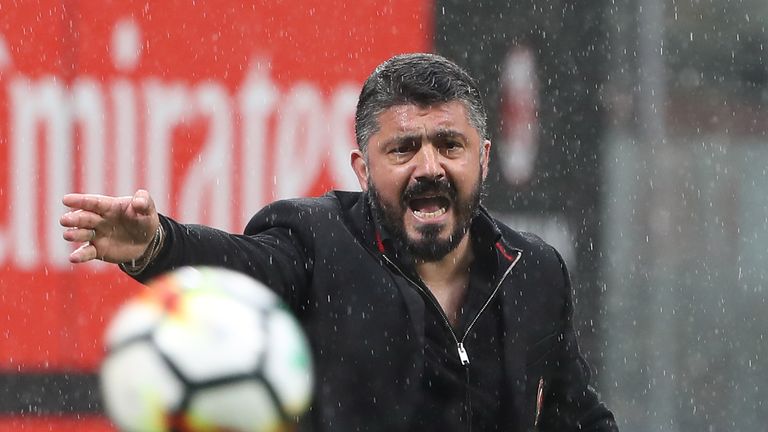 Ultimately, the Adjudicatory Chamber punished Milan for their failure to comply with the break-even rules, which require clubs to cover any losses and bars them from taking on debt to fund day-to-day obligations like wages or transfer fees.
The Rossoneri paid for last summer's €200m spending spree which capped off a period of club mismanagement with a total deficit of over €100m, compared to a limit of €30m granted by UEFA's financial regulations.
What are the sanctions?
UEFA stated that Milan will be excluded from participating in the next UEFA club competition they qualified for in the next two seasons, either in 2018/19 or 2019/20.
Having qualified for the 2018/19 Europa League campaign after finishing sixth in Serie A last season, the sanction saw Milan thrown out of the competition.
The San Siro club escaped further punishments from the Adjudicatory Chamber, such as a potential €30m fine, as previously reported by Sky in Italy.
Who will take Milan's place in next year's Europa League?
If CAS turn down the club's appeal, Atalanta - who qualified for the play-off stage with a seventh-placed finish in Serie A - will take Milan's place in the Europa League group stages.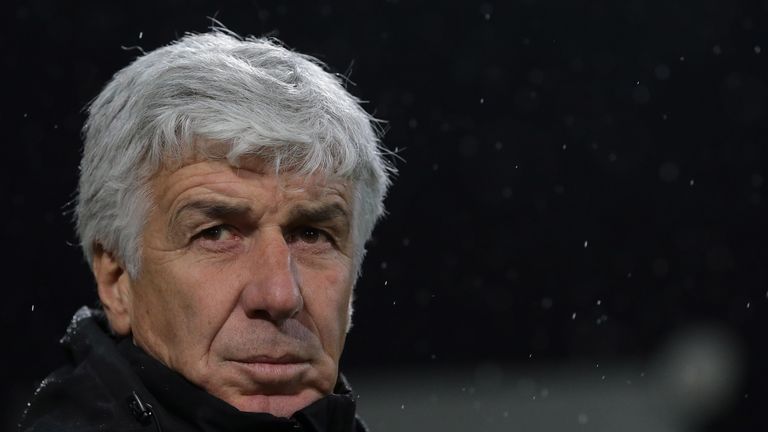 Atalanta's place in the preliminary rounds will then be taken by eight-placed Fiorentina - which have already told their players to report back to the Davide Astori Training Centre two days earlier than the original date set for July 4.
Are any other clubs in danger of being banned?
No - as of yet, no other clubs, including the Premier League's top seven, are at risk of a European ban.
The decision makes AC Milan the highest-profile club to be banished from European competition for FFP violations, following Malaga, Red Star Belgrade and Galatasaray, all of whom were banned for a year in the past for failing to meet financial criteria.
What does it mean for the club?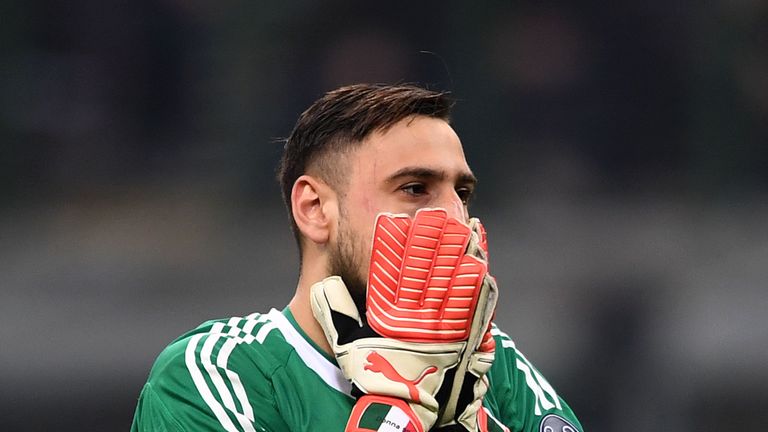 The decision is likely to play a huge role in the future of the club - as owner Mr Li is currently in talks with two separate American businessmen, Tom Ricketts and Rocco Commisso, to sell part of the club's shares.
This looks like the only lifeline for Milan's hopes of reversing the decision. They are hoping that the deal will be completed as quickly as possible in order to guarantee business continuity and have a better chance of success in Lausanne.
In fact, a new and solid ownership, capable of providing financial guarantees and settling the debt with the Elliott fund, could persuade the CAS to hand the club a lighter sentence than UEFA's.
If the appeal fails, however, Milan will miss out on Europa League television rights and prize money and raise money through player sales in order to avoid further punishment. Star players Gianluigi Donnarumma and Leonardo Bonucci are already being linked with multi-million-pound moves.