Cardiff boss Neil Warnock says his Burnley counterpart Sean Dyche is "as good as it gets" when it comes to English bosses.
But Warnock fears that Dyche will never get the opportunity to manage one of the bigger Premier League clubs.
The pair will pit their wits against each other on Sunday afternoon - and Warnock has been impressed by the way Dyche has guided Burnley from the Championship into the Europa League.
But the experienced Cardiff manager warned: "I think it will be very difficult for a British manager to end up at one of the top-six clubs.
"Sean is as good as it gets in English managers and he does it the hard way.
"But the owners are looking for top foreign managers to come in, and you can't blame them, as they've paid billions.
"If you can get (Manchester City manager) Pep Guardiola, then you get him, don't you?
"If you can get (Manchester United manager) Jose Mourinho then you pay for him. They are up there on merit."
While Warnock has reservations that an English manager will be appointed at a top-six club anytime soon, he does believe that the next generation offers hope.
The 69-year-old says he has been impressed by the starts former England players Steven Gerrard and Frank Lampard have made to their respective managerial careers at Rangers and Derby.
"I think they will get more opportunity than lesser names among the English lads," said Warnock.
"But they will have to win things and I can tell you, it's not easy. You are up one minute and down the next.
"You need experience and these lads haven't got any.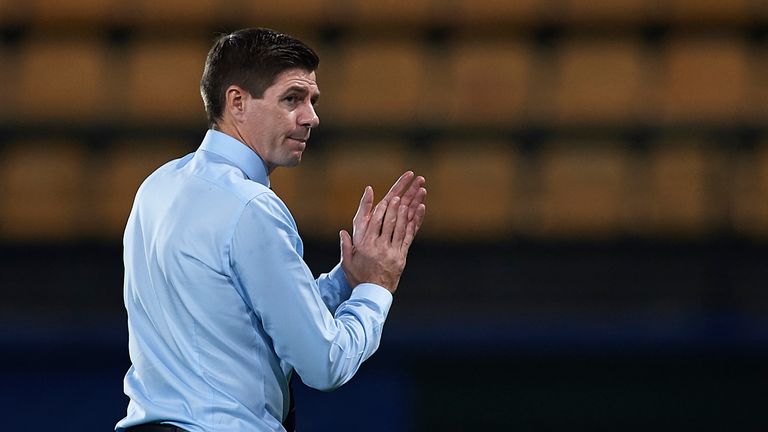 "But the directors and boards at their clubs will give them enough ammunition because of who they are. A lesser player, they wouldn't give them the money.
"But I am pleased that people like Gerrard and Lampard are having a go - rather than just have a go at the rest of us on television!"