Paul Pogba will not join up with France during the international break after missing the Manchester derby through injury.
The 25-year-old suffered a knock against Juventus in the Champions League in midweek and missed United's 3-1 defeat at City.
United boss Jose Mourinho confirmed that Pogba will not play for his country in their UEFA Nations League trip to the Netherlands and friendly against Uruguay, and admitted his side missed the midfielder's presence at the Etihad.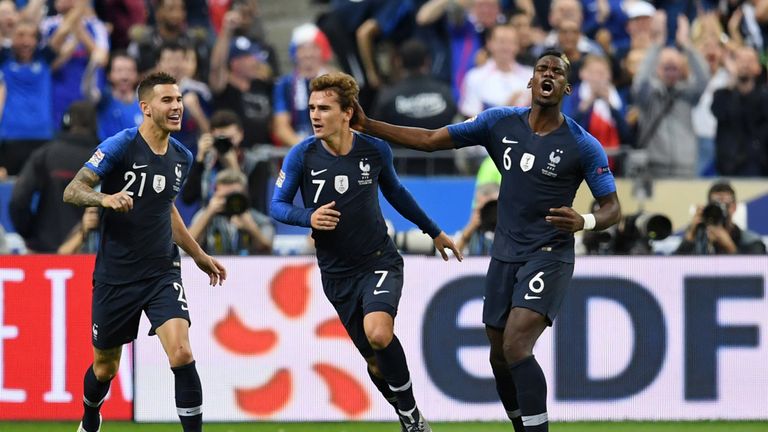 "It's not for me to lose the game and speak about this player that was not playing. I don't like it very much, but he is important for us in many aspects of the game," Mourinho said.
"Because he didn't play we had to play (Marouane) Fellaini and he wasn't ready to play for 90 minutes. At 2-1, to bring a fresh Fellaini to the pitch, I think they would be in big trouble. But instead he was making an incredible effort to stay on the pitch.
"So yes, for different reasons we missed Paul, but that is not an excuse to lose the game."
Ahead of the clash, which returned City to the Premier League summit and extended their gap over United to 12 points, Mourinho told Sky Sports: "Paul is injured. He was injured during the game in Turin.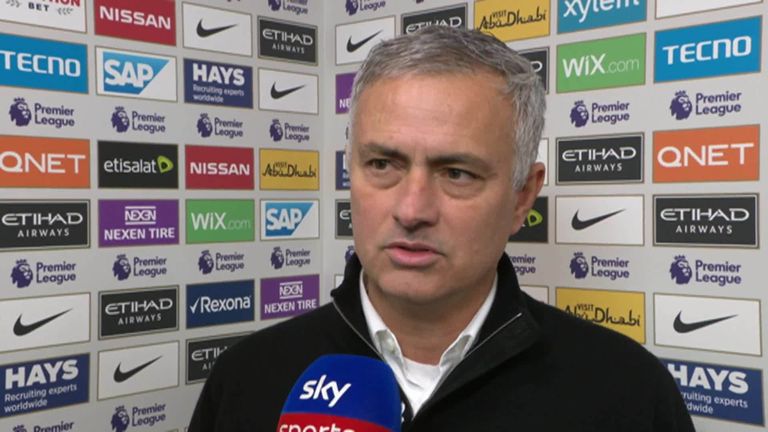 "He resisted. He felt that he could resist. He felt that it was such a crucial match for the team. He made that sacrifice for us, and then it was impossible for him to recover for this match.
"He is a very important player for us. People sometimes like to focus on the little problems in his performance, and we do the same. We try to make him the complete player, but his qualities are so good and so important for the team at many different levels.
"Of course we are going to miss him, but I am just speaking about Paul because you asked me. Our profile is to forget that he is not available though and to focus on the ones that are and to trust the ones that are going to play."