Juventus' Emre Can says Serie A teams tactically better than Premier League sides
Can feels every footballer wants to play alongside Cristiano Ronaldo
By Danny Gallagher
Last Updated: 08/02/19 10:06am
Juventus midfielder Emre Can believes Serie A teams are tactically better than Premier League sides.
The Germany international moved to the reigning Serie A champions from Liverpool last summer, following the expiration of his contract, and he feels the difference in quality lies in tactical approach.
"I think here in Italy the teams are better tactically, [but] I think the football in England is maybe quicker but here it is sometimes very difficult to score a goal," Can told Sky in Italy.
"It was not always easy for me my first few months here in Italy because I had a few problems and then the surgery, now I feel better really because I play a few games.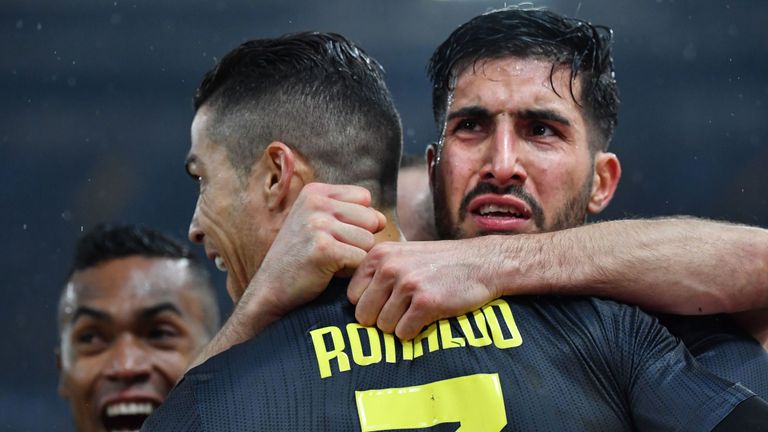 "I need to get used to the football here in Italy. I feel in good shape and ready to go."
The 25-year-old has also heaped praise on talisman Cristiano Ronaldo, and hailed the impact the Portugal captain has had on both the team and himself personally.
"Every footballer wants to play with Cristiano, he's a big, big player and off the pitch he's a great guy. You can always talk to him, you can learn from him a lot and I think he gives a push to the team."
Last season, Can faced Ronaldo in the Champions League final, in which Real Madrid beat Liverpool to win the trophy for a third successive season.
Can admits European glory is the biggest desire of most Juve fans, and expressed a personal wish to this season be on the winning team alongside Ronaldo in the final.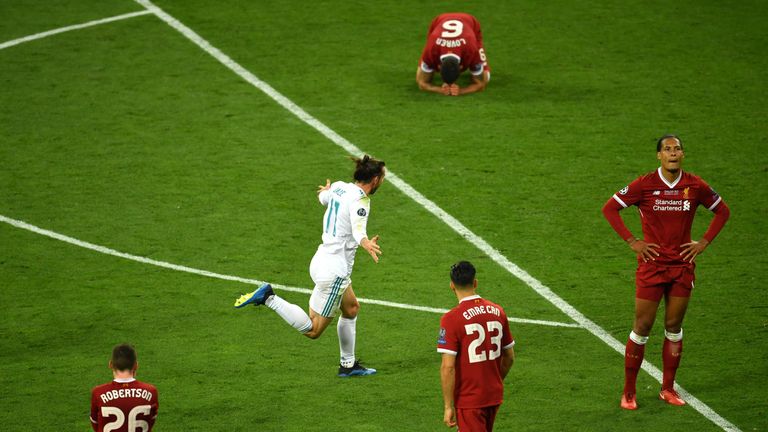 "Last year, I lost the final but this year I want to win it, with him together of course.
"I heard a lot of times this year when we played, they [fans] want to win the Champions League. I think the fans are really looking forward for it and really want to win it.
"Of course everybody say you will win the Serie A but it's very difficult and the last seven years Juventus won it, this year the eighth time and it's not always easy, we have to train every day hard."