The Football Association will award non-alcoholic 'champagne' to the winners of all future FA competitions in a bid to be "as inclusive as possible".
The tradition of handing alcoholic champagne to players and staff of the winning team at events, such as the FA Cup final, will be scrapped, starting at next month's final between Manchester City and Watford.
The move is designed to allow the inclusion of those whose religious beliefs forbid the consumption of alcohol, players who are tee-total, or others who are under the legal drinking age of 18.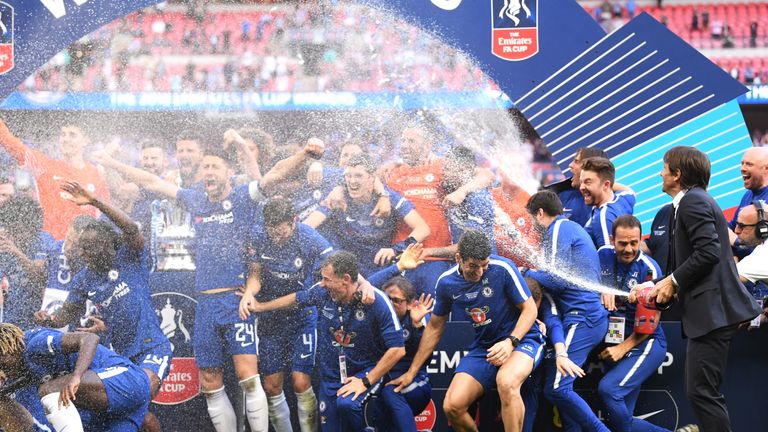 An FA statement read: "Winning teams will be awarded with non-alcoholic 'champagne' for their celebrations in all FA competitions, starting from this year's Emirates FA Cup Final.
"This is to ensure that we are as inclusive as possible to players and communities who may be prohibited from alcohol, as well as any players who are under 18."