Chris Kamara has his say on Jose Mourinho's guest appearance on Goals on Sunday, including the Burnley incidents, Diego Costa's reputation and the Chelsea manager's 'rant'...
Easy like Sunday morning!
What a morning we had on Goals on Sunday.
It was an absolute privilege to have Jose Mourinho on the sofa and the Chelsea boss really did not disappoint with what he had to say.
Jose's been promising me for a while that he'd come on the show but he's never really had the chance with Chelsea either playing a midweek fixture in the Champions League or Capital One Cup matches.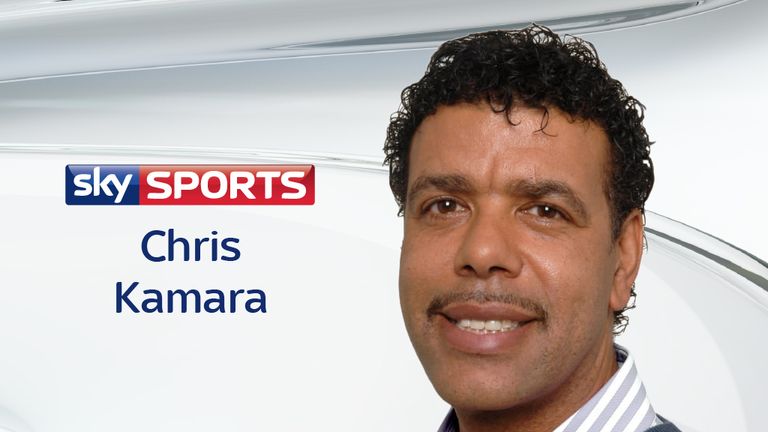 It's box office when someone like Jose comes on and we knew the whole world would be interested in what he has got to say.
I wasn't expecting him to contact me but he did on Saturday. He was obviously upset by what happened during the Burnley game and he wanted to come on the show and have his say, which I agreed to.
We knew on Saturday evening this was a huge possibility but until Jose texted me at 9.45am on Sunday morning to say he was in the car and on his way to Sky Studios, there was a small doubt.
He could have easily changed his mind and decided that he didn't need to say anything. It's box office when someone like Jose comes on and we knew the whole world would be interested in what he has got to say. We honestly thought someone may talk him out of it but no, true to his word he came and the floor was his.
Jose's riled by Burnley draw
You could tell that from his mood that he was very unhappy with what went on at Stamford Bridge on Saturday and he had a point.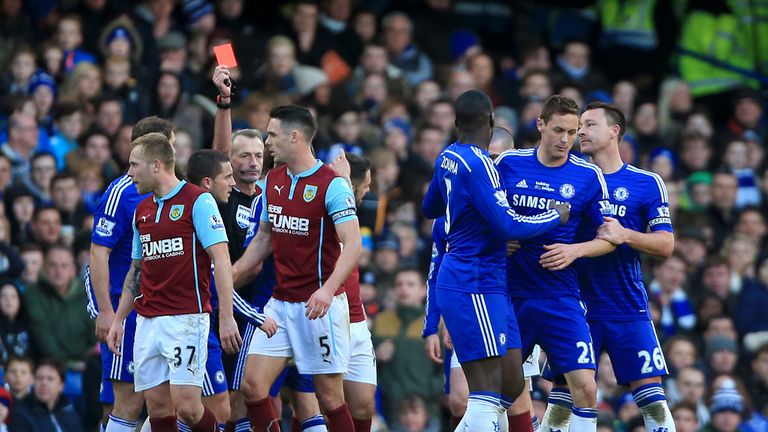 He had a couple of concerns. Nemanja Matic was obviously one of them and the fact that he thinks referees are not giving what they see and are going against Chelsea. This happens from time-to-time. He's certainly not the first manager that has happened to.
All four incidents he talked about could have had different outcomes. Ashley Barnes' tackles on Branislav Ivanovic and Matic could have ended up with different outcomes. The shove on Diego Costa could have easily been a penalty and the Michael Kightly handball could have easily been given by Martin Atkinson.
Are referees targeting Costa?
Jose also had plenty to say about Costa. He's a player who has certainly added to his reputation – good and bad – since he's come to England.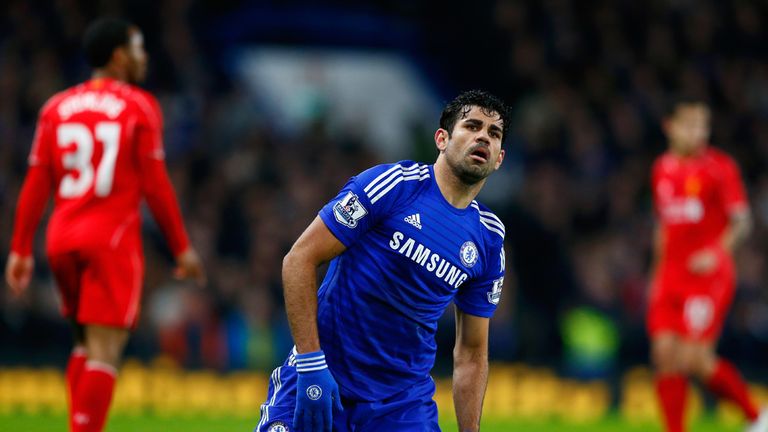 He's a player who everyone would love to have in their team. He has fantastic ability, but also puts himself about when required. He's had that reputation from day one after what he did with Atletico Madrid in Spain and also from his performances with Chelsea.
To be fair to him, perhaps referees are looking out for him and he's also had his fair share of penalty appeals turned down. That is something that has built up with Jose counting four or five penalty claims he feels Costa should have been given since the start of the season.
Refereeing is at an all-time low
Next it was the referees who felt the wrath of Jose, and rightly so in my opinion.
Refereeing is at an all-time low in this country. At the moment there are far too many big decisions being called wrong. They are not taking enough time to consider situations and they are not taking enough time to talk things over.
I don't really want to go further than goal-line technology but, like Jose said, video technology will have to come into the game if referees keep getting the big decisions wrong.
Jose's title race concern
One thing I did pick up on from Jose is that there is real concern about the title race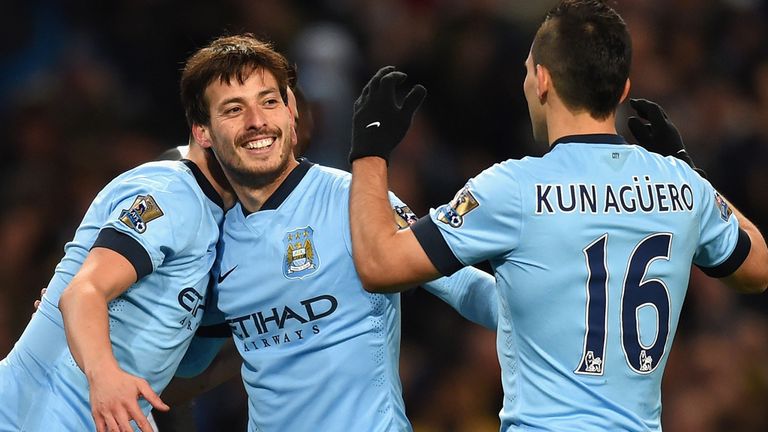 The gap between Chelsea and Manchester City might be five points but it's not much at all. Five points can be gone in two games very easily.
Jose's not in the comfort zone. He thinks people are conspiring against Chelsea and don't want them to win the Premier League. I don't think it's true, but that is his concern. That's why he wanted to come on Goals on Sunday and make his point
Mourinho on the warpath
Finally, it was very difficult for myself and Ben Shephard when Jose was criticising Sky, but guests come on Goals on Sunday and are allowed to have their say.
Jose only vented what he was probably going to say in private anyway but that's not to say it wasn't difficult sitting there listening to him criticising the people we work for.
It can't be all bad though because Jose has agreed to come on again next year. Let's hope it's in better circumstances.
Kammy's final thoughts…
There has been plenty of reaction on Twitter. We've had plenty of people tell us we sat there and didn't say a lot but he came on Goals on Sunday on his own terms, not on my terms. I wasn't going to sit there and grill him like Jeremy Paxman. It's not an edition of Newsnight.
I wanted to talk football with him. We wanted to discuss what took place on Saturday at Stamford Bridge, the action that took place in the Premier League and his views on certain other subjects. Some of the other stuff may have been lost a little bit because of the 'rant' but we got it all.