Cristiano Ronaldo and Rafael Benitez will not be at Real Madrid next season, says Sky Sports' Spanish football expert Guillem Balague.
Madrid lost 4-0 at home to Barcelona in La Liga on Saturday, a defeat that now leaves Benitez's side down in third place in the table, six points behind the champions.
Benitez, who only took over at the Santiago Bernabeu in the summer, came under huge pressure following the loss to Barca, only for Real president Florentino Perez to offer him his backing in a press conference on Monday.
However, despite having a contract in the Spanish capital until the summer of 2018, Balague does not expect Benitez to still be in charge of Real next season, with Perez having already begun the search for his successor.
"If you are talking now, then I am pretty sure that Florentino will think of something different," said Balague on this week's La Liga Podcast.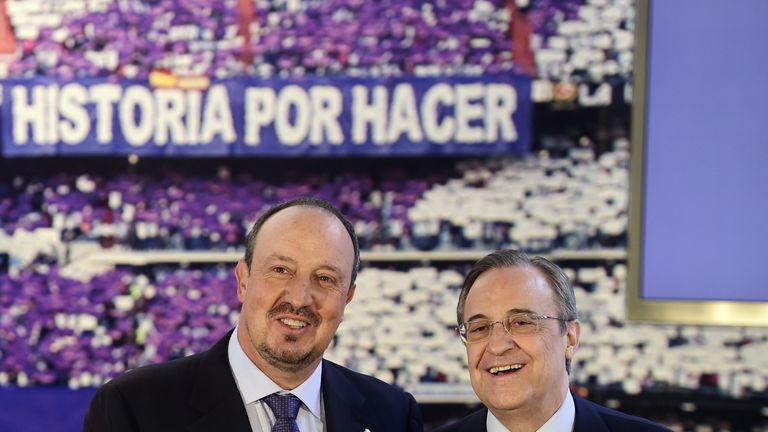 "And I think it will be unfair as given the chance, time and confidence, then he can improve pretty much any side in the world, as he showed with many teams in the past.
"But there are other things going on here, there is pressure being exerted from people outside the club, so he gets kicked out, and Florentino is doubting.
"And so I do not see Rafa being there next season."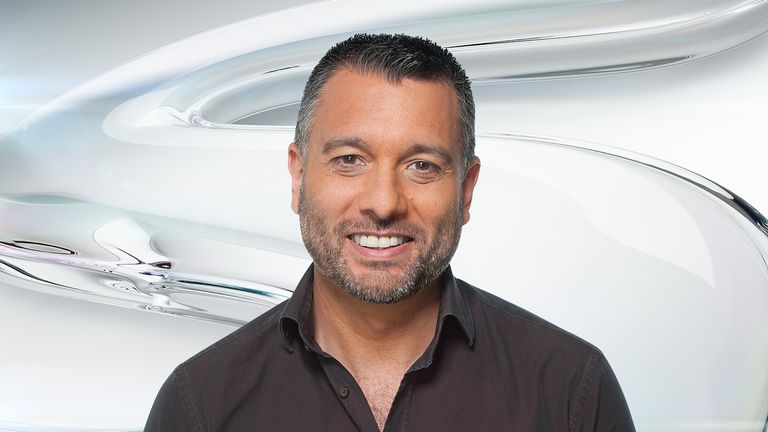 Names will be mentioned of future players, and make a list of the best players in the world and they will be linked to Real in the next few months - Aguero, Hazard.
Another absentee in the Spanish capital next season is likely to be Ballon d'Or winner Ronaldo, according to Balague.
The Portuguese forward, who is contracted to Real until the end of June 2018, has recently been linked with either a return to Manchester United or a move to Paris Saint-Germain next summer.
And Balague thinks Perez will offload the 30-year-old at the end of this campaign and then use the funds from his sale to rebuild Real with a number of world stars.
"With the case of Cristiano, we have said many times there is a strategy for him to go to another club next season," he said.
"Very cleverly Real Madrid are trying to make it look like he wants to go, and that he deserves to go.
"And what Florentino is going to do now is listen to fans. So he likes to do polls with fans, he is going to meet them in little groups, in big groups, and he wants to gather the opinion of fans.
"Why? Because he wants them to say what they are going to say now, which is: 'Get rid of Cristiano and get rid of Rafa.'
"Perhaps names will be mentioned of future players, and make a list of the best players in the world and they will be linked to Real Madrid in the next few months - Sergio Aguero, Eden Hazard - because they are going to be looking for the next big thing now."