Jose Mourinho will return to manage Real Madrid following his departure from Chelsea, according to Sky Sports' Spanish football expert Guillem Balague.
Mourinho was sacked by the Premier League champions for a second time on Thursday afternoon with the club sitting just one point above the relegation zone.
However, Balague believes Mourinho will be back in charge of Real, having coached the La Liga club between 2010 and 2013, winning the title in 2012.
"The Catalan press celebrated it [Mourinho's sacking], because anything bad to do with Real Madrid and Jose Mourinho, they celebrate," Balague said.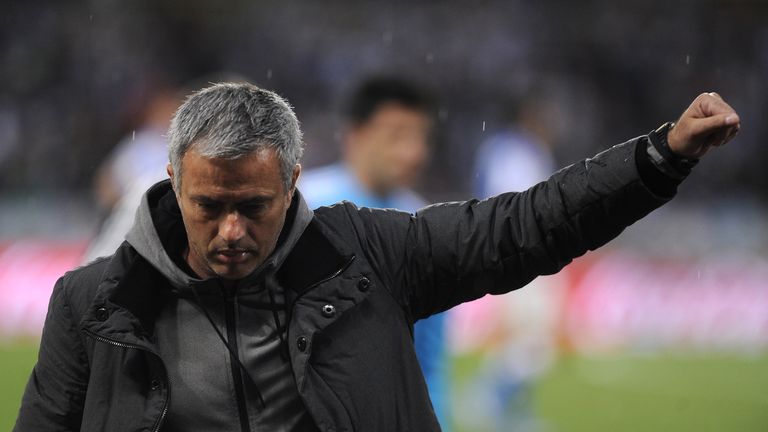 "The Madrid press meanwhile have started to speculate about what will happen with his future.
"First they are trying to explain why this has happened and why is it that so many players have come out to just say goodbye to him, which is not close to what happened at Real Madrid when he had only two players backing him up."
Real boss Rafael Benitez is enduring a difficult first season in the Spanish capital with the club third in La Liga, five points behind leaders Barcelona.
Even though Florentino Perez has ruled out such a move, Balague is "convinced" the Real president will again turn to the Portuguese to bring the La Liga crown back to the Bernabeu.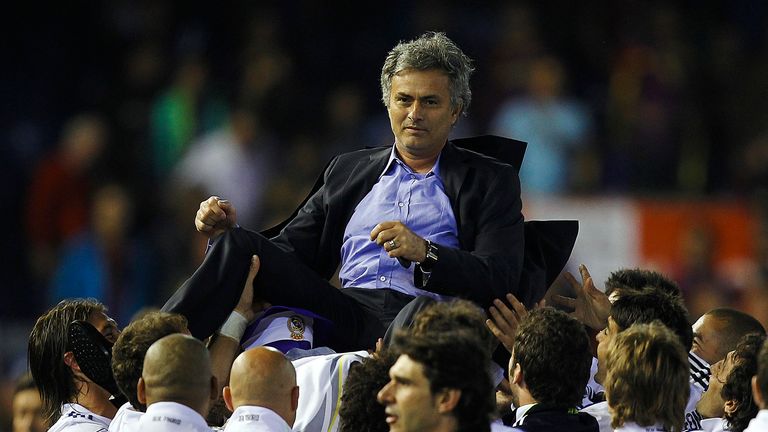 Balague said: "Straight away the president of Real Madrid came out on a radio show last night saying: 'I cannot predict the future.'
"And that means at some point maybe, but not now. He does not want Rafa Benitez to go and Jose Mourinho to replace him.
"I am convinced [Mourinho will manage Madrid]. On the one hand I feel that Jose Mourinho changed after he left Real Madrid, perhaps because he felt there was unfinished business there.
"And secondly Florentino still feels he is the manager who has given him more than all the managers he has had - and he has had plenty.
"So winning that league with 100 points against the best Barcelona in history is something that Florentino remembers. And also the fact that Jose is a manager - he is a coach - but also the man in charge of the sporting decisions is something that Florentino feels very attracted about."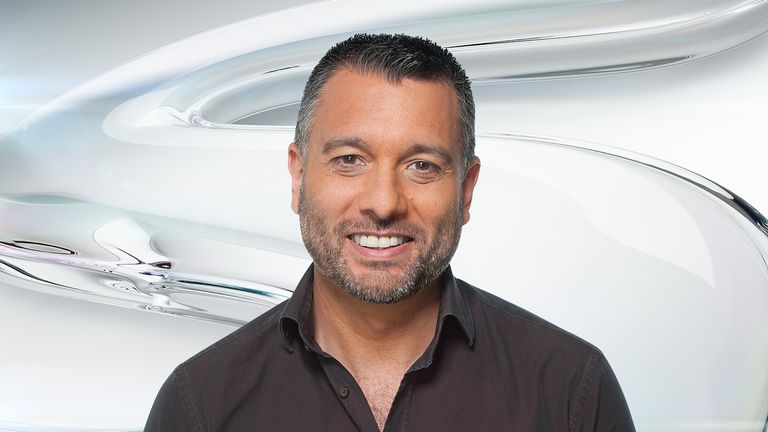 Winning that league with 100 points against the best Barcelona in history is something that Florentino [Perez] remembers
Balague does not see Bayern Munich boss Pep Guardiola or Atletico Madrid coach Diego Simeone taking over from Mourinho at Stamford Bridge next season, though.
"I think there is a blank cheque available for Pep Guardiola," he said. "If he wants to come to Chelsea, the doors are open for him, more than ever for him now.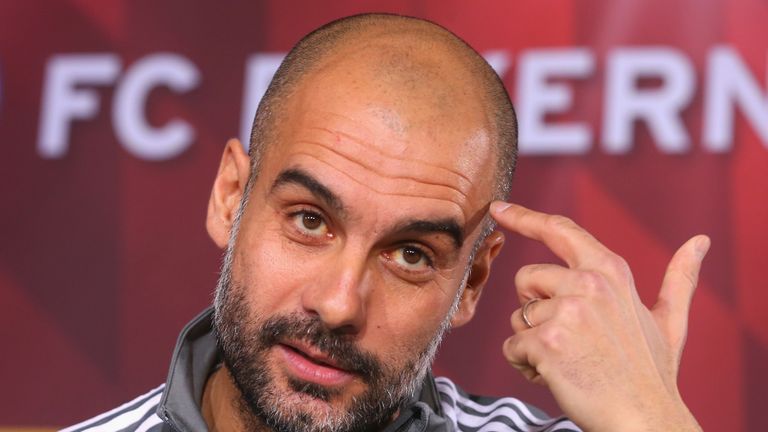 "At some point it even looked as though the squad at Chelsea was being built for Pep Guardiola. He did not say 'no', he has flirted in the past with Chelsea, but he has not said 'yes' to anyone either.
"Quite clearly he is going to say goodbye to Bayern Munich between Sunday, Monday and Tuesday, and next he will have to decide what he wants to do.
"At Manchester City I feel they think they have convinced him, and it makes a lot of sense to go to City, so Chelsea may have to look somewhere else.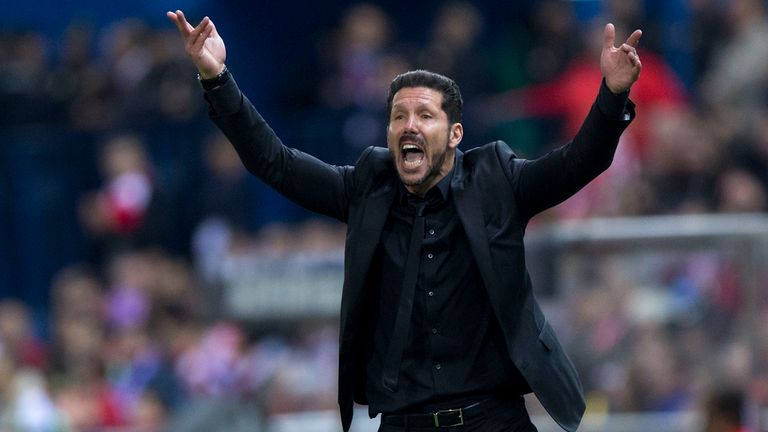 "If they are looking at Simeone, I feel he is not ready yet, he is not focusing on that, he is not preparing himself language and culture wise, so maybe it is a little bit too early for Simeone.
"So if it is not Pep or Simeone, I do not know!"