In his weekly column, Sky Sports' Spanish football expert Guillem Balague reflects on the whistling of Cristiano Ronaldo and the Portuguese's influence at Real Madrid, as well as discussing what makes Barcelona so brilliant and answering your questions...
Real Madrid did not play badly nor great in the first half against Celta Vigo, as if they found it hard to mentally switch on when they know they are playing for nothing in the league.
The second half was a completely different story. Again, a game that should be celebrated by everybody has various points of discussion, including Cristiano Ronaldo putting his hand to his ear after scoring Real's second goal.
The reason was he had been whistled by the fans before when he gave the wrong pass to Dani Carvajal. Historically, being whistled is something that motivates him and you can see the reaction to that.
Not just with the goal, but he kept going on and we know that with him, scoring is the most important thing. So by doing that you could see how happy he was, even though it mattered little for the result.
And that gesture to the fans is proof again that he will never be universally loved at Real Madrid. There is division in terms of why some people whistled him: some say it was due to the pass, or was it because he said after the Atletico Madrid defeat a couple of badly timed home truths that we all know about?
Firstly, that if everybody was as good as him, Madrid would be top. And secondly, that he prefers to play with the top players. There is nothing wrong with that, only that if you have just been beaten by Atletico, perhaps he should not have said that as if taking away from his own responsibility.
Now he has passed Telmo Zarra as the second-best goalscorer in La Liga. He can score in any way possible and as I keep saying, only Jimmy Greaves and Gerd Muller are ahead of him in terms of goals scored in the main European leagues.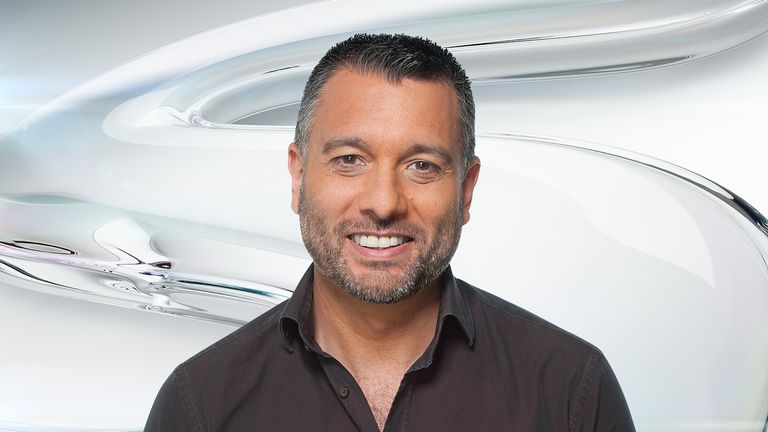 Ronaldo has peaked and his influence is missed in bigger games.
But he is doing it at a time when it is more difficult, although it is interesting that he has scored 13 of his 27 league goals this season against just two teams, Espanyol and Celta.
Ronaldo has now peaked though - he will still score, but his influence is missed in bigger games, so let's see if he can prove me wrong...
Neymar has created a lot of controversy because, for the second consecutive year, he went to Brazil for his sister's birthday having collected a fifth yellow card. People are saying: 'Can he do whatever he wants?'
At the moment, it does seem to be a little bit like that because his performances justify that. There is a lot of talk, because Barcelona are winning, of how important it is to let a star do whatever he wants as long as he behaves on the pitch, which is an interesting debate.
I do not have an answer to it as he is the kind of player who needs the chain to be a little bit loose, and he still gives you enough it seems.
Everybody talked about Lionel Messi and Luis Suarez scoring, the latter after three weeks without scoring. But I would add that a lot of what is happening at the moment is down to a system that works.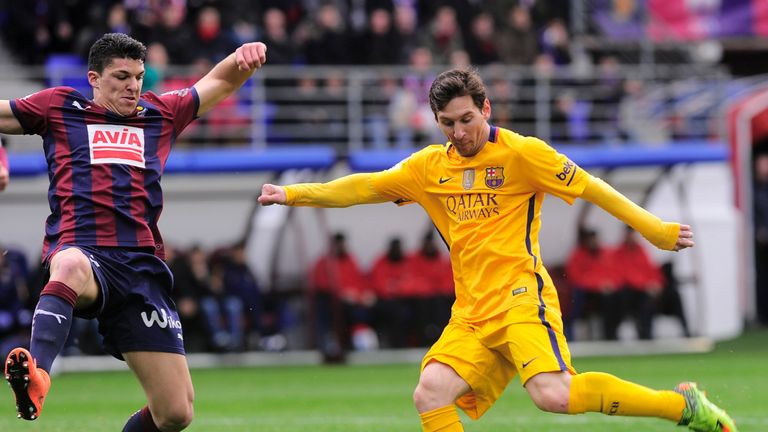 Luis Enrique lays out the basics of it before the game - he will say that the full-backs either have to go forward or stay back. And then Messi comes in and he decides if he is going to play on the right or in the middle and everybody adapts.
The job of Ivan Rakitic is brilliant, covering for the full-backs and Messi. The job of Sergio Busquets, playing a similar role, is fantastic as always, and even Munir adapted to whatever Messi wanted him to do.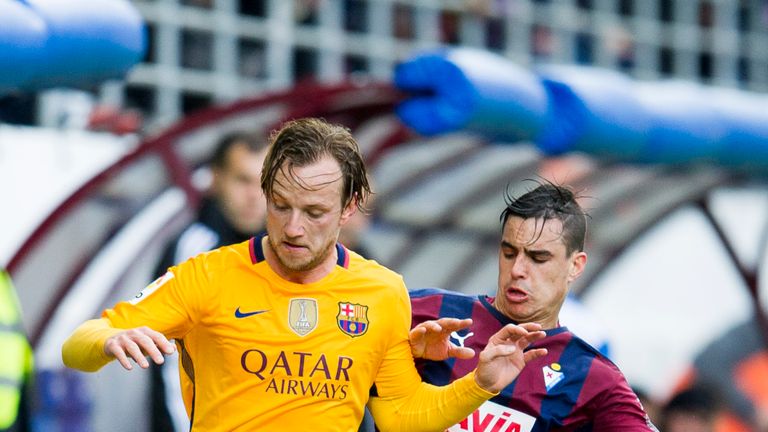 And in the defence, Gerard Pique is in the best form of his career, while Javier Mascherano is the perfect centre-back for Barcelona and Claudio Bravo is hardly conceding goals.
So it is also about a team that works defensively. They have only conceded one goal from set pieces this season, so they are not even weak there anymore.
Atletico Madrid looked fantastic again this week. First Real Madrid, then Real Sociedad and now against Valencia they were very solid.
You could see that physically they were getting bigger and bigger as the match wore on, while the Valencia players were getting smaller and smaller. They certainly beat them in the last half an hour because physically they were stronger.
Antoine Griezmann, who has to do so much work defensively, sometimes even in the full-back position, still appears when the team needs it, which is making the difference for them and he is having a fantastic season.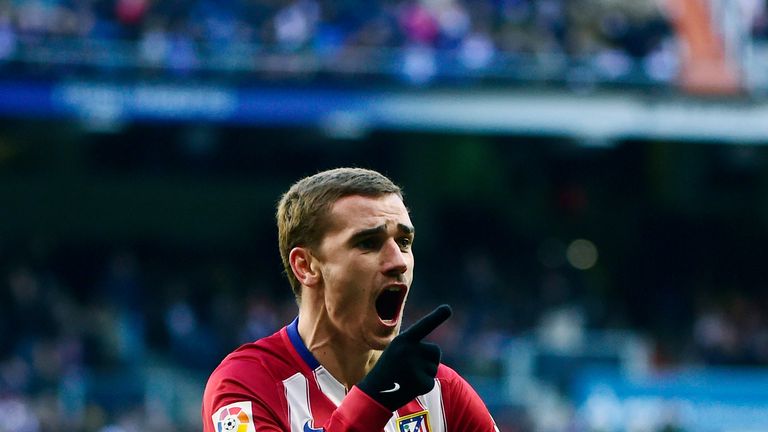 Luciano Vietto, who just needs a little bit more luck for the goals - he hit the post on one occasion after a save from Diego Alves - could be the man who makes a difference in terms of a striker that works alongside Griezmann. And he has only played the full 90 minutes once, so that may help him with sharpness towards the end of the season.
Valencia were disappointing in the second half, mostly physically but lacking experience as well. They recovered well from conceding the goal, but then could not handle Atletico in the second half when they became stronger. 
Guillem answers your questions
Do you believe that Messi would be foolish to ever leave Barcelona where he is loved the way he is? @dan1bartlett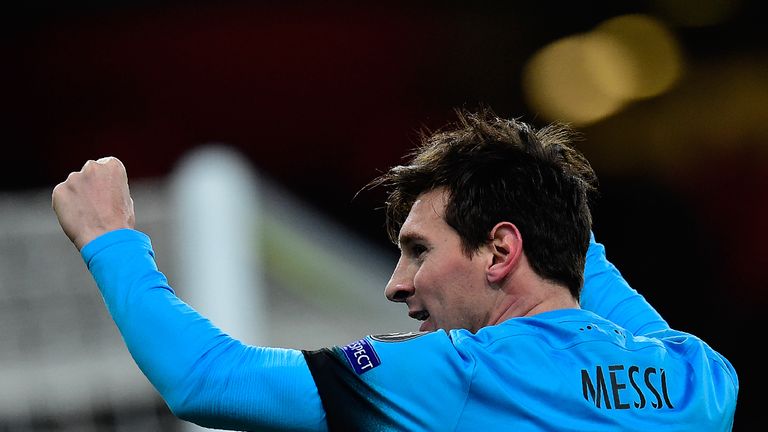 I think it would be and I know that basically he has been thinking of leaving in a way that he had never thought before. But that does not mean he will leave. However, as Johan Cruyff says, there reaches a day when you have to say yes or no and I think if he is asked to leave, he will say no.
How big a boost is Gareth Bale's return right now for Real? @jonno43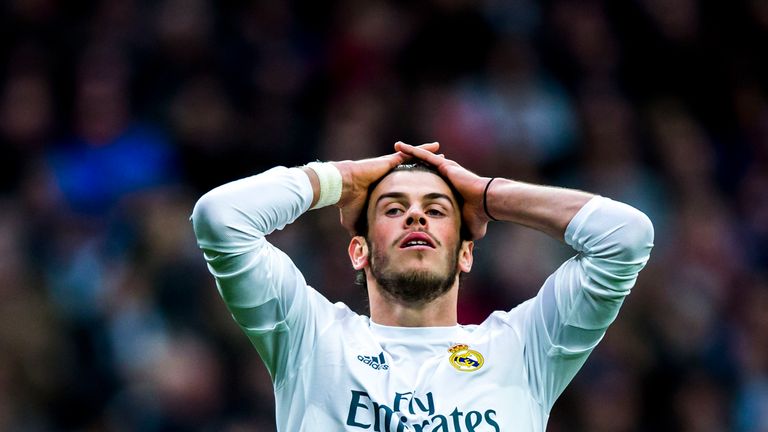 I think it is quite clear that Bale adds to Real Madrid in terms of ambition, sharpness and goalscoring form, so I think he will be ready now in terms of the big games.
Do you think Gary Neville got his tactics wrong against Atletico? The fans seemed to think so! @manyoo100
The fans did not think the tactics were wrong, I think they realised Atletico Madrid were stronger than Valencia. What the fans were a little bit disappointed in was the confusion about the replacement of Alvaro Negredo.
It has been explained by Gary Neville that he did not realise Aderlan Santos had been sent off and he wanted Negredo on. So when he was told Santos had been sent off, they thought about getting Aymen Abdennour on, although eventually someone said, 'Why do we not have three at the back and put Negredo on?'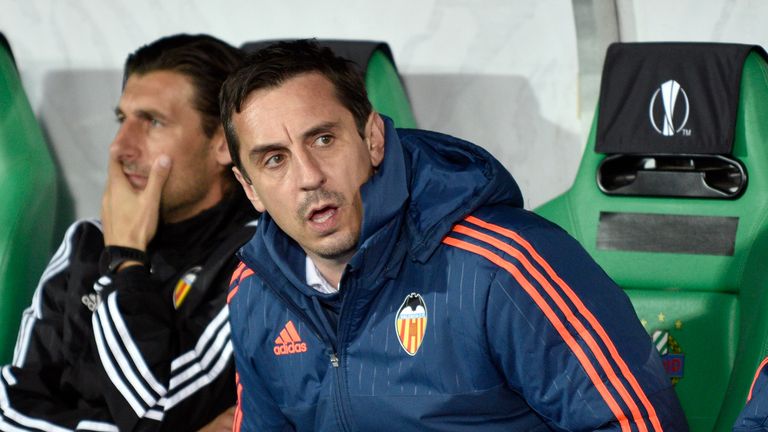 But all that discussion should have perhaps happened without the cameras on them. Those type of discussions happen all the time, it is just that Negredo came off the bench and his name was called out by the fans, which has made some suggest that the fans forced the substitution of Negredo. But they could not be more wrong, it is not the case.
It could have been done without the confusion, but it was not the fans who brought Negredo on.
Will Real Madrid consider making another bid for David de Gea? @SirAlexas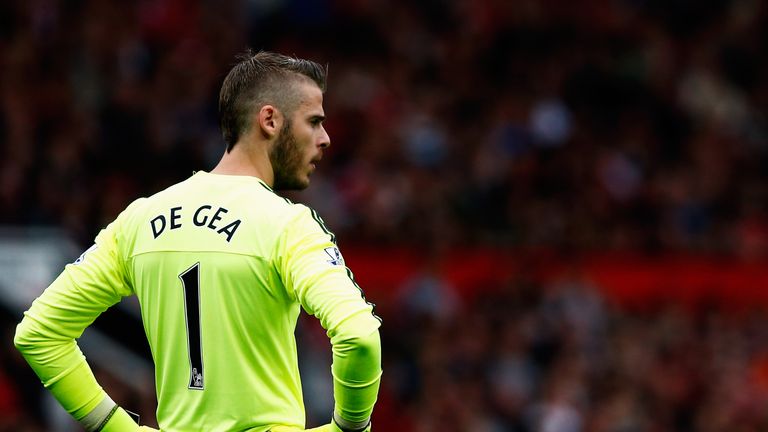 The plan is to change the team and bring big players in next season. There are targets, but I do not know if they will meet them. They want De Gea, Eden Hazard and Robert Lewandowski, however that does not mean they will get them. Those players are just targets, so we will see…
Will we see any surprise names in the Spain squad at Euro 2016? @MrT_AJ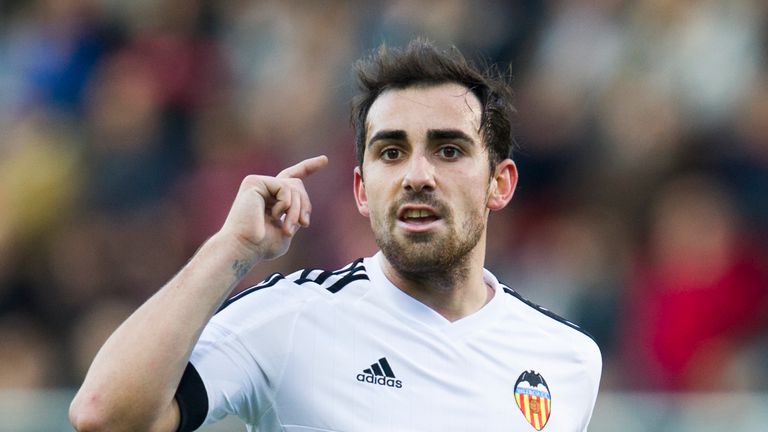 I think there are two positions between Paco Alcacer, Aritz Aduriz and Alvaro Morata, so that will be the only doubt really.