Liverpool favourites for Villarreal clash, says Guillem Balague
Last Updated: 15/04/16 8:33pm
Liverpool are favourites for their Europa League semi-final clash with Villarreal, but the La Liga side do not come without dangers, says Guillem Balague.
Jurgen Klopp's side are on a high after their dramatic 5-4 aggregate win over Borussia Dortmund in the last eight on Thursday, and must now travel to El Madrigal for the first leg on April 28.
Villarreal are fourth in La Liga, and Sky Sports' Spanish football expert Balague says they are strong from the back and on the counter attack.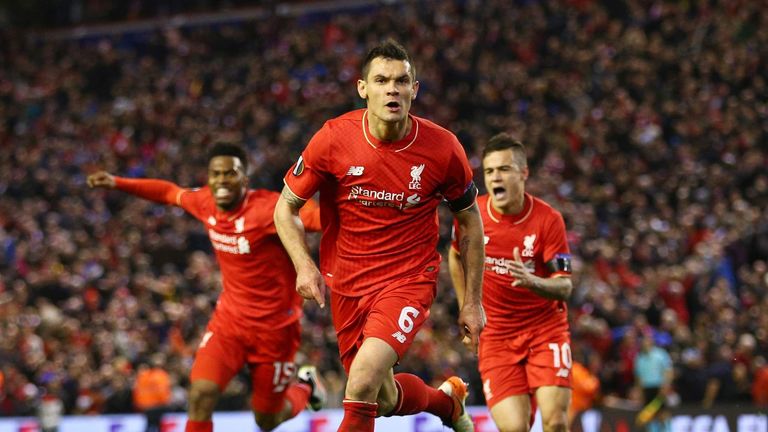 "I hope Liverpool manage to get to the next round. The little details will count for everything. Villarreal have a lot of quality, but the biggest thing is their solid base. They have one of the best defences in La Liga.
"They are a club who don't demand too much, the expectations aren't huge and players love playing there.
"But now they've got to a point where they've got to show if they've got what it takes to get to the next level, to show if they can consistently play in European competitions at this stage.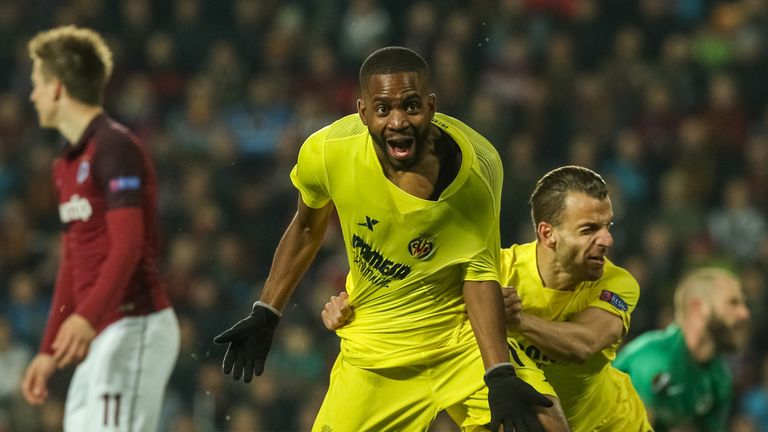 "But Liverpool are favourites in my mind, but let's remember they made their lives very difficult against Borussia Dortmund, and there are not always miracles.
"If Villarreal can control the game and counter attack, they will be dangerous.
"Individually, they are stronger than Liverpool, but I get the feeling Liverpool have found a dynamic, a mental strength to see them through.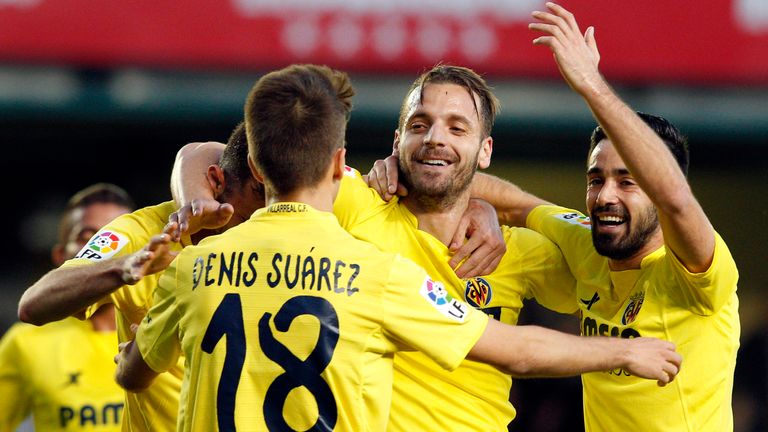 "If they fill the stadium, it means everyone in the town will be in the stadium. That's the contrast. The fan base is not huge.
"Their rise has been based on very good defence, breaking hard on the counter with a lot of pace, and with players who are there because they perhaps failed before, like [Roberto] Soldado, or because they want to jump onto other bigger clubs, like Cedric Bakambu."
Villarreal have former Tottenham striker Roberto Soldado on their books, and while his time in the Premier League was a disappointment, Balague says his role has now changed from a goalscorer to a creator.
"He's different to the Roberto Soldado who was here in England, the one who didn't pass and didn't score.
"Before he went to Spurs he was a goalscorer, now he helps more with assists. He drops deeper, and helps others to score."
"They have a very solid axis, Alphonse Areola the goalkeeper, Eric Bailly the centre-back is strong and will have nothing to fear, Bruno, who for me is the best midfielder Spain has outside the top three, and of course Bakambu and Soldado, who create danger.
"If you score against them in the first leg away from home, you have an advantage."