In his weekly column, Guillem Balague answers your questions regarding the future of Barcelona's Marc-Andre ter Stegen and whether Real Madrid will return with another offer for Manchester United's David de Gea.
Ter-Stegen has been linked with a switch to the Premier League, with rumours suggesting Barcelona will make a move for Leicester City's Kasper Schmeichel, while speculation has continued over the future of Atletico Madrid's star players.
Guillem answers those questions and also provides a quick response over whether Real Madrid will swoop for Tottenham striker Harry Kane...
Question: Is there any truth in the Kasper Schmeichel to Barcelona and Marc-Andre ter Stegen rumours being reported? @Ghedin1878
Guillem says: Ter Stegen wants to speak to the club at the end of the season and say to them: 'I'm not happy with this situation. I don't want to be No 2.'
It is an interesting position that Luis Enrique finds himself in because he thinks Ter Stegen will become a better player - but the goalkeeper that guarantees him consistency is Claudio Bravo. A decision will have to be made by Enrique before Barcelona think of selling anyone.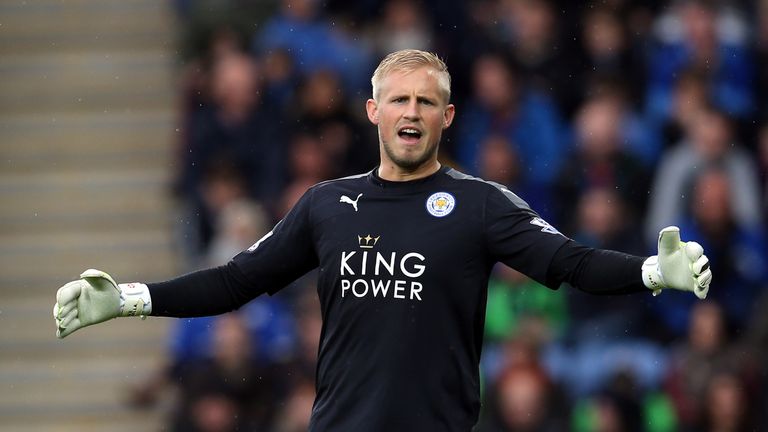 It's very early days to talk about it - and with Schmeichel, I have heard nothing on that.
Q: Why do you think Fernando Llorente isn't getting a game at Sevilla and will he be leaving? @Webbente
GB: Llorente has had a muscle problem that hasn't allowed him to perform at his best and he's the kind of player that requires a run of games before becoming fully fit.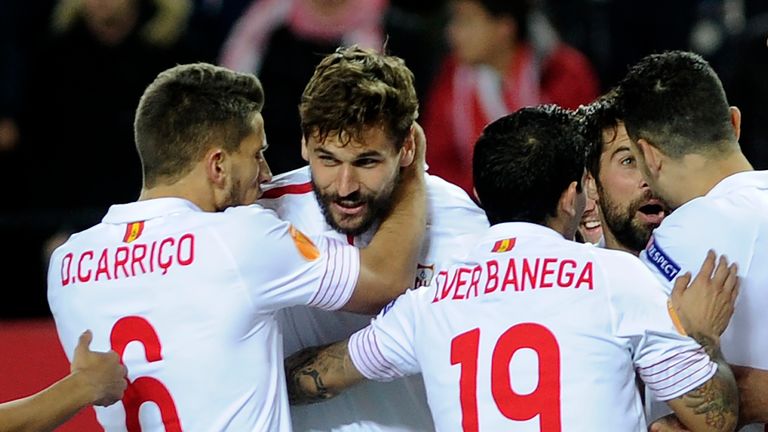 Of course, Kevin Gameiro has been in fantastic form, so it's been a very difficult season for Llorente. He's one of the high earners at Sevilla, so the plan is to keep him but improve him.
Q: Do you think Atletico Madrid are going to hold onto their big names? Including Diego Simeone? @daz910
GB: The plan is to do so. Antoine Griezmann is perhaps the only one in doubt. Simeone wants to take the team to the new stadium next season and Griezmann isn't rushing to leave either - but he's going to wait and see what offers arrive, and then take a decision.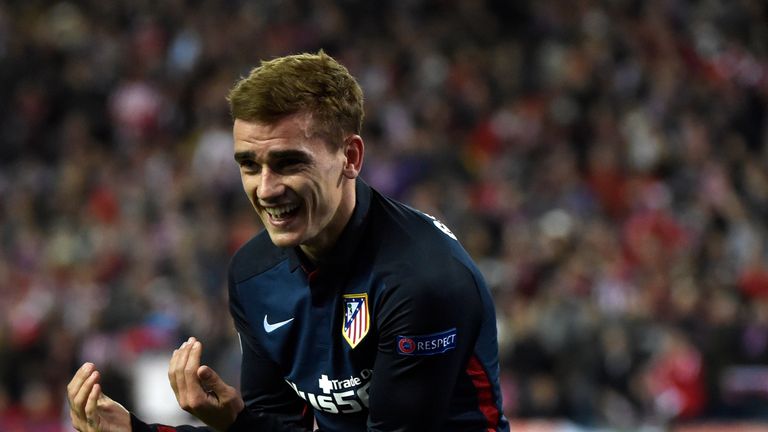 Everyone else is planning to stay on at Atletico, so we'll see how the summer pans out.
Q: Will Real Madrid make another bid for De Gea? @SirAlexas
GB: The plan is to build a stronger side for next season - and the plans have changed from earlier on this season because they cannot find a team to buy Cristiano Ronaldo, which means if Ronaldo stays, they will have to renew his contract.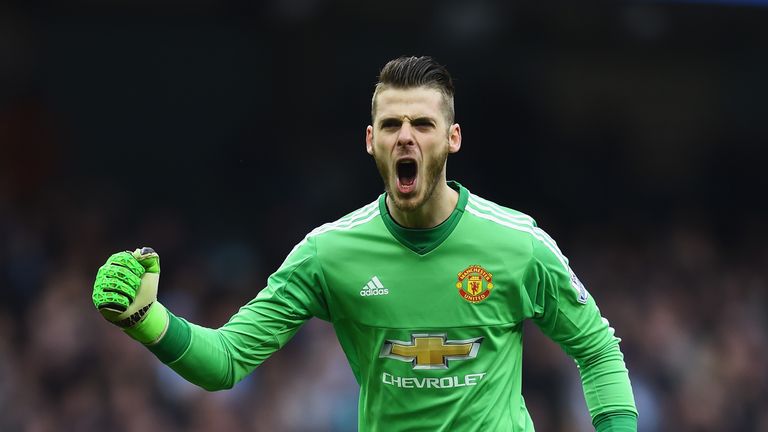 Keylor Navas has been one of the heroes for Real but earlier this season, the plan was to go back for De Gea - especially if Manchester United don't finish in the top four.
Q: Do you think Real Madrid will make a transfer bid for Harry Kane in the summer? @GoalivierGiroud
GB: That's not the plan for Real Madrid in terms of forwards.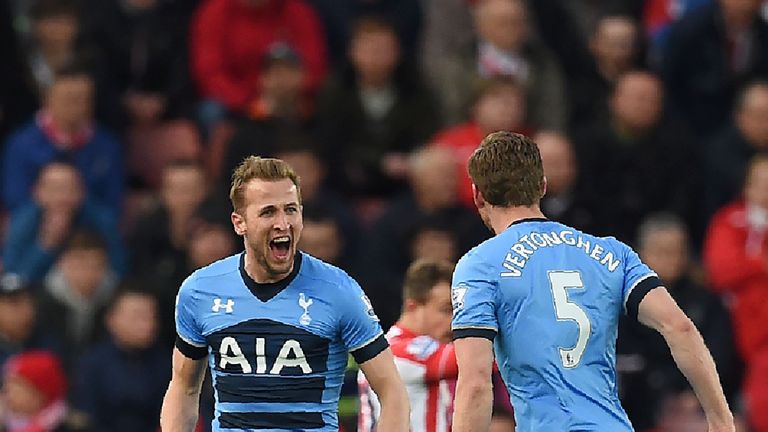 Q: Who is more important for Real Madrid - Luka Modric, Gareth Bale or Karim Benzema? @Baileyand810
GB: Benzema - no doubt. He gels everything together up front. Of course, Modric gives continuity in midfield and scores goals. Without Benzema, the team still performs but he adds more danger now that he's scoring better than ever.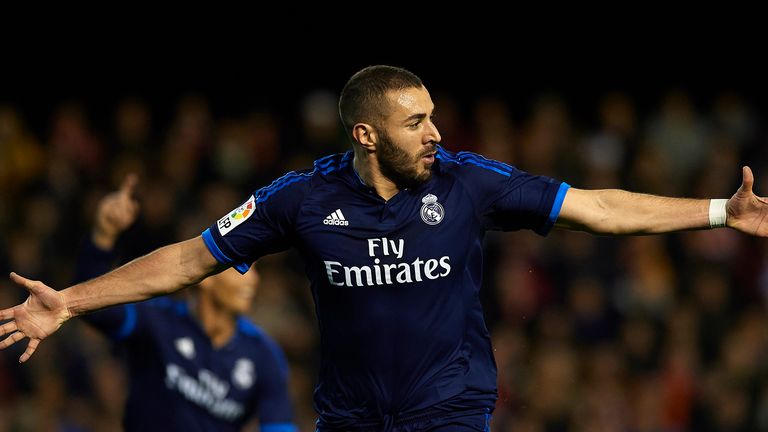 He's becoming the complete forward, but one that can link up very well with Ronaldo and Bale, so I have a very soft spot for Benzema
Q: Is it the level of opposition making it appear that Barca are back to their best? @Davewh1980
GB: In a way, yes. But Barcelona have a very powerful attack, so they don't need to play very well to score and that's exactly what they're doing now.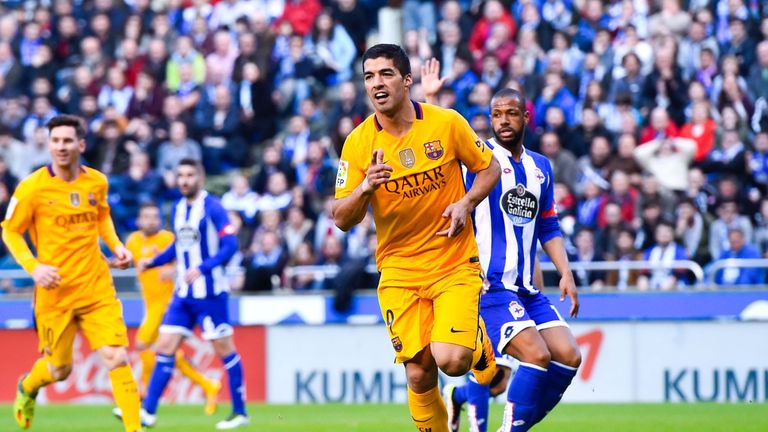 Deportivo were really embarrassing in the way they approached the game, and Sporting are a very weak team - who actually weakened themselves by taking several players out of their line-up.
Barcelona still have to show effectiveness up front to be able to win games, because they aren't at their best at the moment.
Q: Who is your young player of the year? @FarrarJay
Borja Baston, on loan at Eibar from Atletico Madrid, or Saul Niguez.