Pep Guardiola facing biggest challenge at Manchester City, says Guillem Balague
Last Updated: 09/07/16 7:24am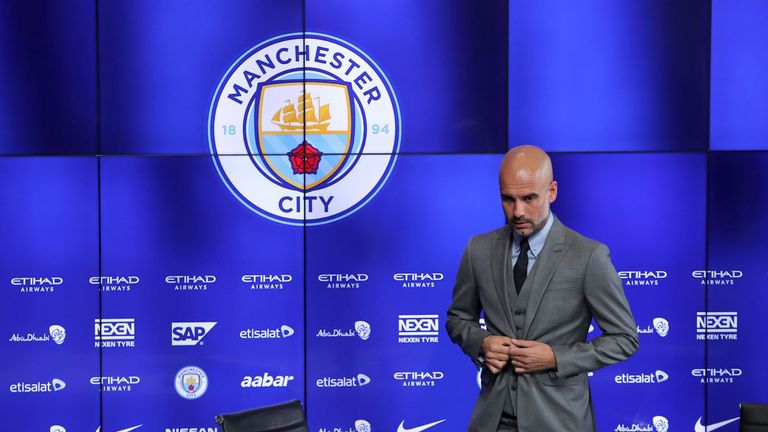 Guillem Balague believes Pep Guardiola is facing the biggest challenge of his managerial career at Manchester City.
The Spaniard addressed the media on Friday for the first time since taking charge as City boss, and said he plans to prove his brand of possession-based football can work in the Premier League.
Guardiola, who won 21 major honours at Barcelona and Bayern Munich, described City as "another test", and Balague believes it could be his biggest one yet.
"There's no doubt, for me it is [the biggest challenge of Guardiola's career]," Balague told Sky Sports News HQ.
"He doesn't have the squad that Barcelona had and it's not a winning side like Bayern Munich was, so there's no doubt it's a huge challenge.
"The Premier League is competitive, intense, physical - all new challenges for him - but the biggest difficulty will be to build a side with his ideas from a emptier barrel than in the previous two jobs, if you know what I mean.
"It does help perceptions when you say from the beginning, 'I'm here to learn', which he did say. He was asked if his style will work at Man City in a physical Premier League, and he said, 'I'm here to test that because I think it will, but let's see'.
"He does know through Mikel Arteta, Brian Kidd and so many others that the Premier League is very physical and that is something he will have to look at in terms of how he works with his side and how he rotates his squad."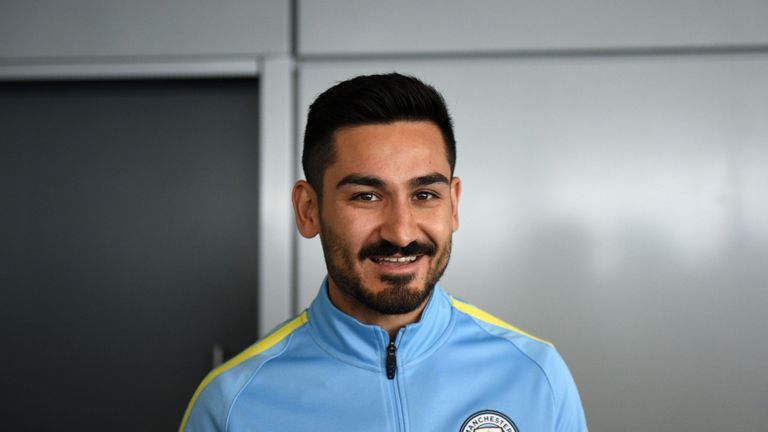 City have already signed four players since Guardiola was announced as the incoming boss, and Balague says the new head coach will need time to implement his playing style.
"He explained he has some of the players with him already, some will come later, some will be signed, some will be let go and some of the youngsters he's seen he's been impressed by," Balague added. "So it will take a while to see his style implemented while the squad settles."
"At Bayern Munich, the most 'Pep Guardiola team' was not until his final season, but you could already see a wonderful picture of it against City in the earlier part of his first campaign. In the beginning he had to change things and convince players, and it took a while.
"In the second season he started getting the players he needed - but not as many as he needed - and in the third one it was perfect, no matter how far they went in the Champions League.
"It may take three years to see the perfect Pep Guardiola team at City, but in the meantime you will see a different type of football and the players will have to buy into that straight away."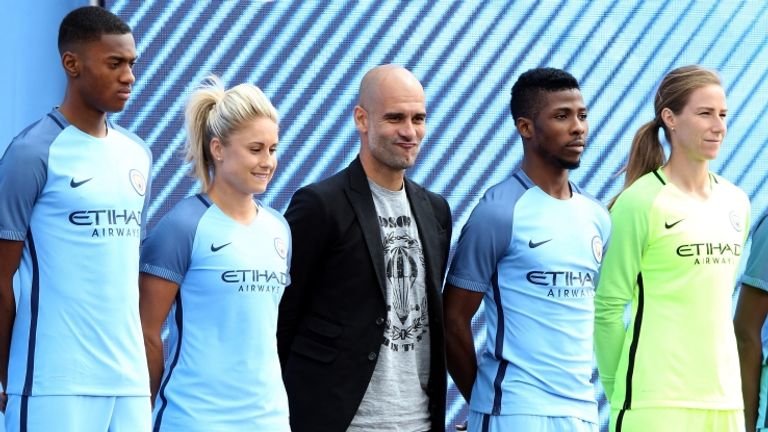 "There's something else he said that was interesting for those who follow Pep closely," Balague continued.
"He formed his idea of playing at Barcelona and worked on it from the beginning until the end, and at Bayern Munich he came with this same idea but very early on realised he depended on the type of player he had and how much they believed in his methods.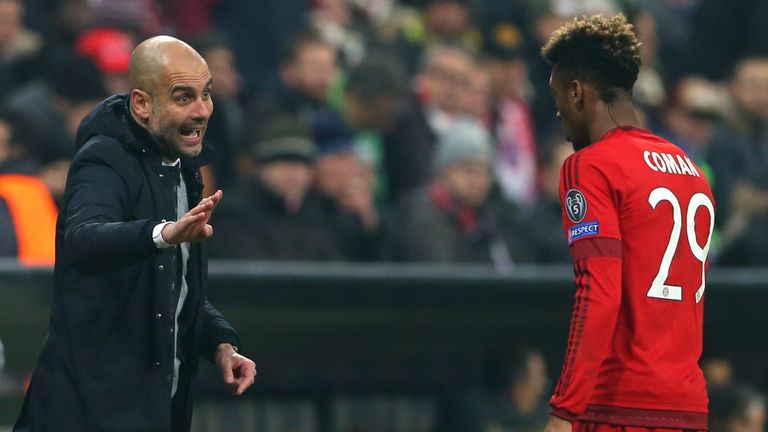 "In terms of the people who think his coaching style is all about imposing an idea, it suggests it's not the case. He can adapt to the players, all based around three or four basic principles he will not negotiate.
"From the beginning, the ones that do not have a future at the club will know early and the ones that bring the right commitment and attitude will learn. That is what all the players he left behind at Barca and Bayern Munich say now.
"When Eric Abidal was told in the first pre-season at Barca to do this and that, he thought, 'I'm an experienced French international, you don't have to tell me that'.
"At the end of his career with Pep, he was like 'Oh my God, I thought I knew everything'. You will get that from a lot of players."