Gareth Bale wants to feel more important at Real Madrid, says Guillem Balague
Last Updated: 29/05/18 10:44pm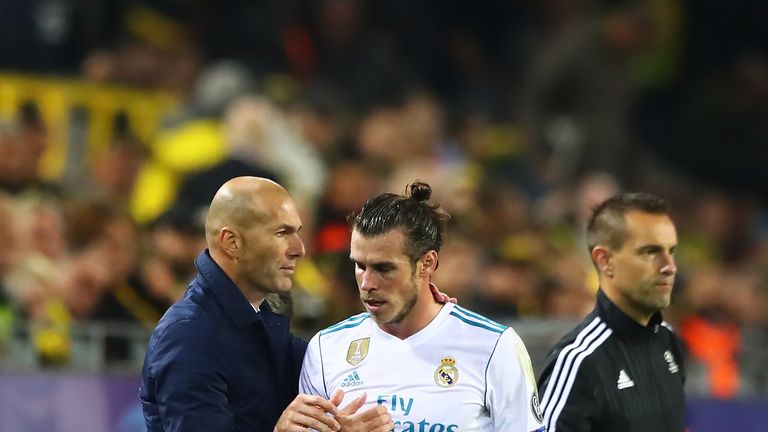 Gareth Bale wants to feel more important at Real Madrid, says Guillem Balague, amid speculation linking him with a move away from the Bernabeu.
Bale's two goals in Saturday's Champions League final against Liverpool in Kiev came at the end of a season where his starts have been restricted by manager Zinedine Zidane.
The 28-year-old said afterwards he has not played as much as he would have liked this season and he will discuss his future with his agent Jonathan Barnett in the close-season.
Balague believes Bale wants to be the axis of Real's attack, but reiterated that the Spanish club do not wish to sell the Welshman.
"There is going to be a meeting between the representatives of Gareth Bale and Real Madrid, as he announced himself, but that won't take place for at least two weeks.
"The message his reps want to send on behalf of Bale is that he wants to feel more important. Not only does he want to start, he wants to be the axis, the focus of Real Madrid's attacks.
"To do that, he will have to change Zidane's mind. So far what Real have said to Bale is that he's not for sale, but of course the meeting could change all of that."
Bale admitted he was "very disappointed" to be left on the bench for Saturday's final by Zidane, and Balague senses the relationship between manager and player is "a little bit cold".
"You get an impression from Real Madrid that they protect players; they protect Ronaldo, they protect Benzema, why doesn't that happen more with Bale? That's probably what his reps will attempt to get an answer about.
"He feels he has shown enough when on the pitch, to be a regular starter for Real, but he feels Zidane is not trusting him so much.
"I do have the impression that Zidane and Bale's relationship is a little bit cold. I don't think Bale knows a lot of the reasons as to why he has not been in the team as much.
"I'm not sure he knows why, and I'm not sure he knows what he has to do to stay in the line-up. He wants the answer and that's what he'll try to get that from the meeting.
"Zidane has to make a decision, and part of that means he doesn't mind sitting down with the players.
"It's just that when Bale has got on the pitch, he's done enough to show he can be in the line-up."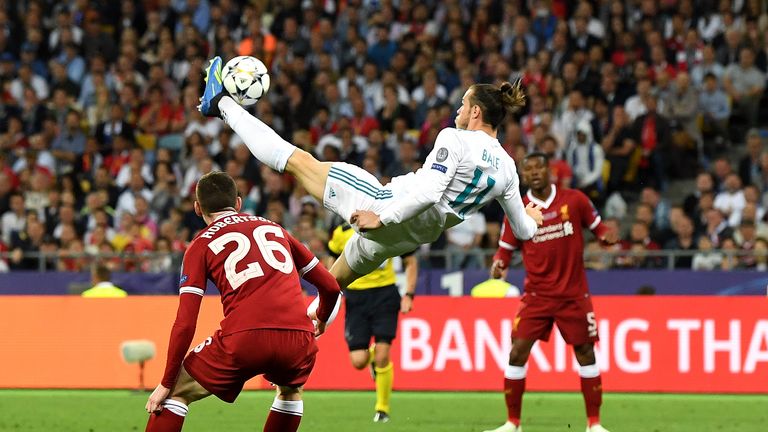 In terms of potential buyers, Balague feels there would be plenty of interest, but Real should remain firm with their stance.
"Manchester City, Manchester United or Chelsea can afford him, also PSG and Bayern Munich. They will have the ability to buy him, but the problem is Real Madrid at the moment do not want to sell.
"If the talks don't go well, they may put a price tag on it. We are talking about one of the players in the prime of their career, so maybe if he goes he could be one of the first £200m players.
"There are many bridges to cross, because it does feel like Real want to sort this one out, want to please Bale in a way they haven't been able to do so."