Guillem Balague says Julen Lopetegui's appointment as Real Madrid manager came as a surprise, but insists fans will be happy.
Lopetegui, the current Spain manager, was announced as Zinedine Zidane's successor on Tuesday, just two days before the start of the World Cup in Russia.
Spanish football expert Balague says after links with Mauricio Pochettino, Jurgen Klopp and Antonio Conte had been quashed, it was anybody's guess who Real would appoint.
He told Sky Sports: "It has been surprising for everybody, but to be honest the three names who had been linked - Pochettino, Jurgen Klopp and Antonio Conte - for different reasons they didn't fit the agenda.
"Pochettino quite clearly didn't even have the chance to say yes or no because Real Madrid did not want to negotiate with Daniel Levy.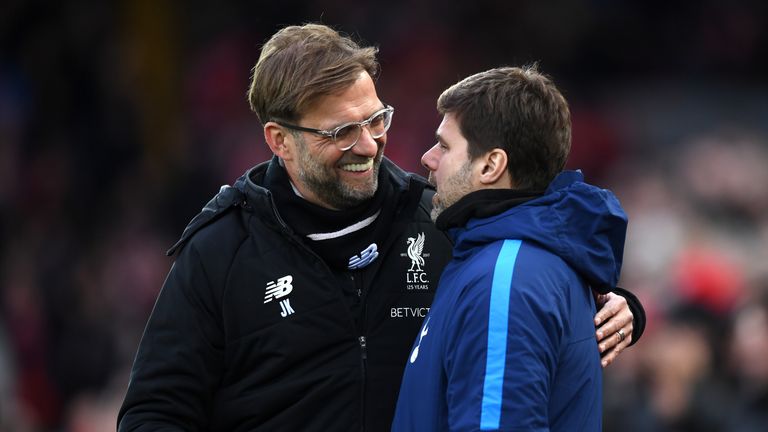 "They realised very quickly that Klopp has got a very close link with Liverpool and couldn't get him out of there, and with Conte they weren't sure he was what was needed for Real Madrid.
"After that, it was a case of guessing for us. And nobody put Lopetegui's name forward because of course we all thought he was focusing on the World Cup, and he had a contract with the national side.
"But if you look at it from the point of view of Real Madrid, there weren't really many alternatives out there, and you are talking about somebody who has a brilliant record with the national side."
Zidane won the Champions League at Real for the past three seasons, but Balague insists fans will be happy with Lopetegui's arrival, having gone 20 games unbeaten with Spain.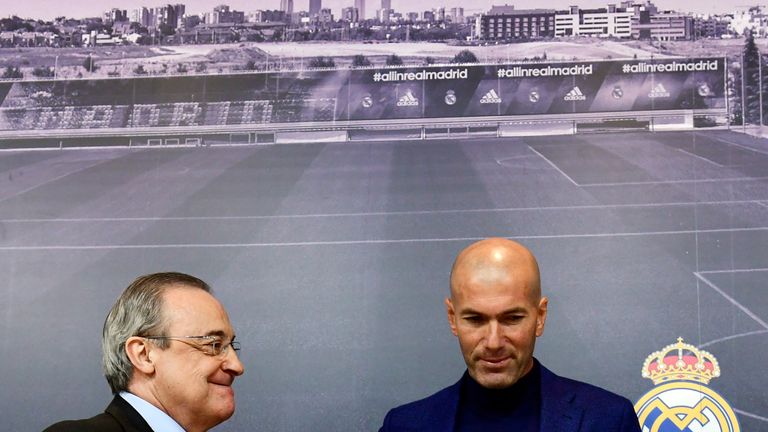 "I know him well, and I know that he represents whichever institution he is a part of very well. He has done well through the levels with Spain, he is doing well now, and even though they have stuttered in some of the World Cup warm-up games, the football being played by Spain has been fantastic.
"So I think everybody will be happy with it, but mostly because Real were surprised by the departure of Zidane and had to react as soon as possible.
"It has taken about two weeks, but it's a recognised name, they know what he's bringing, and I do think the fans will be happy."
Balague also recalled how close Lopetegui came to taking over at Wolves in 2016, before the national team came calling.
"He went to Porto, did quite well, but ended up being sacked at the end of the season. He then had the opportunity to go to Wolves, when the new owners came in.
"In fact, he had agreed absolutely everything with Wolves, before Spain called. He had the suitcase ready to go, but Spain called.
"It's a similar situation here; he already had the contract signed with the Spain national team for two more years, but Real Madrid, who couldn't get Mauricio Pochettino, decided to go for him, and two days before the beginning of the World Cup they announce it."