Leeds United: Jeff Stelling says relegation back to League One is a possibility
Whites are a 'shambles' and need a manager who knows Massimo Cellino
Last Updated: 29/08/14 1:36pm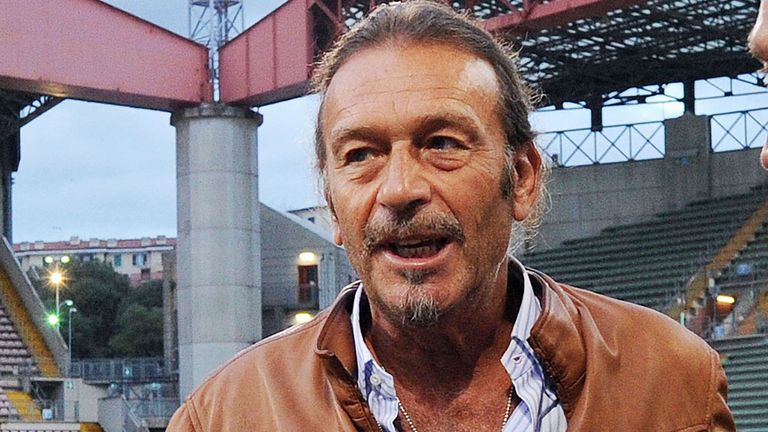 The Leeds job was impossible for David Hockaday to turn down – but also an impossible job to do.
I think we are all aware that he had no control over transfers, with Massimo Cellino and the Sporting Director, Nicola Salerno, deciding who should be playing and who shouldn't.
For all intents and purposes that makes the manager's role redundant – except for being the one who takes the flak and speaks to the media when things go wrong.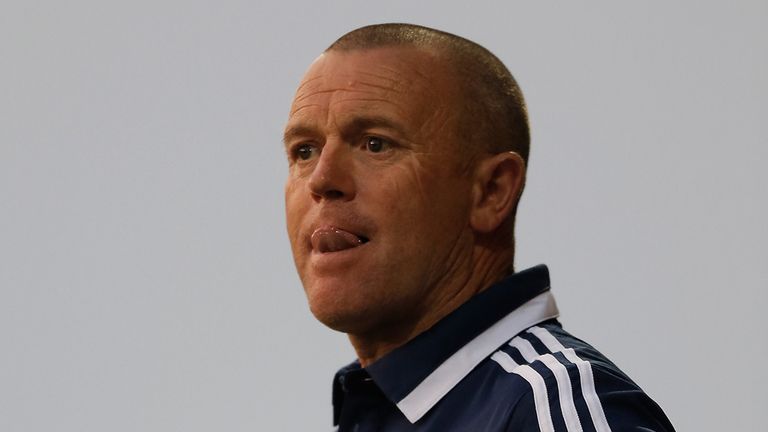 It is now hard to see him getting back into management at any reasonable level.
Jeff Stelling on David Hockaday
It was no sort of job for Hockaday and I feel really sorry for him, firstly because I'm not sure anyone could have done better under the circumstances, but also because it is now hard to see him getting back into management at any reasonable level.
I also feel sorry for Leeds fans who, even if they were slightly suspicious of Cellino and his record of sacking managers at Italian side Cagliari, generally saw him as a saviour when he took over.
I think they thought that anything was better than the hell of a mess the club was in before he arrived but it hasn't turned out that way.
Cellino might be passionate about football and he might be passionate about Leeds but that doesn't mean he is always right – and he certainly hasn't been so far.
On the field, it is a total shambles with unknown player after unknown player coming into the club – I defy Leeds fans to say they have heard of them because I certainly haven't – and it looks like it is going to be a terrible, terrible season.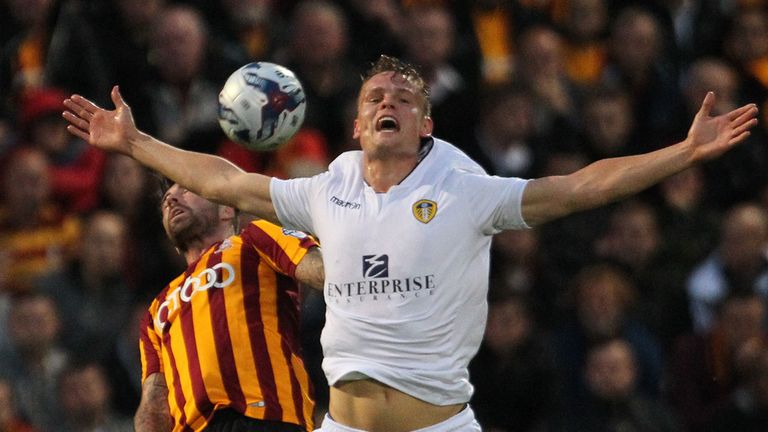 Let's not kid ourselves, Leeds are in a relegation fight.
They are fortunate that there are troubled clubs like Blackpool at the foot of the Championship and I am not going to predict them to go down at this stage because it's ridiculous to make calls like that in August, but I do fear that they will be back at the third level of English football and that would be awful.
I know that Leeds, as a club, divides opinion but whenever I've been to Elland Road it's been loud, passionate and a fantastic place to watch football and it would be a real shame if they were to drop into League One again.
Mould
Goodness know who will take the manager's job at Leeds but it has to be someone who knows Cellino and how he works so there's not a chance in a million years that someone like Tony Pulis, who is very much his own man, will end up there.
Pulis is someone who has called the shots at whichever club he has been at and he won't go anywhere where that control is taken from him, so any Leeds supporters who are thinking of an appointment like that are dreaming.
It seems though, that Crystal Palace were looking for a manager in Pulis' mould after picking Neil Warnock to succeed him.
Steve Parish and co will be hoping Neil can steady the ship at Palace as Tony did last year and Warnock, who can be abrasive and can rub people up the wrong way, has done a pretty good job wherever he has been.
I remember him many, many years ago being a dangling winger in the old Division Four, as it was then, for my old club Hartlepool and he even won Player of the Year in 1971-72.
Can he follow that up – and in Pulis' footsteps – by becoming Manager of the Year? I'm not so sure about that but it could be a decent choice by Palace, as Neil has an affinity with the club having managed there before, seems to get on with the chairman and knows the Premier League and how to deal with a relegation battle.
The first thing Warnock has to do, though, is sort out his issue with Jason Puncheon, who took to Twitter to display his frustrations at something Neil said about him.
I'm not sure Puncheon was jumping for joy when he found out who his new boss was and I'm not sure he and Neil have kissed and made up, but I am sure they have shaken hands and moved on because Warnock must know what a big player Jason could be for him.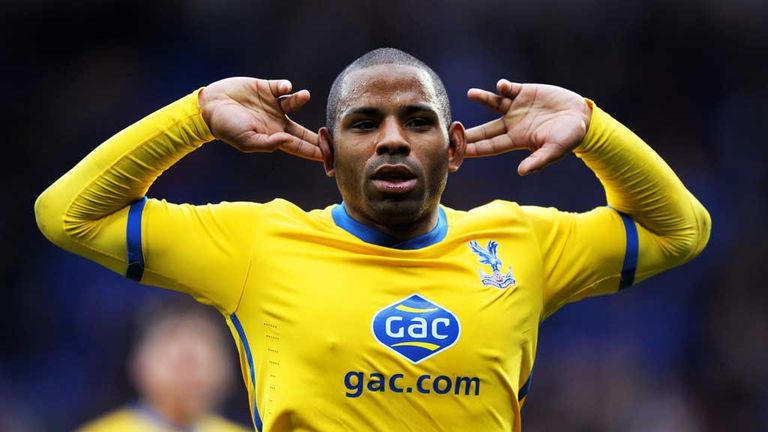 I think Puncheon is really decent and without him and his goals at the backend of last season, Palace could have been in trouble.
So Neil could have Puncheon on one wing and Wilfried Zaha on the other, after the latter re-signed for the club on loan from Manchester United – and that will be intriguing to see because I think the jury is still out on Zaha.
Every Palace fan will welcome him back because of how fantastic he was first time around but his move to Old Trafford has not worked out in any way, shape or form.
His loan to Cardiff didn't calm the concerns either because he quickly found himself out of the team and he has a lot to prove, but he is a really exciting talent and I hope he can rediscover his best football.
That said, these things don't turn on like a switch and Palace fans may have to be patient.
JEFF'S GEM OF THE WEEK
I'd love to go with Hartlepool winning at AFC Wimbledon and getting their first points of the season but MK Dons came along and usurped that with their 4-0 victory over Man United.
Karl Robinson is a top manager, a top man and has a big future but I was also struck by the way his players took their goals, in particular Will Grigg, who couldn't score for love nor money at Brentford.
If any player in the world – Messi, Ronaldo, you name it – had chested the ball into the net as he did on Tuesday they would have been proud, so Grigg can feel absolutely ecstatic.
It was a great win for Dons chairman Pete Winkelman, too.
The AFC Wimbledon fans won't thank me for saying that as they will never forget how totally betrayed they felt all those years ago when the club was formed, but there comes a point where you have to move on.
Winkelman is a hugely supportive owner who has established MK Dons as a football club and got his rewards this week – though he will never be welcome in some quarters of South London!