Celtic are stale while Rangers have progressed, says Charlie Nicholas
Last Updated: 18/04/16 7:07pm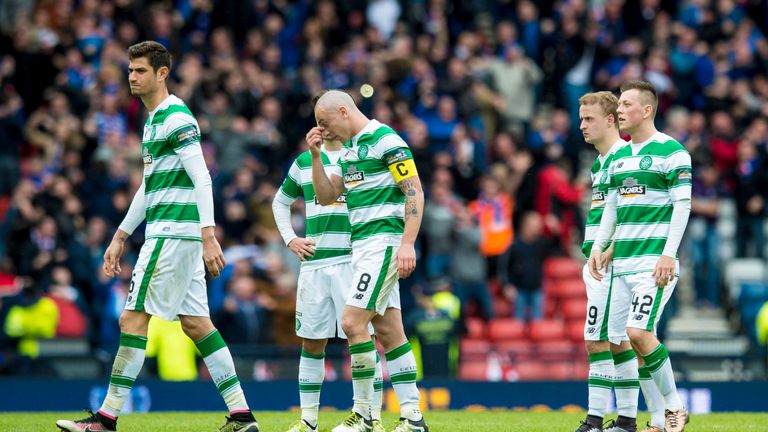 Charlie Nicholas has labelled his former club Celtic as "stale" and says they have regressed while rivals Rangers have taken big strides forward this season.
Ronny Deila's side lead Aberdeen at the top of the Premiership by eight points but suffered their second cup semi-final defeat this season on Sunday, losing 5-4 on penalties to Rangers following a 2-2 draw after extra time.
Nicholas, who had two spells with the club in the 1980s and 1990s, says changes need to be made in the wake of their Scottish Cup exit but thinks the problems go beyond under-fire manager Deila.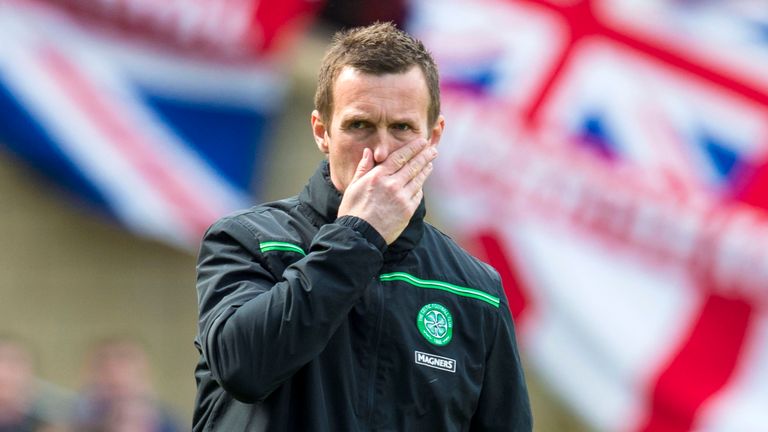 "I said before kick-off there would be no excuse for Celtic if they didn't take care of Rangers," Nicholas told Sky Sports News HQ. "Whether Rangers are on the up, which they are, or because they are a good passing team, which they are, it had no relevance to Celtic.
"The consequences to Celtic today and from now on are gigantic but Rangers have taken a big jump forward and Celtic have gone a big step back.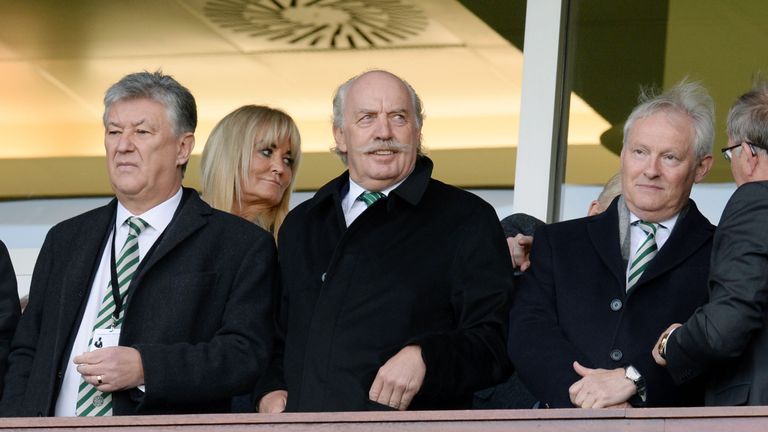 "It goes much further [than Deila]. It has been brewing since Rangers left the [top] league. Celtic got cocky and now they are a stale football club. The owner [Dermot Desmond] is stale, we very rarely see him here, we don't know if he is making big decisions anymore. [Chief executive] Peter Lawwell is in charge of recruitment when it should be the manager."
Nicholas was full of praise for Rangers and manager Mark Warburton following their semi-final triumph and said they were the better team at Hampden. 
"I think everybody was saying it would take a bit of time for Rangers to catch up but you have to give Mark Warburton credit. The work he has done in a short space of time, how they pass the ball, how they move the ball, quite a few young players.
"It's a very exciting time for Rangers who have been under a black cloud for such a long time. Now they have moved on to Celtic and not only have they said 'we've caught you up' but look forward to next season now as well.
"I thought they were the best team in control of the ball, they worked hard without the ball. When they had it they were comfortable.
"I was listening to the Sky Sports panel yesterday and Neil Lennon was saying it, Rangers were playing the Celtic passing game that Celtic now under Ronny Deila should be playing. They never looked comfortable on the ball, they never looked together when they didn't have the ball. They defended badly, bad decision making."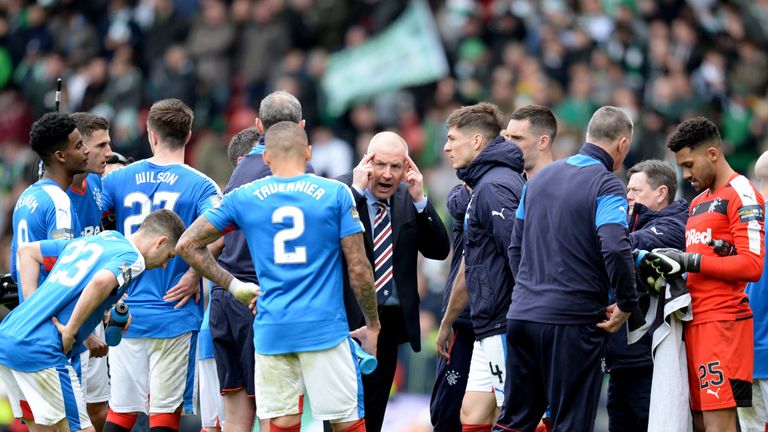 Nicholas thinks Celtic will part company with their manager in the summer but says Deila must remain in charge until the end of the season so there is no disruption to their title bid.
"[Gordon] Strachan came in and had to slash the budget and was very successful," he said. "Neil Lennon came in and had a tight budget but was successful. Deila has come in, and he has to take his responsibilities, I don't think Ronny was the right man at the time, I still expect him to win the league.
"I don't think he has been strong enough to stand up against it and say 'I don't want the players you are giving me, I want better players than that'. They spent £6m on two centre-backs. Why not spend £6m on a couple of exciting, attack-minded players?
"But they go to Dundee United, they buy someone for £750,000 or £1m. They have gone down the cheap and cheerful route - and now it is not cheerful anymore.
"If he wins the title he might think that is enough to keep him in a job but Celtic are expected to win the title so I think in the summer there will be a change but, then again, the type of managers who always get linked with it - they talked about David Moyes, Malky Mackay, Roy Keane - they tried to get him and couldn't convince him.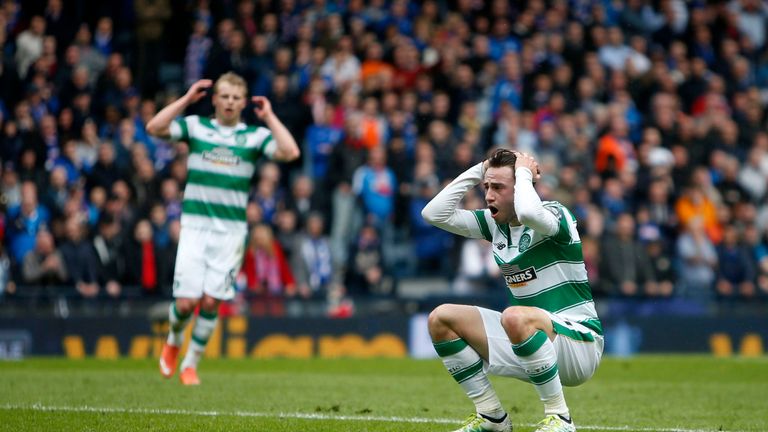 "Celtic have to change their policy, they have to get a manager who becomes a footballing manager who has got control of the football team, who can bring in players. You don't let accountants and scouts go and do that job for you. They have to change, they are too stale and if they stay stale they will struggle to get a top name manager."