Charlie Nicholas believes Arsene Wenger should drop Mesut Ozil and Alexis Sanchez for the north London derby.
Tottenham visit the Emirates on Saturday, live on Sky Sports Premier League from 11.30am, looking to reinforce their recent supremacy, having finally finished above their bitter rivals last season.
Nicholas believes Wenger should revert to the side which held Chelsea to a goalless draw at Stamford Bridge, leaving Ozil and Sanchez - who are in the last years of their respective contracts - on the bench.


The Soccer Saturday pundit and former Gunner told Sky Sports: "If Arsenal are serious about winning these big games, I would go with Alexandre Lacazette and Danny Welbeck and leave Ozil out and Sanchez out.
"Are they two of our best players? Of course they are, but they don't do enough in these big games.
"Welbeck isn't as talented but what you've got to do against a back three is move them about to create chances, while Lacazette is our best finisher and sulky Sanchez doesn't like playing out wide.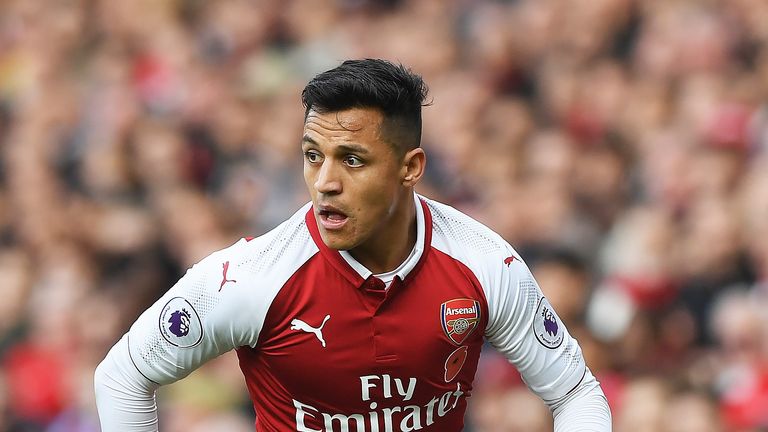 "I'd play Alex Iwobi as well. People will question me for leaving those two out but it worked against Chelsea.
"I'd have Aaron Ramsey in central midfield with Granit Xhaka, but my concern is that Wenger sticks with his principle of playing two holding midfielders, even though he doesn't have the right players to play in those positions."
Tottenham, in contrast with their rivals, secured Champions League football last term and are four points ahead this campaign but Nicholas does not believe Spurs can claim to be north London's top club until they back up their performances with trophies.
He said: "People talk about the pendulum swinging but they have to win trophies for that happen. Tottenham are a better team but they are not a better football club because they haven't done anything yet.
"They've got a talented squad and a talented manager. Petr Cech says it's about time they need to win things and of course they do because they are such a good team.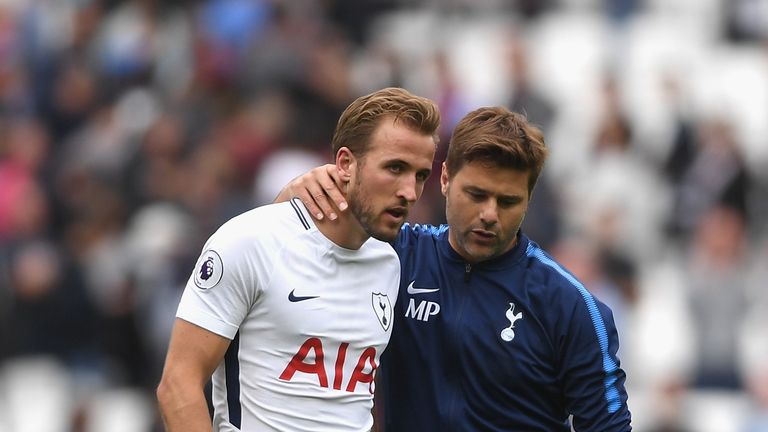 "These are the games they have to win to prove they are a top side. I've played in enough of these games and it is all about make big statements and backing them up to believe they can go on and win titles.
"I'd struggled to fit too many Arsenal players in this Tottenham team but Arsenal cannot afford to do anything but win this game because the whole sense of negativity will hit the club again.
"For that reason I think they'll be even more fired up for this game - but I'd leave Ozil and Sanchez out of the starting line-up."
Watch Arsenal v Tottenham live on Sky Sports Premier League and Main Event from 11.30am on Saturday.