Everton must 'park the bus' against Liverpool, says Charlie Nicholas
Last Updated: 07/12/17 11:23am
Everton must "park the bus" if they are to avoid defeat against Liverpool on Sunday, according to Charlie Nicholas.
The Toffees travel to Anfield to take on Liverpool, live on Super Sunday, before Manchester United and Manchester City face each other at Old Trafford, also live on Sky Sports.
Liverpool are in sensational form ahead of the derby, having thrashed Spartak Moscow 7-0 in the Champions League on Wednesday, and while Everton have already shown signs of progress under new boss Sam Allardyce, Nicholas expects the Toffees to play defensively.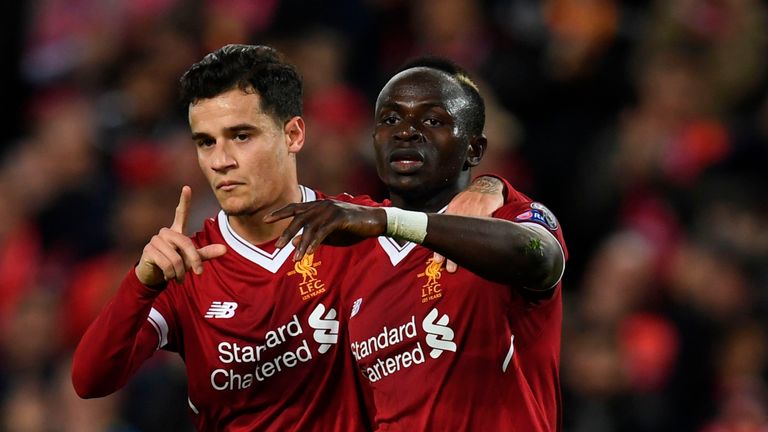 "It is very difficult," said Nicholas. "We've seen Manchester United go there and park the bus. Liverpool's forwards don't really have any defensive responsibilities.
"[It's] the movement. We were calling them the Red Arrows the other week - when one moves into a position another will take the space he's moved from. Interchanging, it used to be known as. They are fabulous at it.
"It is the pace at which they do it. To defend that, you have to park the bus really deep, sit on the edge of your box and play with protection - probably three central midfield players in front of your defence - and say 'you will have to go round the flanks'.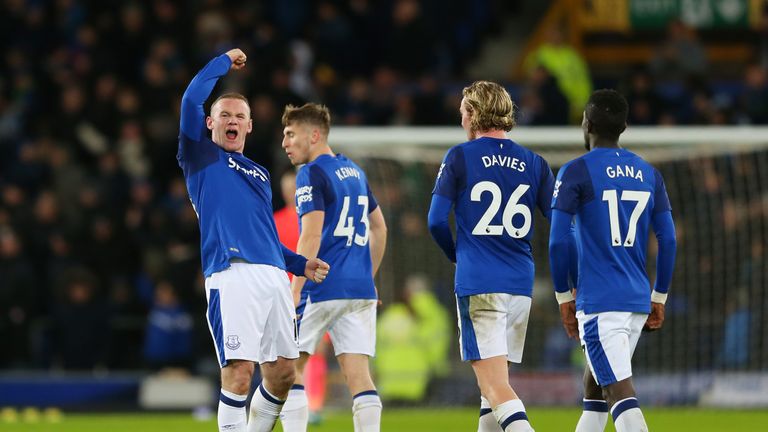 "They [Liverpool] don't have any height and I think that is the one area you can pick them. I think that is what Manchester United did. Whether Everton are good enough? I have my doubts."
Liverpool booked their place in the knockout stage of the Champions League as Group E winners on Wednesday, and Nicholas has been impressed with Jurgen Klopp's rotation policy in recent weeks as well as Liverpool's defensive improvement.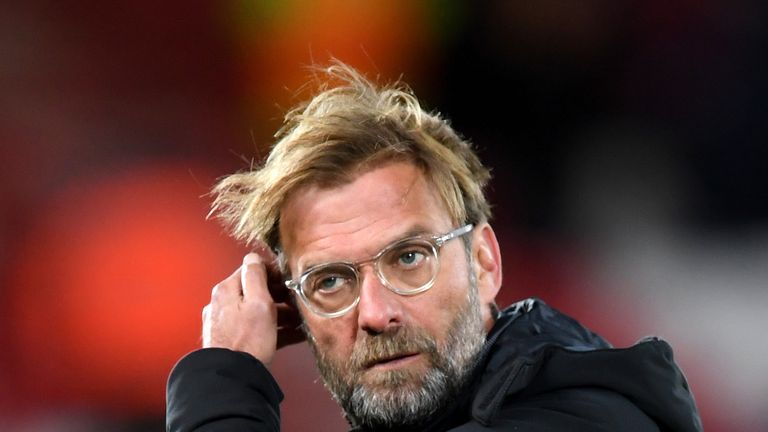 "Six weeks ago he was under scrutiny for his job," said Nicholas. "You could understand the questions being asked. Has he got the ideas?
"He is making changes, he's keeping this form going and he's rotating. Their home record defensively - and we pick holes in their defence all the time - is fabulous. It's stunning at Anfield.
"He has handled the situation absolutely fabulously."