Sky Sports pundit Charlie Nicholas believes Arsenal are two players away from being "the real deal" as the Gunners look to finish the season with a flourish.
Ahead of the visit of Liverpool to the Emirates on Sunday, Arsene Wenger's men are on course for an 18th consecutive top-four finish, while they are also in contention to retain the FA Cup.
However, they are seven points adrift of leaders Chelsea in the Premier League, but former Gunners striker Nicholas says Wenger can close the gap between the sides if he buys well this summer.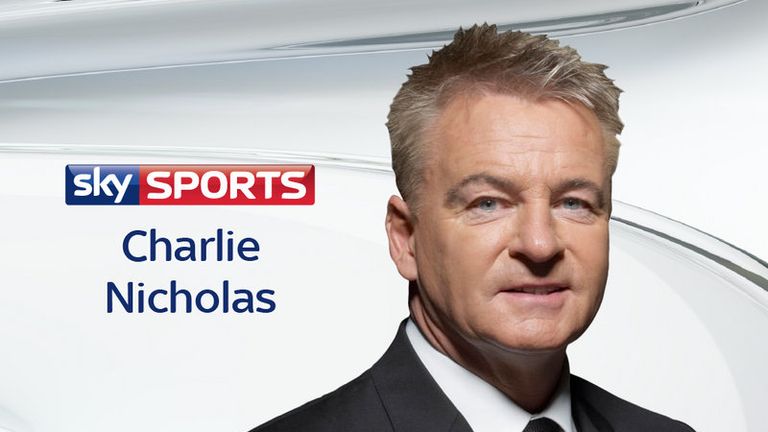 <a href="http://www.skybet.com/football/specials/arsenal-specials?aff=11943&dcmp=ss_betlink_EditCharlieNicholasArsenalTargets">It's the defence and the protection of the defence that need attention - Wenger recognises that now.</a>
"I still think they're two players away from being the real deal but I think Wenger is getting close to identifying who those players are," he told Sky Sports.
"He's identified the actual areas that need addressing for the first time and that's what makes me a lot more confident that, finally, he's nailed down what the future of this club is.
"It's the defence and the protection of the defence that need attention - he recognises that now.
"[Francis] Coquelin has done really well but I would like another holding midfield player to come in, perhaps a [Morgan] Schneiderlin type of player.
"Arsene has brought Gabriel [Paulista] in and maybe he's thinking 'I've got a replacement for Mertesacker here'. But there's certainly a case for bringing in a big name at centre-half this summer.
"Ideally, if the situation arose, I'd like to go and get Raphael Varane from Real Madrid, that's who I'd really love Arsenal to get."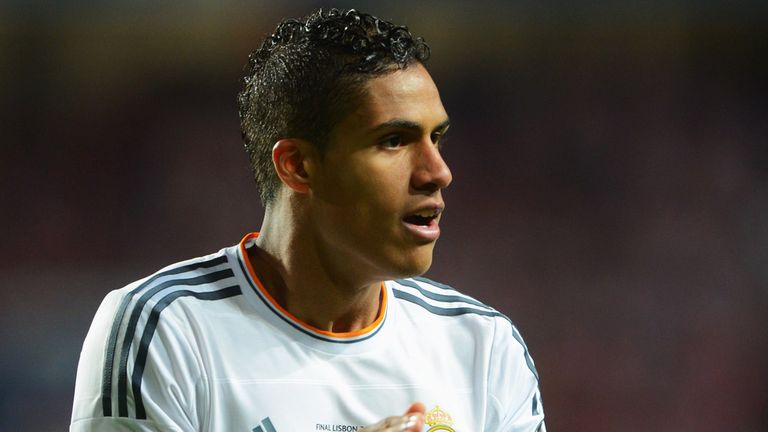 Nicholas appreciates that Varane is an optimistic target, but he feels the domestic market has been inflated beyond its worth.
He added: "There's lots of good defenders out there that you can go and pursue. I hear they've been linked with Chris Smalling, but I'm not convinced he's had enough time to fully learn his trade yet.
"There are other British choices, but the problem is they simply cost too much. Everybody's demands are too ridiculous and I always get deeply concerned by some of the domestic asking prices.
"Look at what Gabriel has done since he's come into the side - he's looked solid and the team's record reflects that - and he only cost £11m I think.
"There's plenty of Gabriel types out there for reasonable fees."
Meanwhile, Nicholas is predicting a 3-1 win for Arsenal over Liverpool on Saturday and he fancies them to retain the FA Cup ahead of their semi-final with Reading later this month.
He said: "I do think they can keep this momentum they've built up. They should beat Liverpool this weekend and maybe win the FA Cup again in May."