Sky Sports pundit Charlie Nicholas believes Manchester United should make Gareth Bale their top transfer target this summer, while insisting they also have attacking and defensive issues to address.
Louis van Gaal's men had their resurgent run of six straight wins ended with back-to-back defeats to Chelsea and Everton over the last two weekends, raising questions as to whether they are ready to compete for the title next season.
Borussia Dortmund's Mats Hummels has been heavily linked with a move to Old Trafford this summer, while David de Gea's future has attracted speculation amid reported interest from Real Madrid.
However, Nicholas believes United's priority should be landing Real's world-record signing Bale, following a tough second season at the Bernabeu for the Welshman.
Break the bank for Bale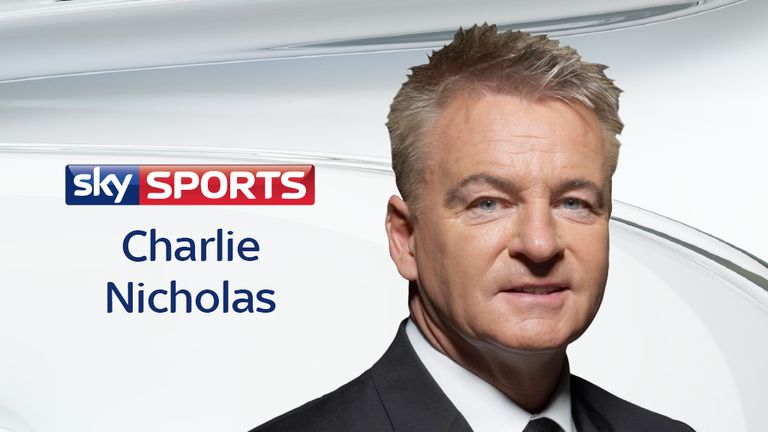 If you want to make a serious statement, then you need to throw everything at getting Gareth Bale.
"If you want to make a serious statement, then you need to throw everything at getting Gareth Bale," he said.
"He's the sort of player that can create a massive excitement and help United make an immediate impact when they return to the Champions League.
"I think Bale would be open to returning to the Premier League, even if he wouldn't say it.
"United can say to him, 'you've been successful in Spain winning the Champions League but after your ups and downs, you can come here and be our Ronaldo, rather than playing second fiddle'.
"They need to offload Di Maria, who came in and offered a lot of energy but now doesn't seem totally committed like he did at Real Madrid."
Sky Bet odds on United signing Bale - 3/1
Striking option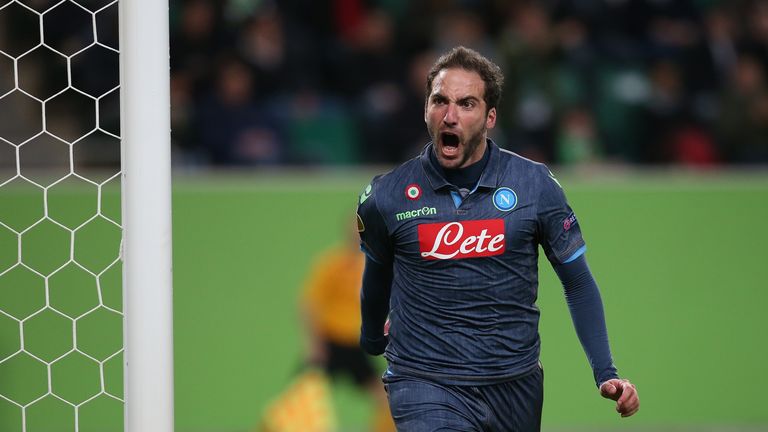 "I also feel United need another striker, somebody whose job will be just to stick the ball in the net," said Nicholas.
"I don't think Falcao fits into the system so I don't seem them keeping hold of him. I would keep Van Persie but I don't think he'll come back the same again.
"I like players who are ruthless in the box and (Gonzalo) Higuain ticks that box for me. When Arsenal missed out on him two seasons ago, I was gutted. He's not a great footballer but he knows what to do when he gets the chance to score."
Sky Bet odds on United signing Higuain - 14/1
Carrick the key
"Then you look at midfield. I don't think they're really struggling in that department but Daley Blind isn't a top holding midfielder. Michael Carrick is definitely their best player in that position when fit."
Defensive difficulties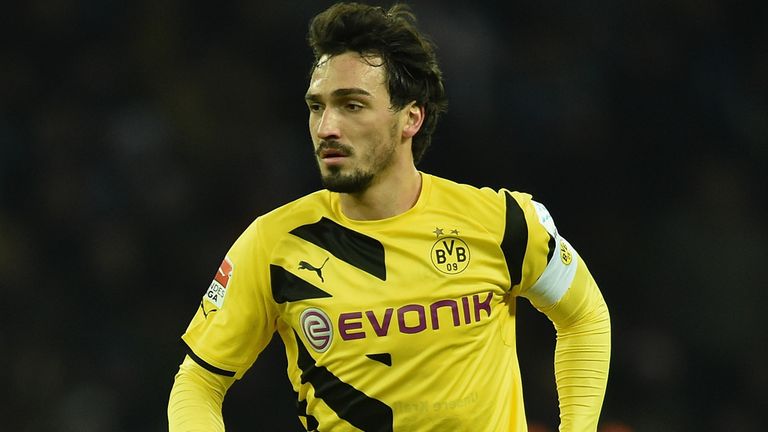 "Defensively there are still issues," added Nicholas. "Chris Smalling has definitely improved but they need another centre-back. 
"Sir Alex Ferguson tended to buy partnerships. He went for Chris Smalling and Phil Jones as cover for Rio Ferdinand and Nemanja Vidic.
"There are a few options that I like the look of; obviously Mats Hummels comes into the equation, Miranda at Atletico Madrid, while Sevilla's left-back Benoit Tremoulinas could be another option that they'll look at."
Sky Bet odds on United signing Hummels - 1/2
Replacing De Gea
"If David de Gea leaves for Real Madrid, then you go out and get Petr Cech, if Chelsea are willing to sell to a rival club that is.
"He's the sort of player that can come in and provide the sort of presence which will make the defence feel settled."
Sky Bet odds on United signing Cech - 14/1
Live Ford Saturday Night Football