MLS Cup final: Don Garber expects thriller between Toronto FC and Seattle Sounders
By Richard Cooke
Last Updated: 09/12/17 2:18pm
The MLS Cup final between Toronto FC and Seattle Sounders could be a thriller, according to MLS commissioner Don Garber.
The two sides meet on Saturday, live on Sky Sports, in a repeat of last season's final which Seattle won on penalties and Garber is expecting just as much excitement this time around.
He told Sky Sports News: "It should be a thrilling match. I think it is always great to have rematches, Seattle having to travel across the country and get up to Toronto where it is quite cold.
"It is a sold out match, it is going to be broadcast around the world, and I'm expecting a really good one, two really terrific teams."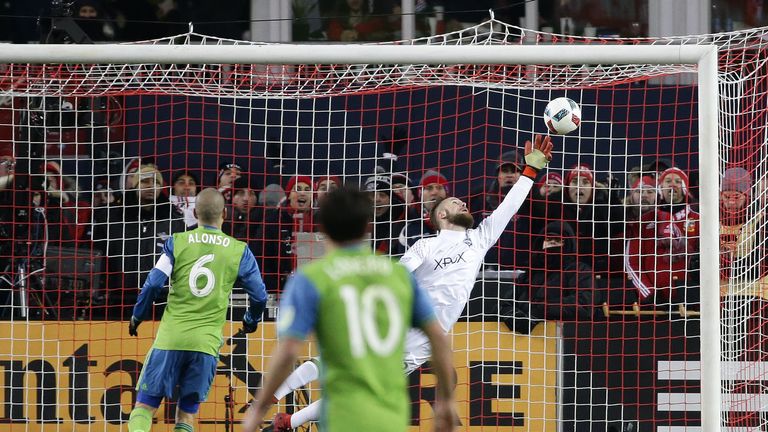 The match is the climax to another innovative MLS season and Garber is pleased with progress on the other side of the Atlantic.
"You know, things are a bit different in MLS than they are in the UK," said Garber. "We added two new expansion teams this year, one in Atlanta and one in Minnesota.
"The Atlanta team averaged almost 50,000 fans a game and really took the entire southern part of the United States by storm.
"We opened up a new stadium and continued to have this great momentum behind stadium development and the overall growth of our fan base so things in Major League Soccer in this part of the world continue to thrive and grow and we are trying to build the sport bit by bit."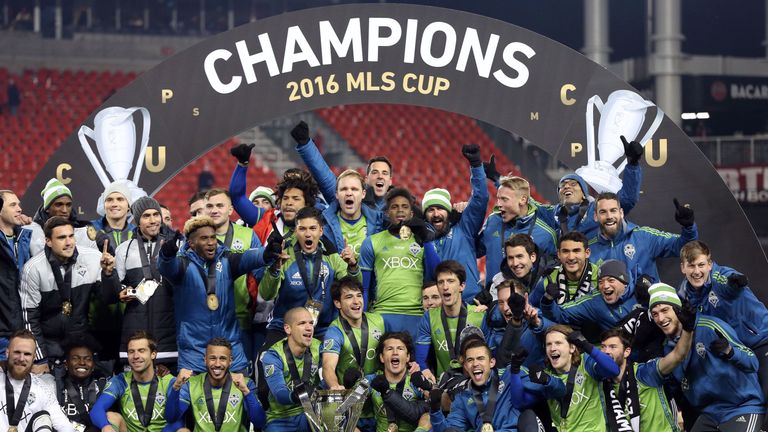 There was just one big downer for Garber this year and that was the United States' failure to qualify for the World Cup.
"Enormously disappointed," he added. "Our fans love watching the US men's national team and they are not going to have an opportunity to do that.
"It's a miss for us and a disappointment. I don't think it is damaging but there is an awareness that we have got a lot of work to do, that we've got to continue to build the grassroots and academy programmes and be sure that we qualify for 2022".