Wayne Rooney will enjoy lack of scrutiny and pressure in MLS with DC United, says Jermain Defoe
By Michael Kelleher
Last Updated: 27/06/18 6:26pm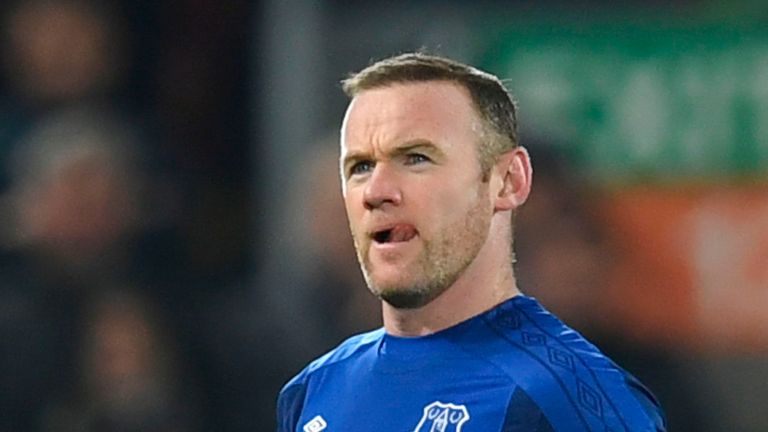 Jermain Defoe believes Wayne Rooney would not miss the scrutiny and pressure he faces in England if he leaves Everton to join MLS side DC United.
Sky Sports News understands Rooney will sign a two-year deal with DC United and is expected in Washington before the end of the week.
The former England captain has established himself as one of the biggest names in world football while playing in the Premier League for Everton and Manchester United over the past 16 seasons.
Rooney burst onto the scene as a 16-year-old at Everton with a wonder goal to beat Arsenal in October 2002 and has been one of England's most high-profile footballers ever since.
And his former England team-mate Defoe, who spent a year in the MLS playing for Toronto FC, believes Rooney will appreciate the anonymity he would enjoy in America.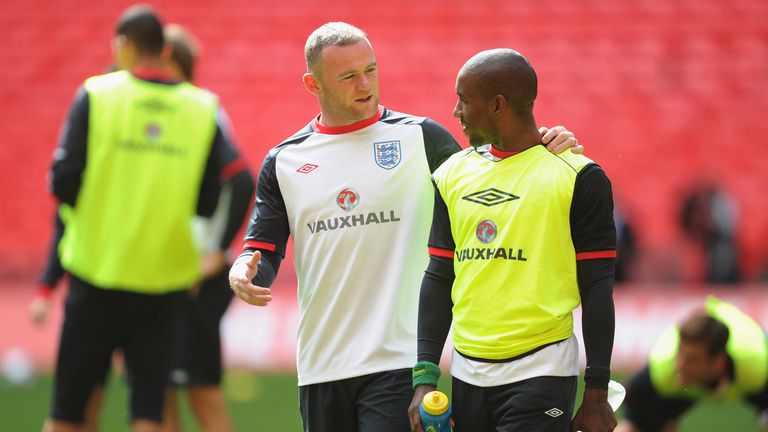 "His family would love it. It is a different lifestyle," Defoe told the Transfer Talk podcast.
"There is not so much pressure on and off the pitch. He could probably enjoy his life a little bit without constantly watching what you do and the things you say.
"Of course you are still going to get recognised but if you speak to someone like Thierry [Henry], when he went to New York, he literally used to walk around town and no one used to say anything to him. Imagine Thierry Henry doing that in north London when he was at Arsenal? Impossible.
"David Beckham was the same. Of course, Becks would have got stopped in LA but I think he still goes there now.
"So it is just that different lifestyle. When you have been in that bubble for so long, sometimes you get to a point where you want to just breathe and live your life.
"The football side of it - for me, I don't feel like there was that much pressure because even little things like in England, after games, you go home after games and you watch Match of the Day.
"You listen to the pundits because you want to hear what they are saying, not just about you, but the other players.
"In the MLS, I felt like the pressure you get is the pressure from yourself to perform. You can just enjoy your football."
Rooney is understood to have secured a visa and work permit and could begin training with his new team-mates by the end of the week.
England's record goalscorer is not allowed to join DC United until their transfer window opens on July 10.
He is expected to make his debut four days later when the MLS strugglers welcome Vancouver Whitecaps at the opening of their new £140m 20,000-seater Audi Field stadium.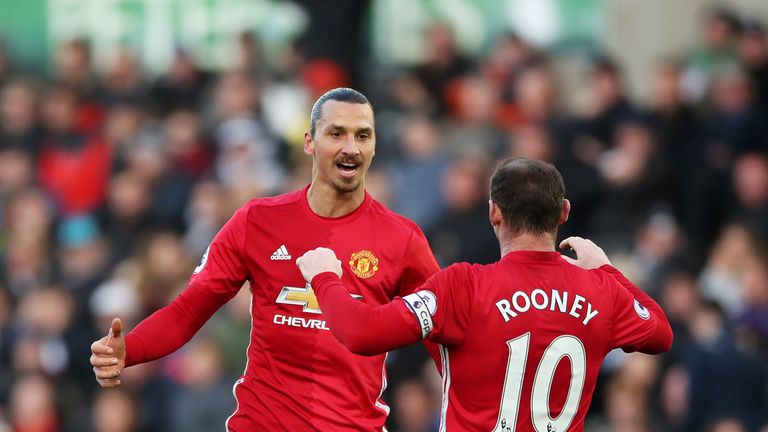 Rooney will join a long list of high-priced foreign imports into the MLS, following players such as Beckham, Henry, Steven Gerrard, Kaka, David Villa and Zlatan Ibrahimovic, and Defoe believes the 32-year-old still has plenty to offer.
"It is a good league and a league that seems to be improving every year," Defoe continued. "The stadiums are full and the atmosphere and the facilities are always good.
"I think he would enjoy it to be honest and, I think it is [Washington] DC, but wherever he goes it would be a massive signing for the football club because he is a massive name.
"He can help the younger players there because he brings so much experience. The league would be buzzing because he is another big name.
"Obviously that helps the league as well and will probably attract other big names."