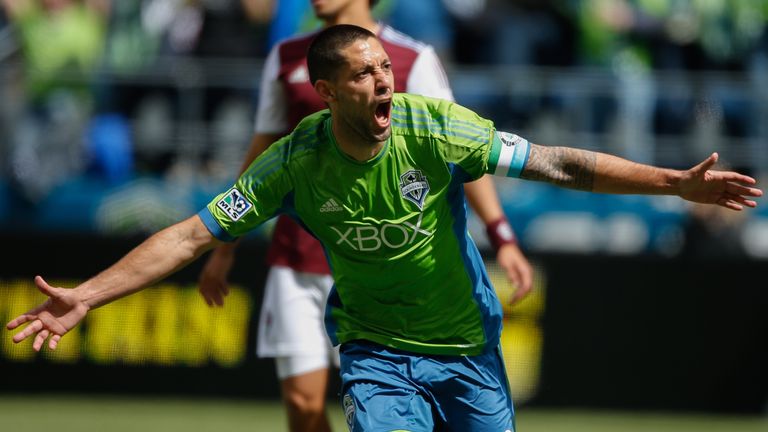 Former Fulham and Tottenham striker Clint Dempsey has announced his immediate retirement from professional football.
Dempsey concludes his career after 15 years, during which he played for the New England Revolution and Seattle Sounders in MLS as well as two spells in the Premier League.
The 35-year-old came to England with Fulham in January 2007 and, including a later loan spell, made 232 appearances for the Craven Cottage club, scoring a total of 60 goals.
Dempsey also had a successful season with Tottenham in 2012-13, scoring seven more Premier League goals and 12 in total in his 43 appearances.
He returned to MLS in 2013 with the Sounders and continued his prolific spell of goalscoring, while also continuing a successful international career that included three trips to the World Cup finals.
"After a lot of thought, my family and I have decided that this is the right time for me to step away from the game," Dempsey said.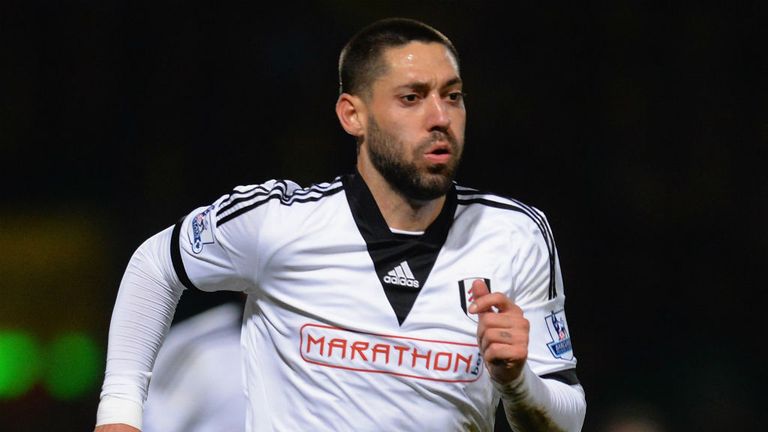 "I'd like to thank all of the team-mates, coaches and support staff that I've worked with throughout my career.
"It has always been my dream to make it as a pro. I'm grateful to have been on this ride.
"I would like to thank all of the fans who have supported me throughout my career with the New England Revolution, Fulham, Tottenham, Seattle Sounders and the US Men's National Team. Y'all have always made me feel at home, and it is something that I will always remember."