Wayne Rooney excited by MLS future
Watch DC United vs Atlanta United from 11pm on Sunday, live on Sky Sports Football
Last Updated: 27/02/19 7:48am
DC United forward Wayne Rooney is excited for the future of "fantastic" MLS ahead of the 2019 season, which starts on Saturday.
Despite Miguel Almiron's departure from Atlanta to Newcastle in January, Rooney is optimistic that the league can start to attract players in their prime.
"It's a fantastic league," said Rooney. "Obviously Nani came as well (to Orlando City). I think he may be 31 (32), I came at 32.
"I think you will start getting players in their mid-20s who, instead of going to big teams in Europe, hopefully we can attract them to come here.
"Because I do think it's a fantastic league and it has got the foundations to keep growing.
"Players are seeing that and they are deciding to come here, when they have other offers on the table around Europe."
As much as Rooney is enjoying life in the MLS, he admitted that his first Stateside winter came as a bit of a shock.
"I have realised how cold it gets," he said. "A lot colder than back in England, so that was challenging.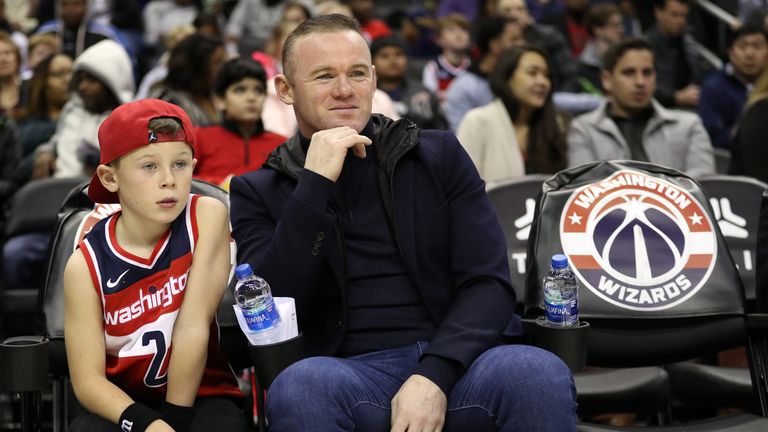 "We couldn't really take the kids out anywhere, it was too cold!
"I am sure, like a lot of people who have got kids, you take them to school, pick them up and take them somewhere to play, or sit down and do their homework with them.
"So, it is quite boring but that's our life and we enjoy it!"