Uruguay and Argentina to launch joint 2030 World Cup bid next week
By Tejas Kotecha
Last Updated: 22/08/17 9:45am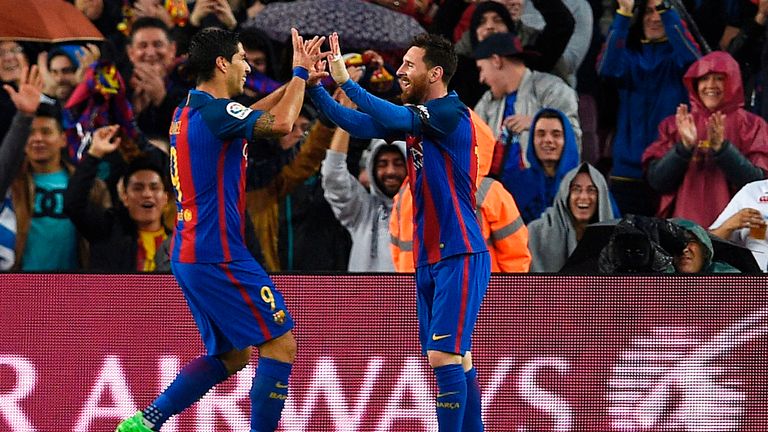 Uruguay and Argentina will officially launch their joint bid for the 2030 World Cup next week, according to Uruguay's President.
President Tabare Vazquez said both countries will announce the bid on August 30 during a visit by his Argentine counterpart Mauricio Macri.
Argentina's Lionel Messi and Uruguay's Luis Suarez could help to promote the joint bid, according to Uruguay's tourism minister Liliam Kechichian.
The launch coincides with Uruguay's 2018 World Cup qualifier against Argentina on August 31.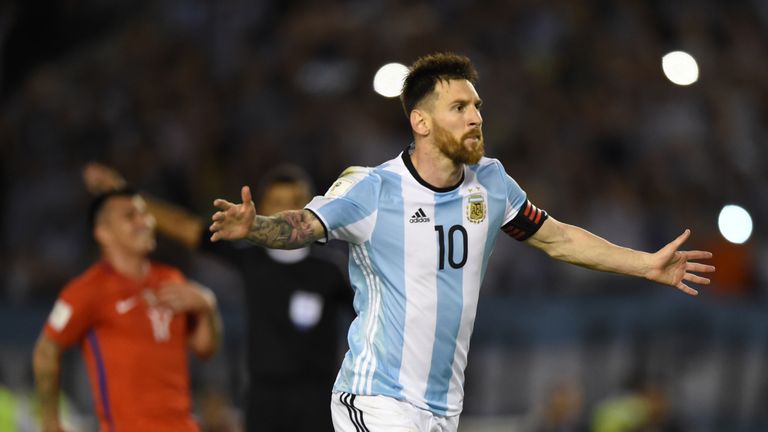 Uruguay, the hosts of the inaugural World Cup in 1930, want to host the tournament alongside Argentina to mark the centenary year of the event.
Uruguay won the first tournament, beating Argentina in the final, and won the World Cup again in 1950.
Argentina have also won the World Cup twice, on home soil in 1978, and eight years later in Mexico.
South America last staged the World Cup in Brazil in 2014 and any bid for 2030 is likely to face tough competition with China expected to be a strong favourite.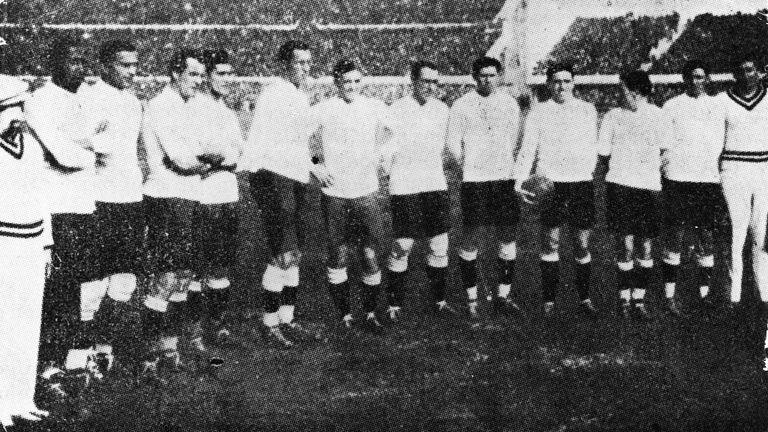 The next World Cup takes place in Russia, with Qatar hosting the event in 2022.
A joint United States, Mexico and Canada bid is the favourite to win the 2026 tournament.