Yaya Toure wants to help FIFA tackle racism ahead of 2018 Russia World Cup
Last Updated: 12/10/17 6:21pm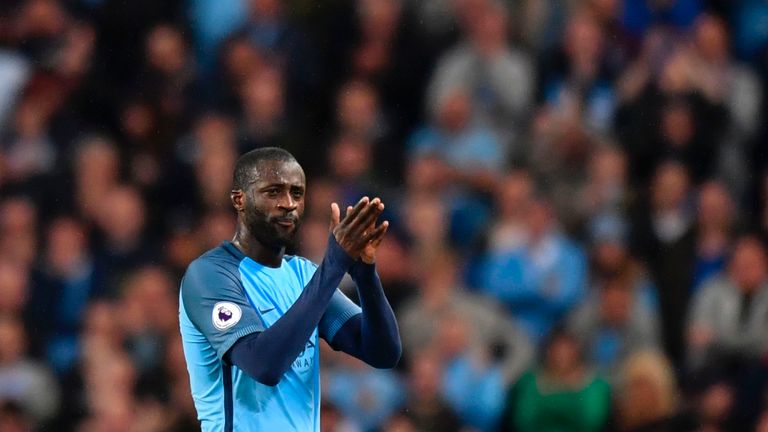 Manchester City midfielder Yaya Toure has offered his help to FIFA and the Russian government to curb any potential threat of racism at the 2018 World Cup.
Russian football has been dogged by racism for many years, with the FARE Network documenting over 100 incidences of racist and discriminatory behaviour linked to Russian football between 2014 and 2016.
The Fare Network are midway through their Football People Action Weeks campaign which will see more than 100,000 people across 50 countries participate in events aimed at tackling discrimination.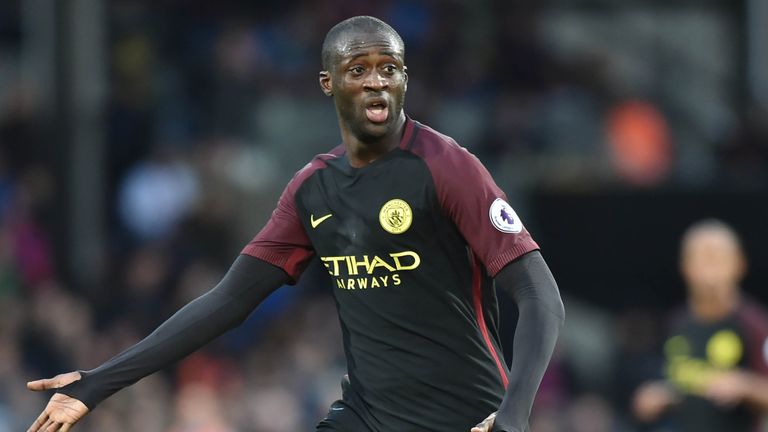 Toure has thrown his weight behind the campaign and wants to be a driving force in helping bring people together at next summer's tournaments.
"Everyone is talking about Russia, maybe being a little bit difficult but I hope that Russia surprises everybody by trying to make something very nice," he said.
"I have played football in Ukraine and Russia before I moved across Europe. Russia is like a second country because I used to speak Russian as well.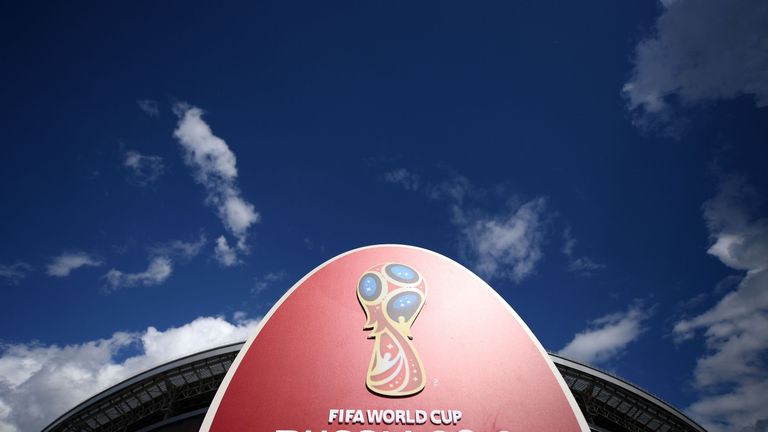 "I want to say to FIFA, and to the government in Russia as well, that if you need me I can help. I don't want to be involved in only talking. I want to see action and people be real.
"These things are very important for the future of football, and we have to see change. People have been talking but nothing has been really taken care of, if you know what I mean.
"It's going to be very important to get some players involved and I would be delighted if you had me involved. I'm here to help, anytime you can give me a call. I just want to help the issue going forward."