Russia's World Cup organisers 'guarantee' security
By Bryan Swanson, Chief News Reporter
Last Updated: 12/03/18 11:45am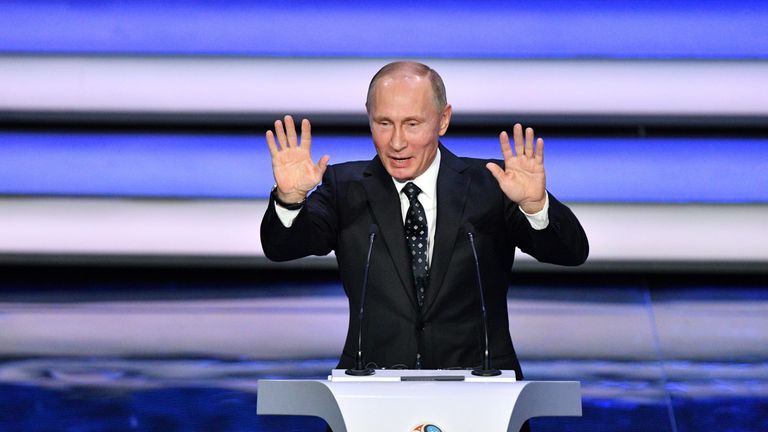 World Cup organisers in Russia have guaranteed the security of everyone attending this summer's tournament, five days after the alleged poisoning of a former Russian spy in Salisbury.
Foreign Secretary Boris Johnson said ministers, officials and dignitaries may not attend the event if there is evidence of state involvement in the incident.
England are in Group G with Belgium, Panama and Tunisia and organisers insist teams, players and fans will be safe on Russian soil.
The FA does not intend to review England's security plans following this week's incident, with FIFA in charge of overall safety for teams during the tournament.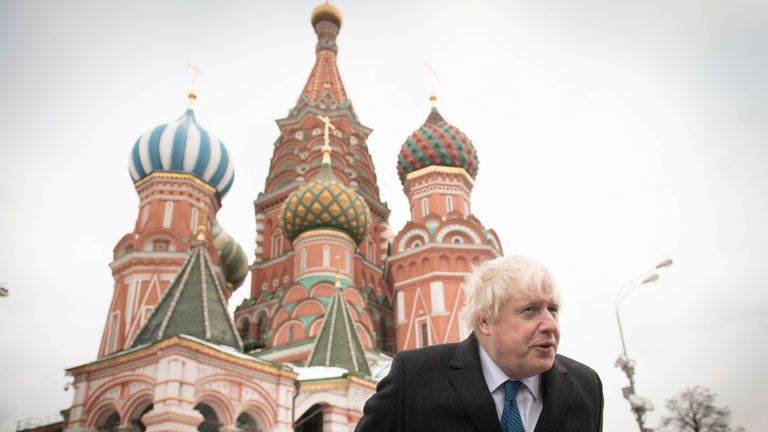 "As the host country of the 2018 FIFA World Cup, Russia and all its authorities consider safety and security as a top priority," a spokesperson for Russia 2018's local organising committee told Sky Sports News.
"Russia will guarantee that everyone's security will be ensured - be it for delegations, officials, participants, media and other persons attending the 2018 FIFA World Cup.
"As demonstrated during the FIFA Confederations Cup last year, Russia's already high security standards have been and are continuously adapted to meet the specific needs of such major sporting events.
"Russia's public safety and security forces, together with the support of private security in the stadiums, will guarantee that the football celebration runs smoothly in the 11 host cities and Russia as a whole, while also embodying the welcoming spirit of our people."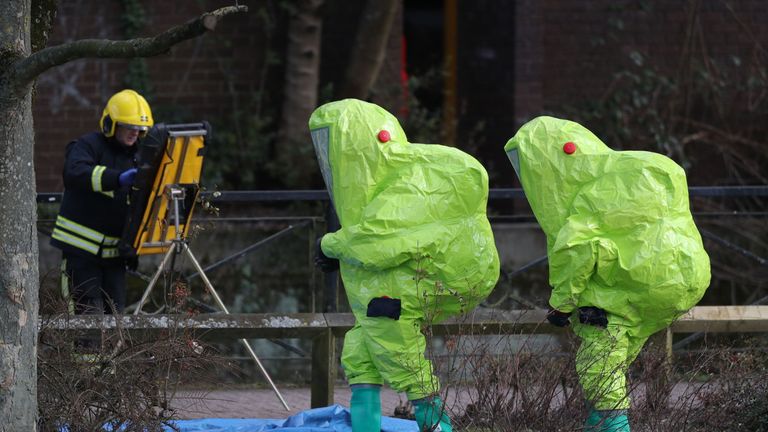 FIFA says it has "complete trust" in the security arrangements for the World Cup and will remain in talks with organisers over "ongoing risk assessment".
Johnson has been criticised over his response to the apparent poisoning of Sergei Skripal on Sunday, after he appeared to suggest England could pull out of this summer's World Cup.
The Foreign Secretary told MPs on Tuesday it is "very difficult to imagine how UK representation at that event could go ahead in the normal way", if there is shown to be state responsibility around Skripal and his daughter who were found unconscious in a shopping centre in Salisbury, Wiltshire, on Monday.
However, it was later clarified Mr Johnson was referring to the possibility that officials, dignitaries and ministers may not attend the World Cup, not that England would boycott the tournament.
One security and intelligence expert has warned that England must not travel to the World Cup, for their own safety, if Vladimir Putin is linked to the alleged poisoning.
There is no evidence at this stage of any involvement involving Russia and Putin.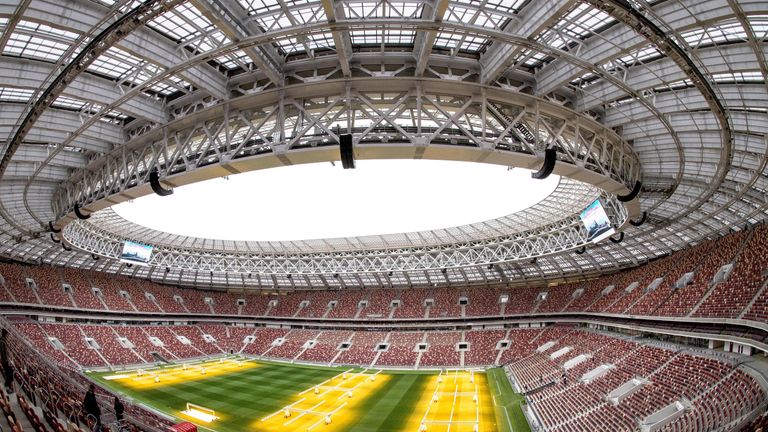 "If Putin was involved and this were to go ahead, the team would be putting themselves in harm's way," Professor Anthony Glees, head of the University of Buckingham's Centre for Security and Intelligence Studies told The Daily Telegraph.
"However, I don't think it would come to that. Because if Putin is involved we would have to call off this thing and that would be the least of the measures that we would have to take."
Russia 2018 have not commented on the incident involving Skripal and his daughter, and remain in talks with FIFA over an "ongoing risk assessment" of the tournament.
Organisers added: "As we are approaching the final competition of the 2018 FIFA World Cup itself, the LOC and FIFA are also in constant contact with all stakeholders regarding the ongoing risk assessment, which enables the implementation of overall preventive measures in cooperation with national and international enforcement authorities."