Demands of Premier League may cause England fatigue at World Cup, says Belgium boss Roberto Martinez
Last Updated: 20/03/18 6:51pm
Roberto Martinez is concerned the demands of a long Premier League season may cause players from England and Belgium to fatigue at this summer's World Cup in Russia.
England will play Belgium in Kaliningrad on June 28 in a potential Group G decider, following matches against Tunisia (June 18) and Panama (June 24).
With so many of Belgium's players playing in England, former Everton boss Martinez expects few surprises but does have concerns that players from both teams may arrive in Russia drained due to the lack of a winter break in the Premier League.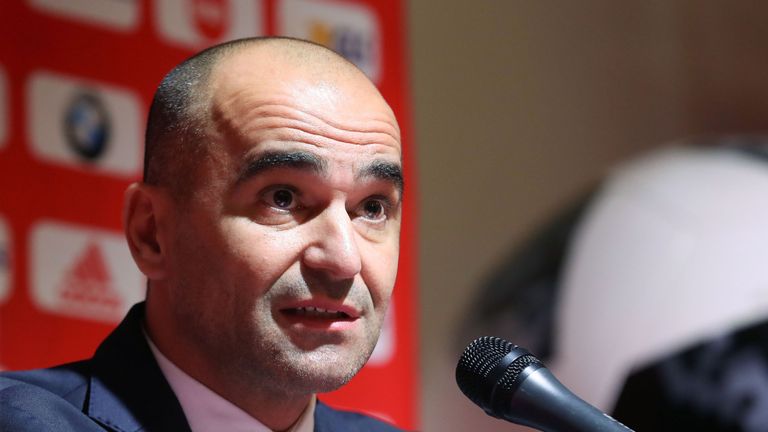 "I don't think there are secrets. We are both open books to each other. We have a lot of players sharing dressing rooms at big clubs," Martinez said.
"I think what is different this time is that this is a younger generation under Gareth Southgate. He had the majority of those players in the U21s.
"I believe playing in the Premier League makes it a tough task for the players to be at their best in these big tournaments.
"There is still individually big question marks over how these players are going to find themselves.
"But as a team, England now have a bit of a different approach. They don't rely on individuals. They rely more on the work that Gareth Southgate and his coaching staff want to introduce."