With a little help from Sky Bet, England's 1966 World Cup hero Sir Geoff Hurst is set to learn whether he has German ancestry....
With the 2018 World Cup kicking off in Russia later this month, Sky Bet have been investigating the heritage of one of England's most famous footballers - Sir Geoff Hurst.
The hat-trick hero from the 1966 final against West Germany is an icon of the game in this country - but, as Hurst reveals himself for a new study, fate might have determined he was playing for the other team at Wembley all those years ago!
Having explained what he was told about his own family tree, Sir Geoff - now 76 - will be taking a DNA test through AncestryDNA, to confirm whether he does indeed have German heritage.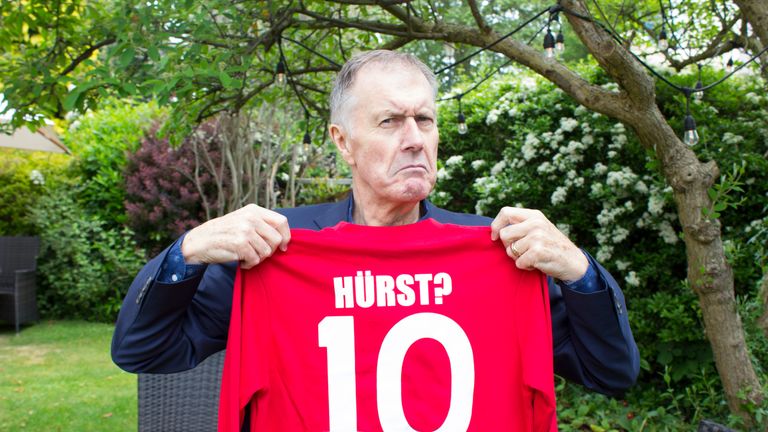 "Many, many years ago, I heard of this story from my grandparents on my mother's side that there was some connection with a German name, a German family called Blick," said Hurst.
"I first recall learning about that when I was really young, and that name Blick has stuck in my mind, so I'm fascinated to see any research that can justify my thoughts.
"It's not something I made public, of course, because I'm not sure it would have gone down too well in this country!
"But I'm pleased to let you know for the programme that the family name of Blick, way down on my mother's side, is possibly there."
What will the test show? Watch the video above while Sir Geoff waits to find out the result!